NomNomNow Service articles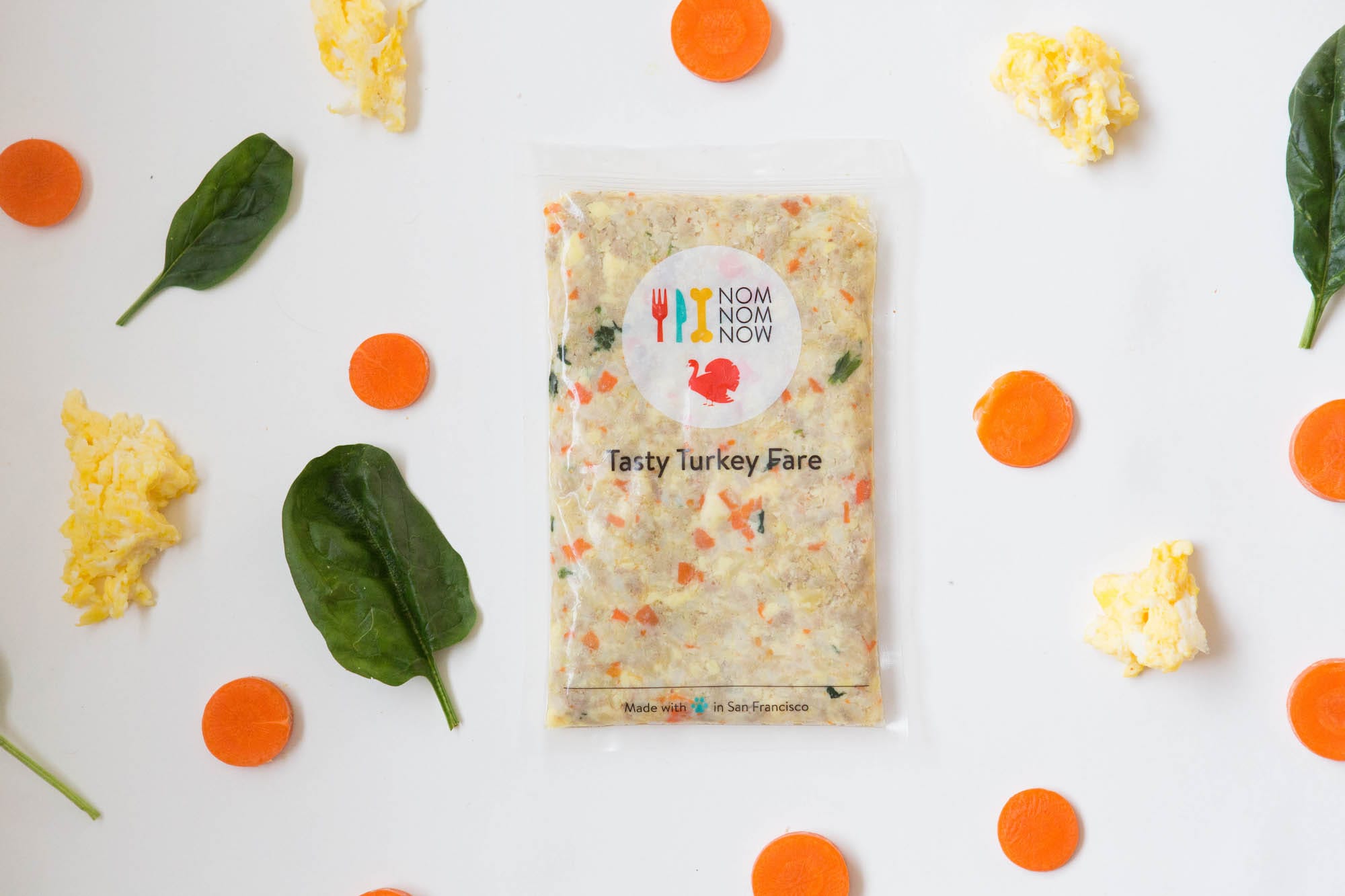 NomNomNow would like to introduce you to one of our recipes: Tasty Turkey Fare . In all of our home-cooked meals for dogs, we use only the best, whole ingredients, prepared hours before your meals are delivered to your door to ensure maximum freshness. No preservatives here (it's never frozen, ...
Treat your dog to Recipe Rotation You've already given your dog the best gift imaginable, the gift of good food, but this is one way to make it even better. If you haven't noticed it yet, there's a feature in your account section where you can select 'Recipe Rotation'. Turn ...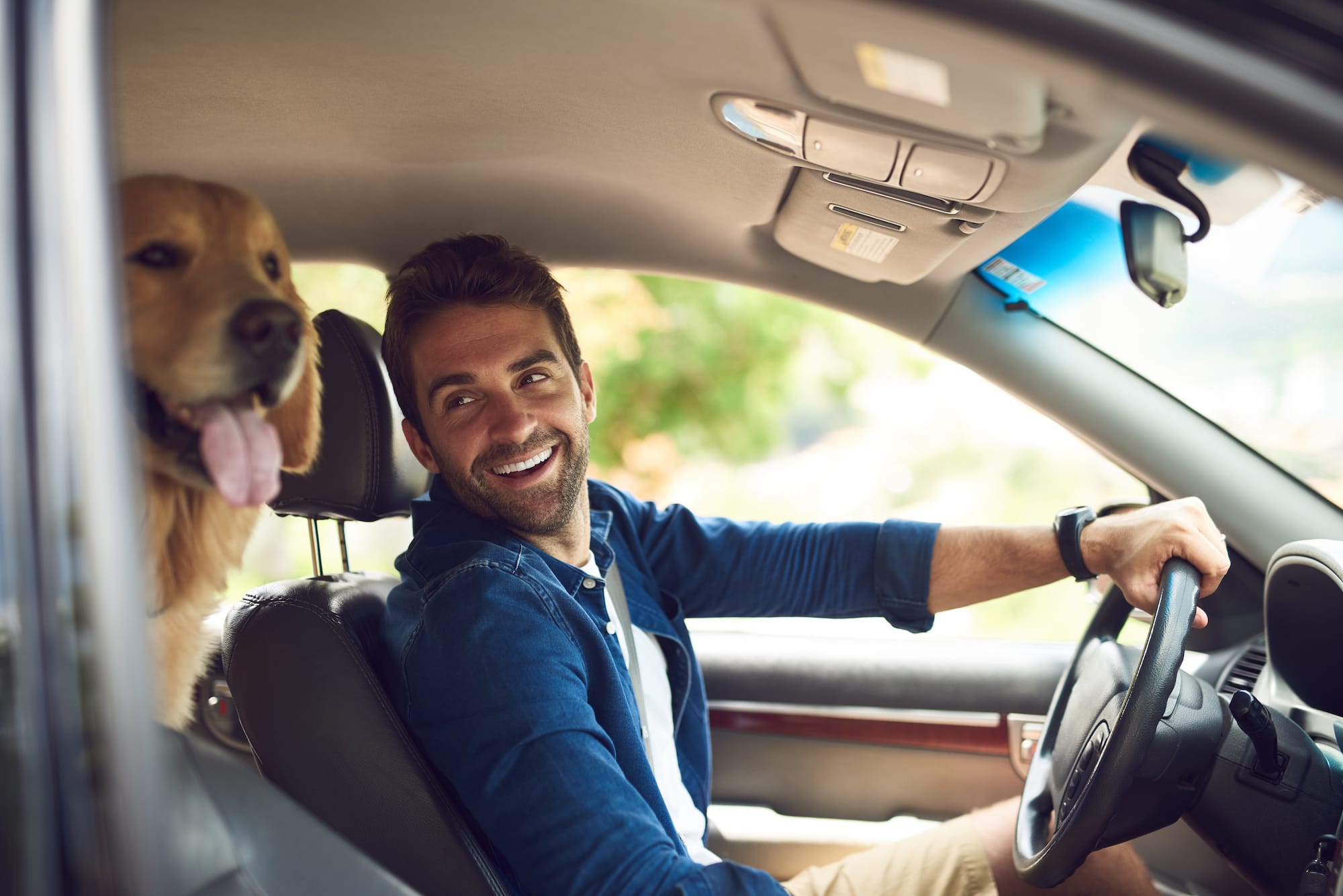 At NomNomNow, we believe in healthy food that is also convenient– no matter what your lifestyle. As summer trips come up and you plan to travel with your pup , here are a few important tips for traveling with your NomNomNow! Bring NomNomNow with You Bringing NomNomNow with you is ...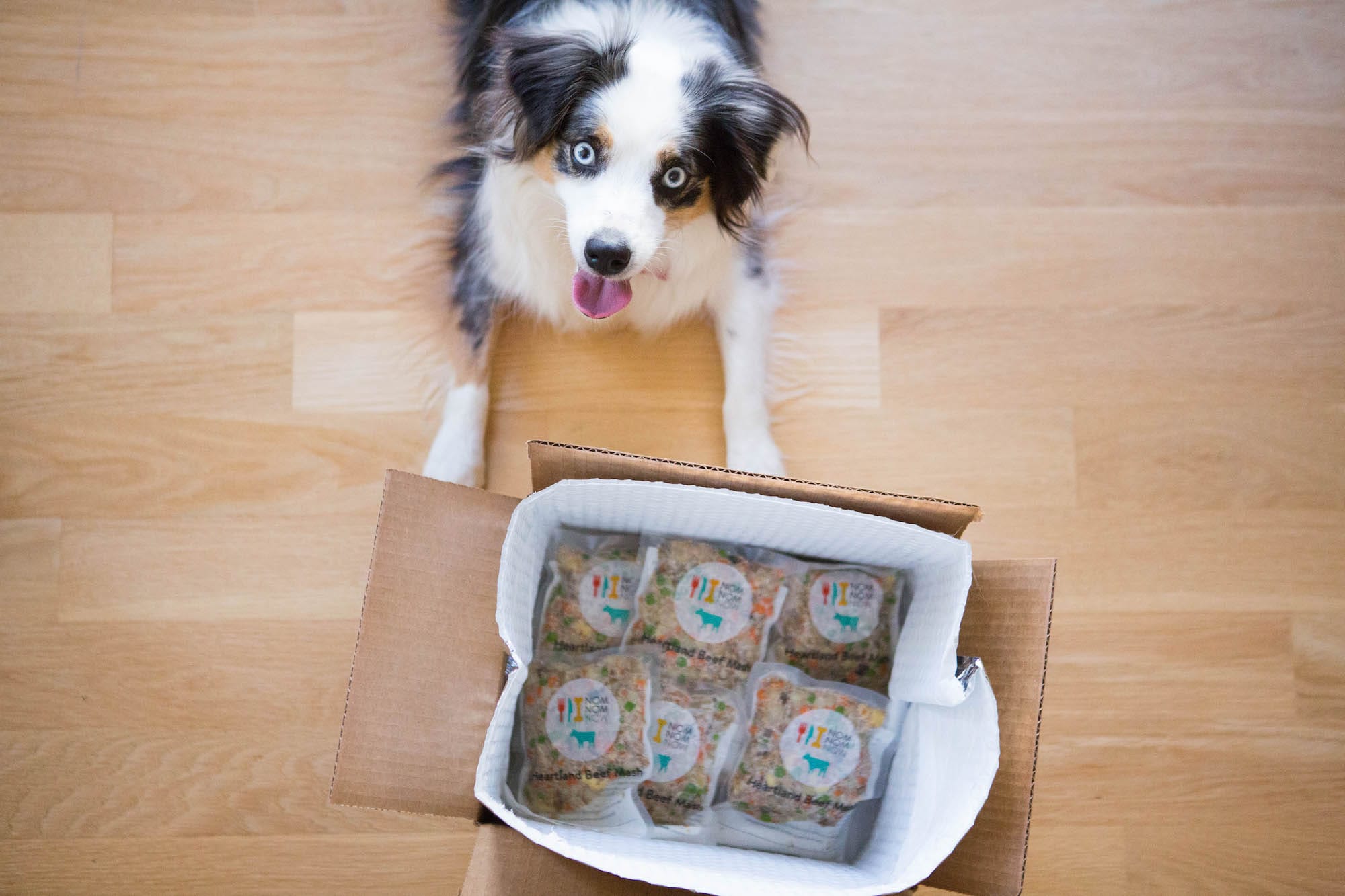 Did you know that NomNomNow is 100% reusable and recyclable? Read on for recycling instructions for your box, dry ice, liner, meal packs, and everything else you find in your healthy shipments! Recycling the Box Your cardboard box can be re-used in many ways, or can simply be recycled each ...