Dog Food articles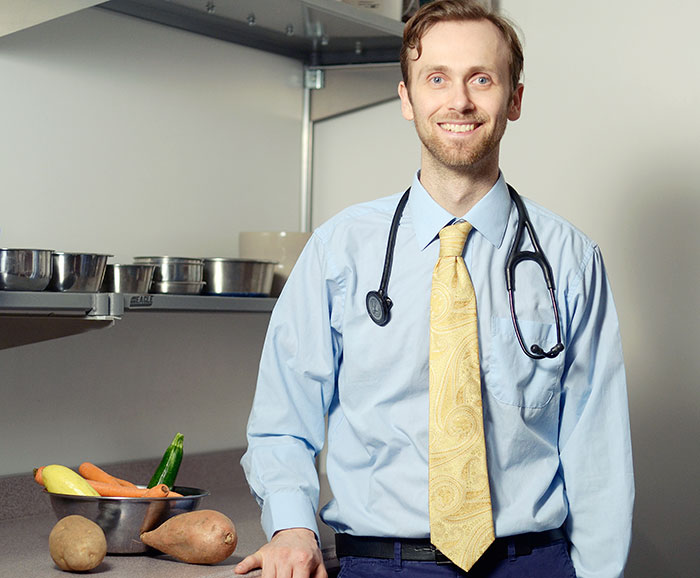 5 questions to get to know Dr. Justin Shmalberg, NomNomNow's board-certified Veterinary Nutritionist and Chief Nutrition Officer,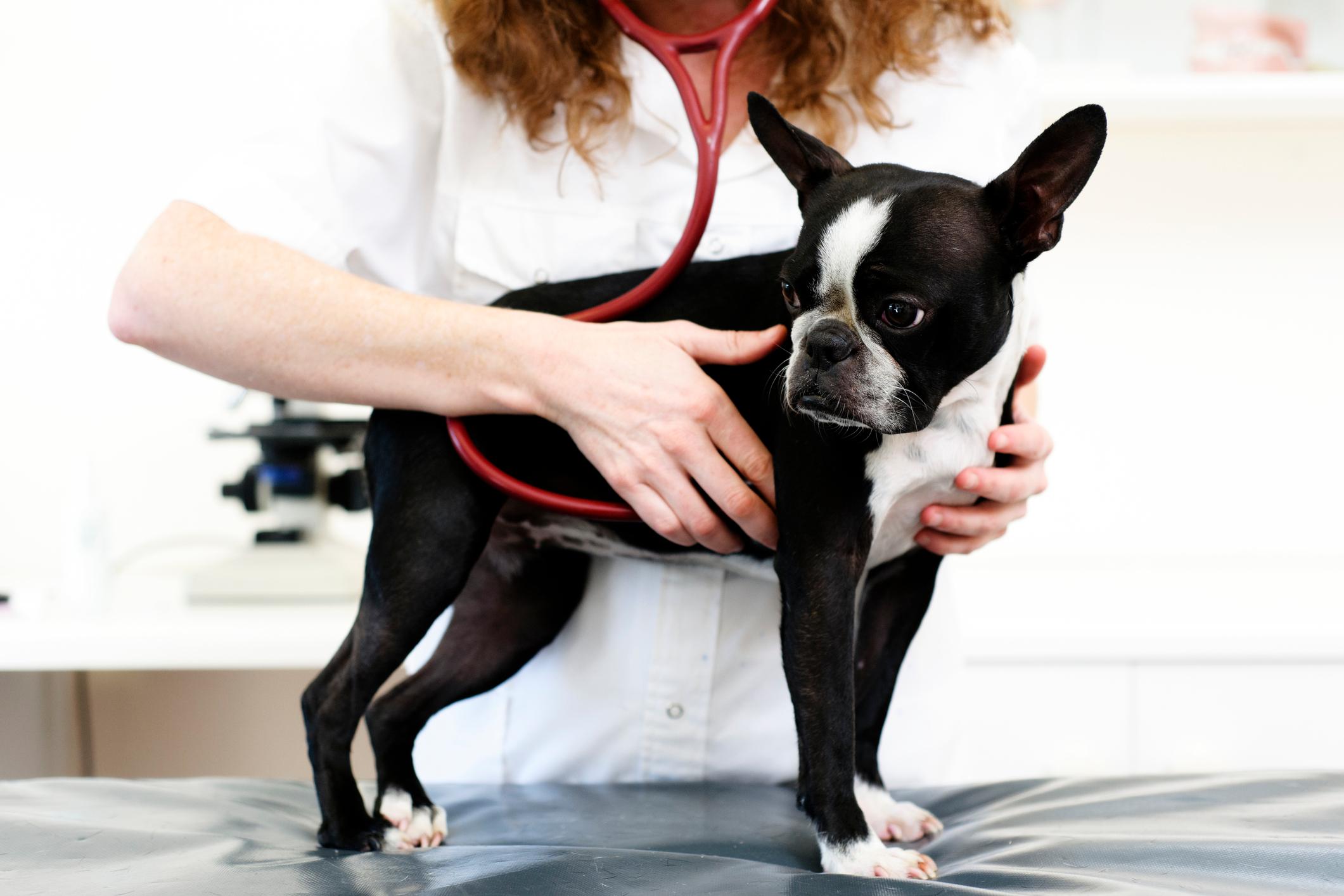 With Valentine's Day fast approaching, here are 14 facts about the health of your pets—and the impact having pets has on your heart, too.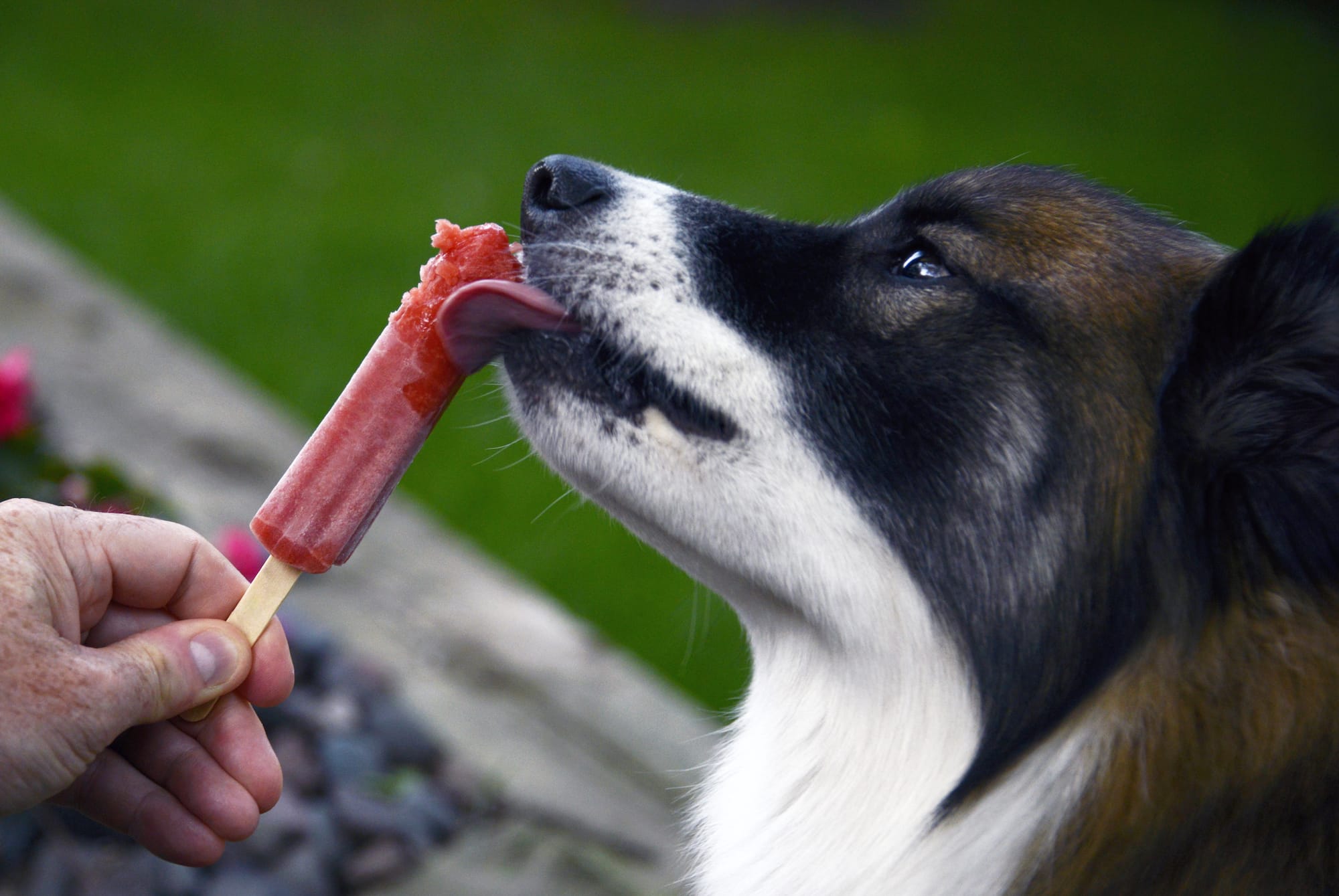 The gentle warmth of spring has come and gone, and the heat of summer is here. Whether we're outside running with our dogs , or enjoying an evening on the porch with our cats, we know hydration is critical to maintaining our health. As great as water might be, we ...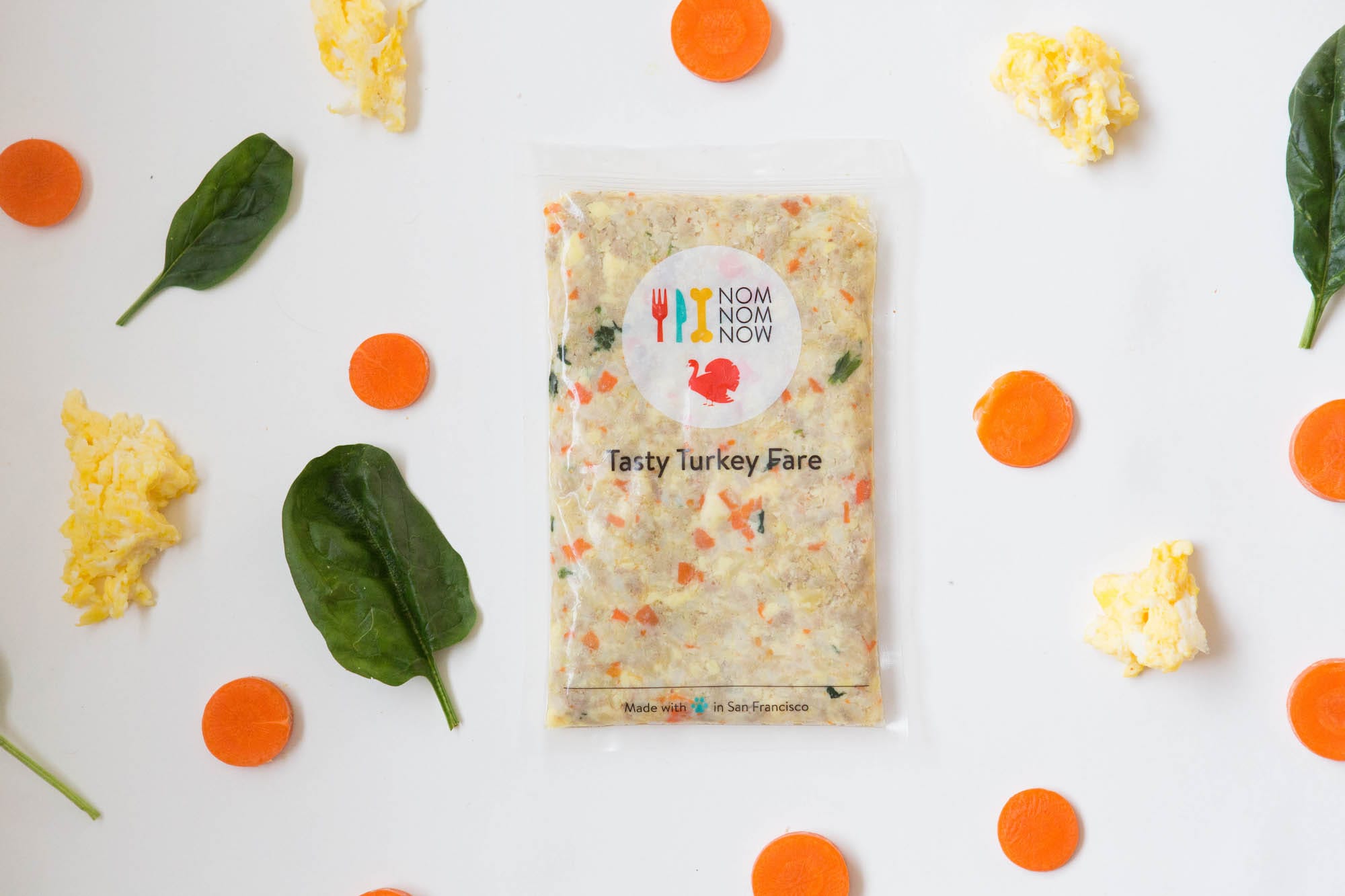 NomNomNow would like to introduce you to one of our recipes: Tasty Turkey Fare . In all of our home-cooked meals for dogs, we use only the best, whole ingredients, prepared hours before your meals are delivered to your door to ensure maximum freshness. No preservatives here (it's never frozen, ...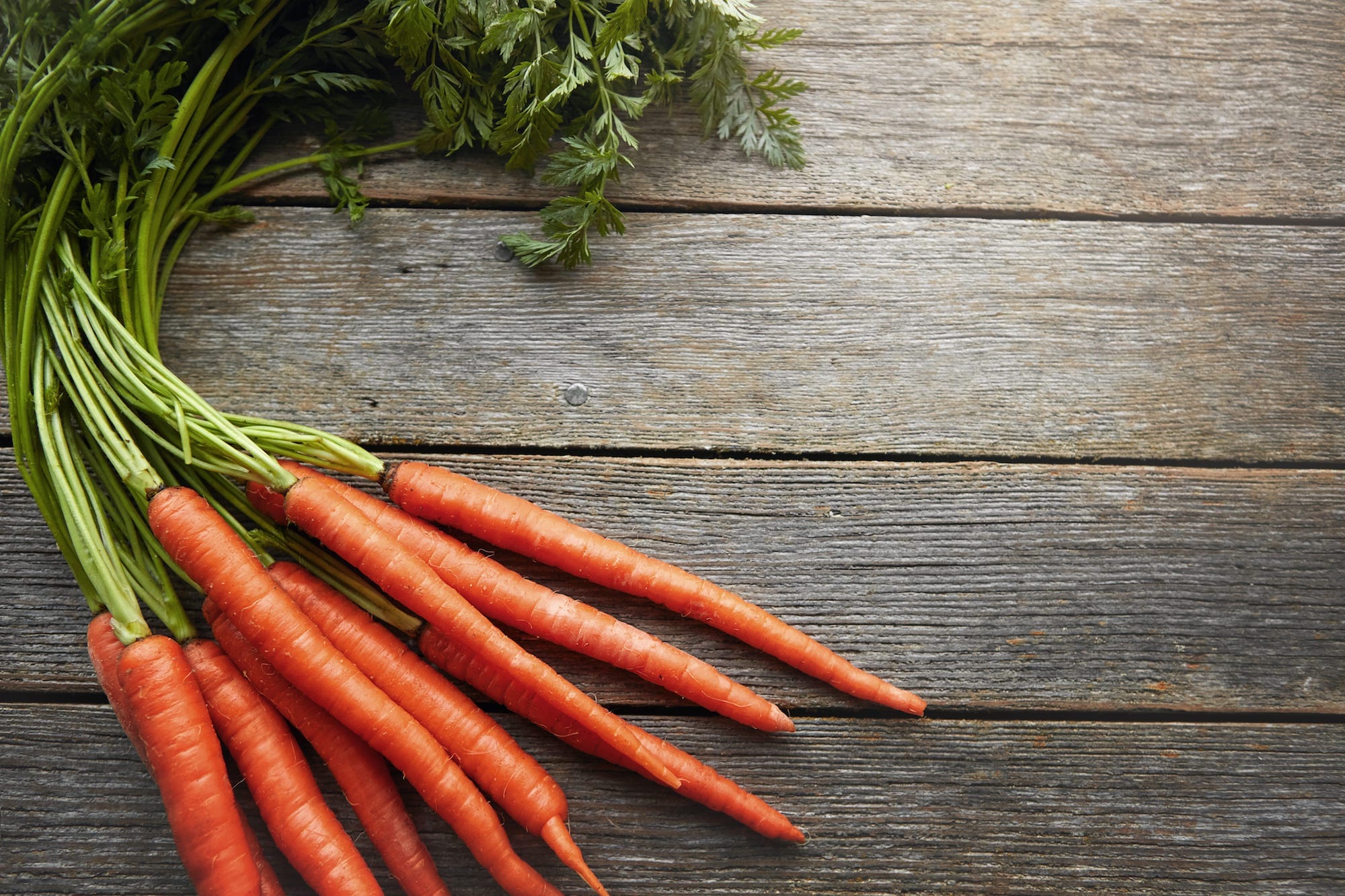 We all know why carrots are healthy for us humans; but why do our dogs need to eat them? We're turning the ingredient spotlight on carrots , which are an essential ingredient in the food we feed our dogs (and many of yours!). Our veterinary nutritionist Dr. Justin Shmalberg walks ...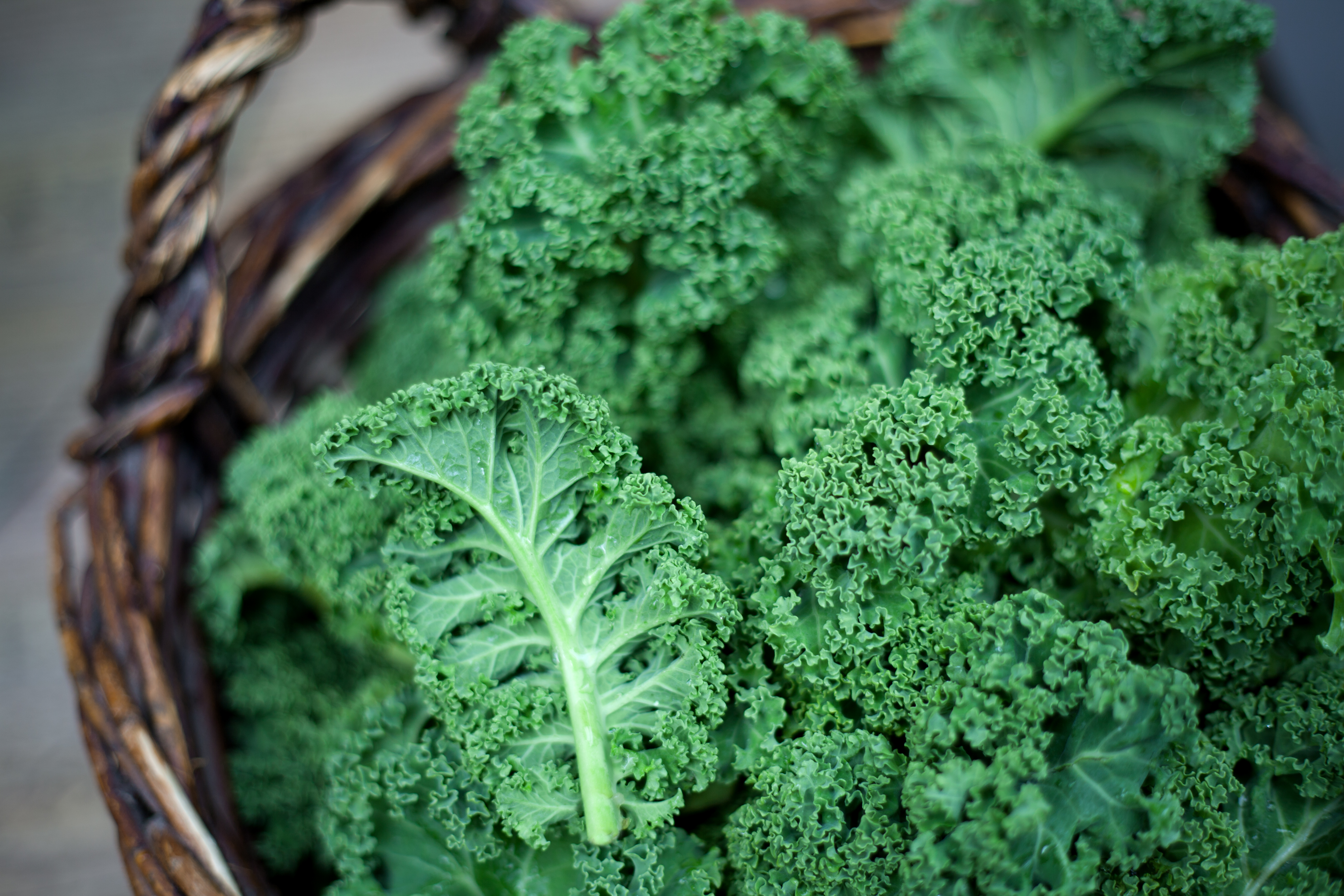 Kale: Good, bad, or incredible for your dog? Our veterinary nutritionist Dr. Justin Shmalberg pledges that kale is incredibly beneficial to a dog's diet. Kale is a superfood for both you and your dog, which is why Dr. Shmalberg decided to include it in our healthy Porkalicious Potluck recipe. Kale ...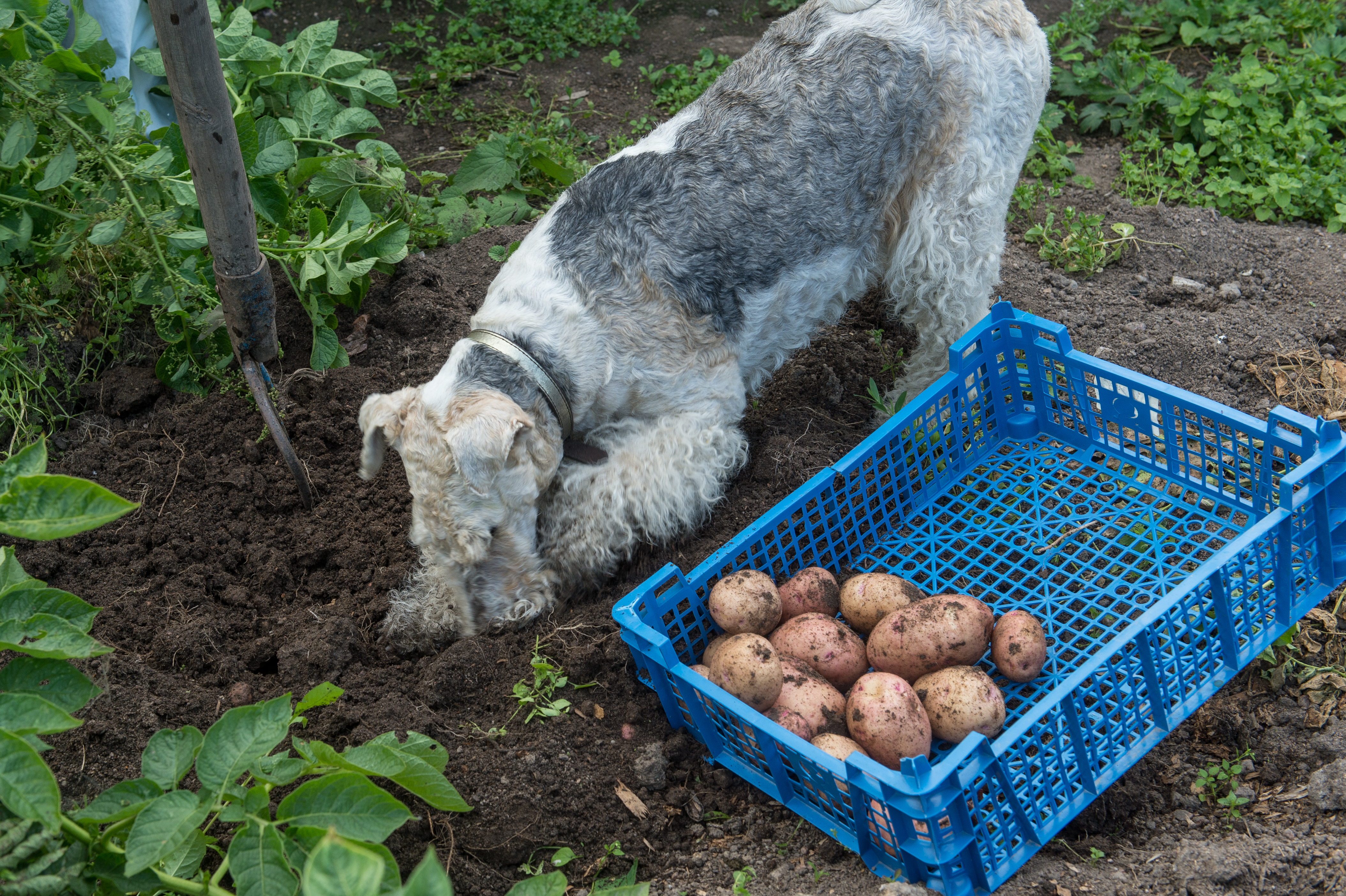 If your dogs eat with us at NomNomNow, you may have noticed that potatoes are featured in a couple of our popular recipes . Here are some reasons you can feel great about feeding your dog ppotatoes : Potatoes are carbohydrates... ...that keep your dog moving by providing the body ...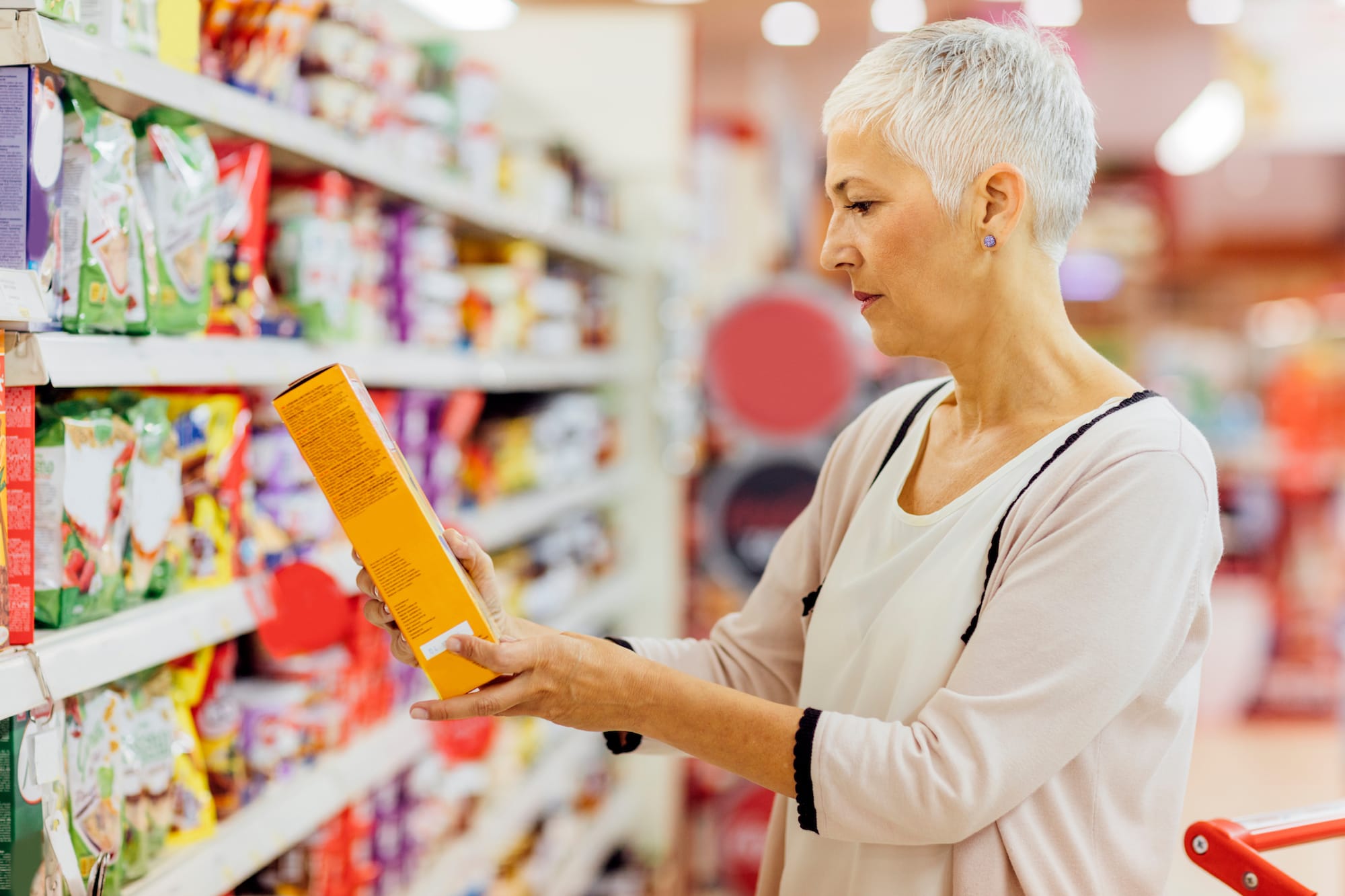 We all know food labels, for ourselves and our dogs, are way more complicated to read than they should be. In a perfect world, everything would have just a few whole ingredients we recognize, and that would be the end of it. However, long words (good and bad ) dominate ...
When we talk about dog food as being "balanced and complete", it means they include the essential vitamins and minerals our dogs' bodies need to function optimally. But how many of us know the nutrients our dogs rely on to stay healthy and happy?