Cat Food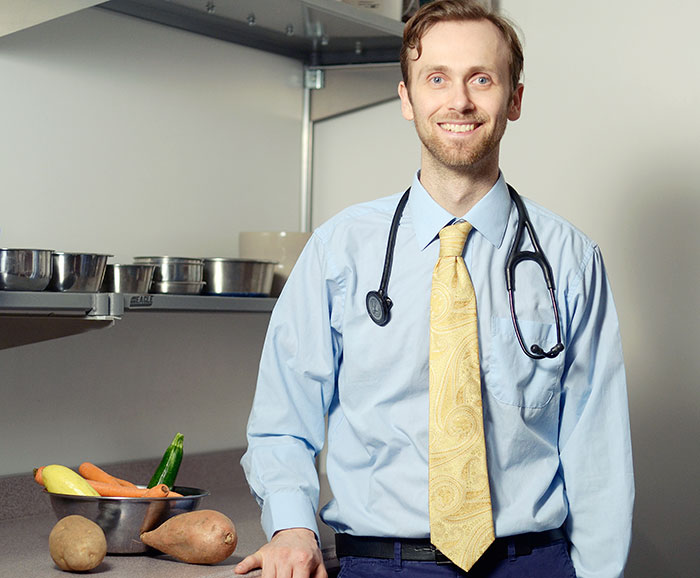 Monday, March 04
5 questions to get to know Dr. Justin Shmalberg, NomNomNow's board-certified Veterinary Nutritionist and Chief Nutrition Officer,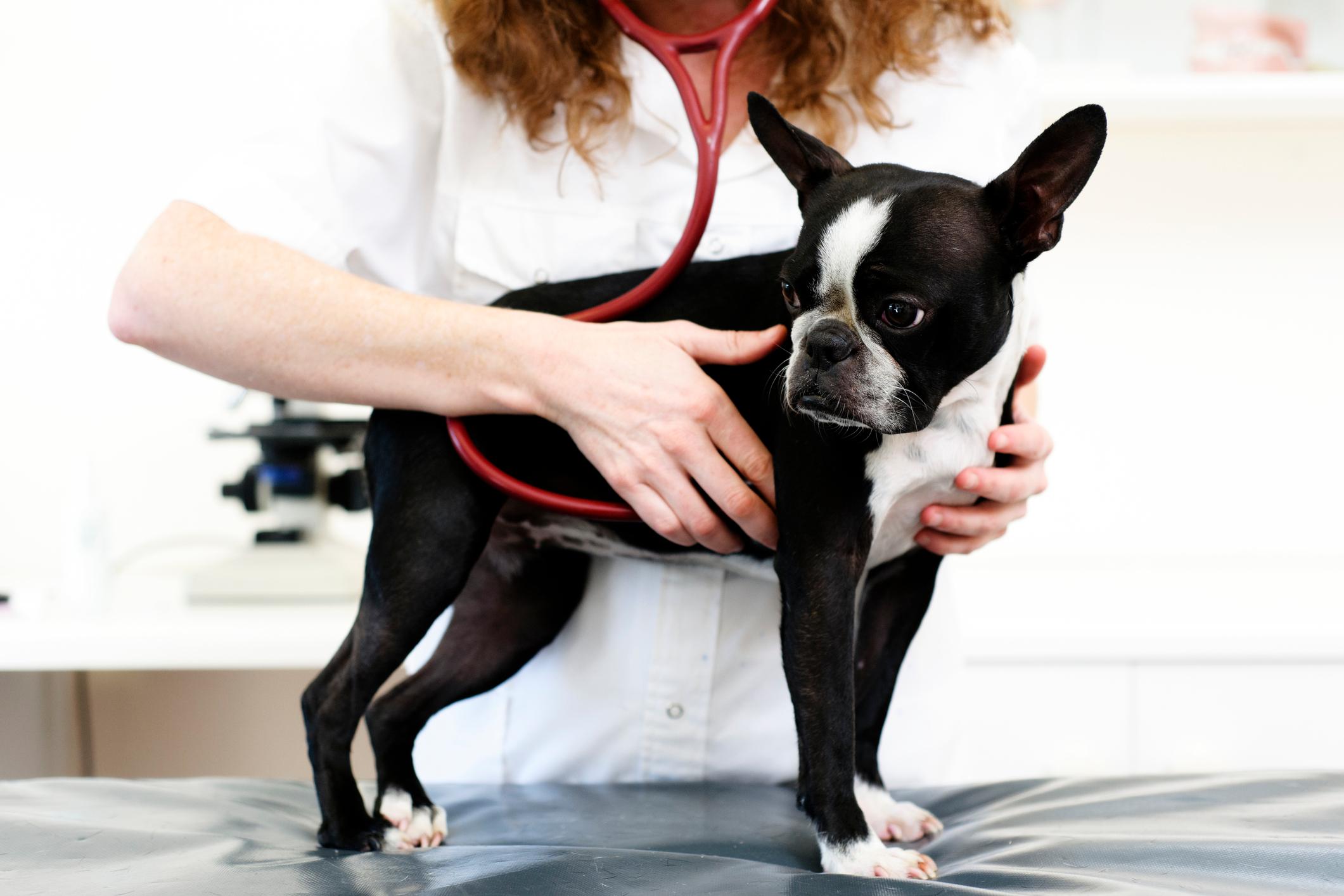 Tuesday, January 29
With Valentine's Day fast approaching, here are 14 facts about the health of your pets—and the impact having pets has on your heart, too.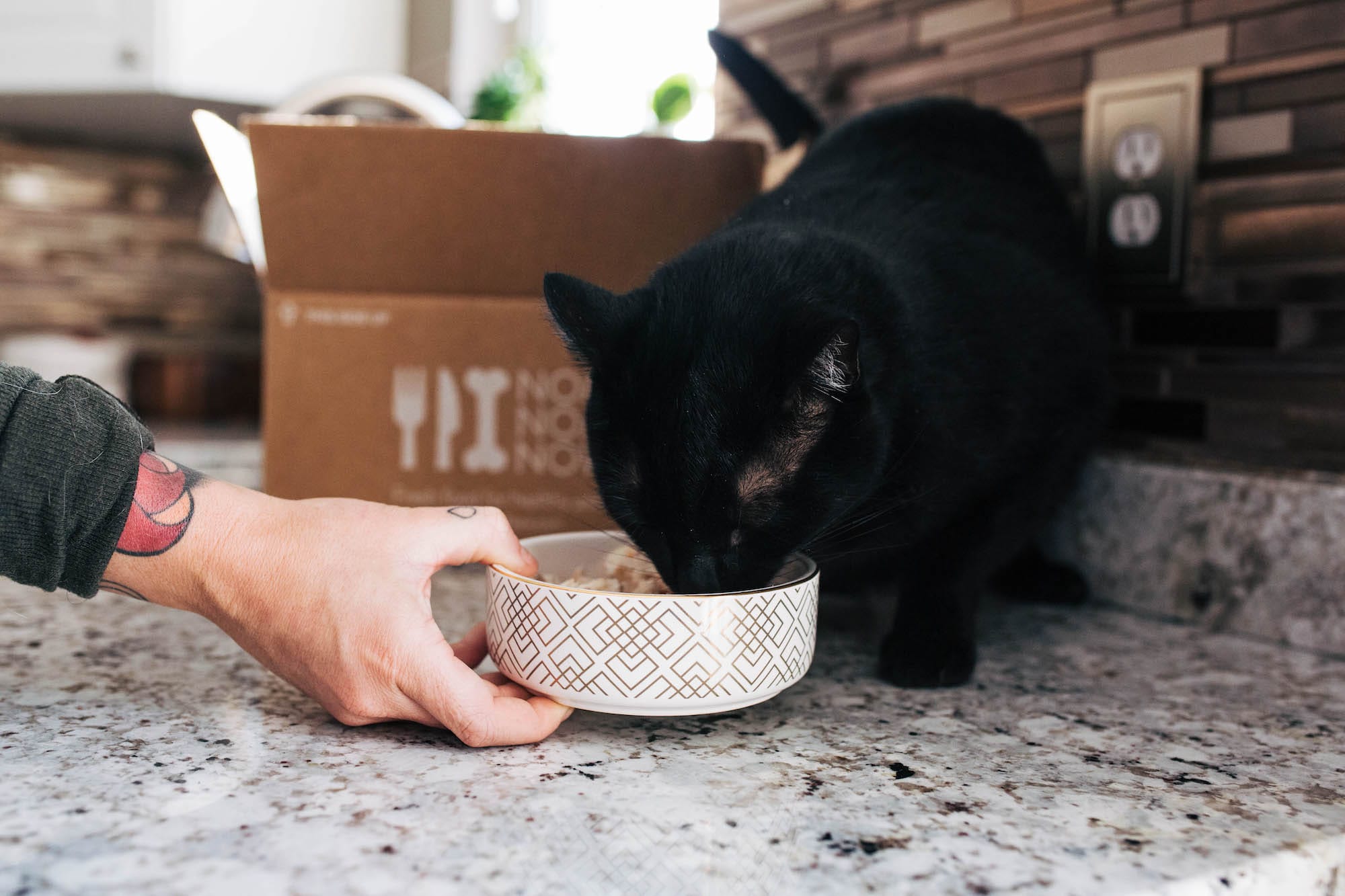 Tuesday, May 15
You love your cat and you want them to be happy and healthy. One of the best things you can do is to provide them a fresh diet, full of the right nutrients for their health. The problem is that cats, like people, can be really stubborn and picky about ...