Microbiome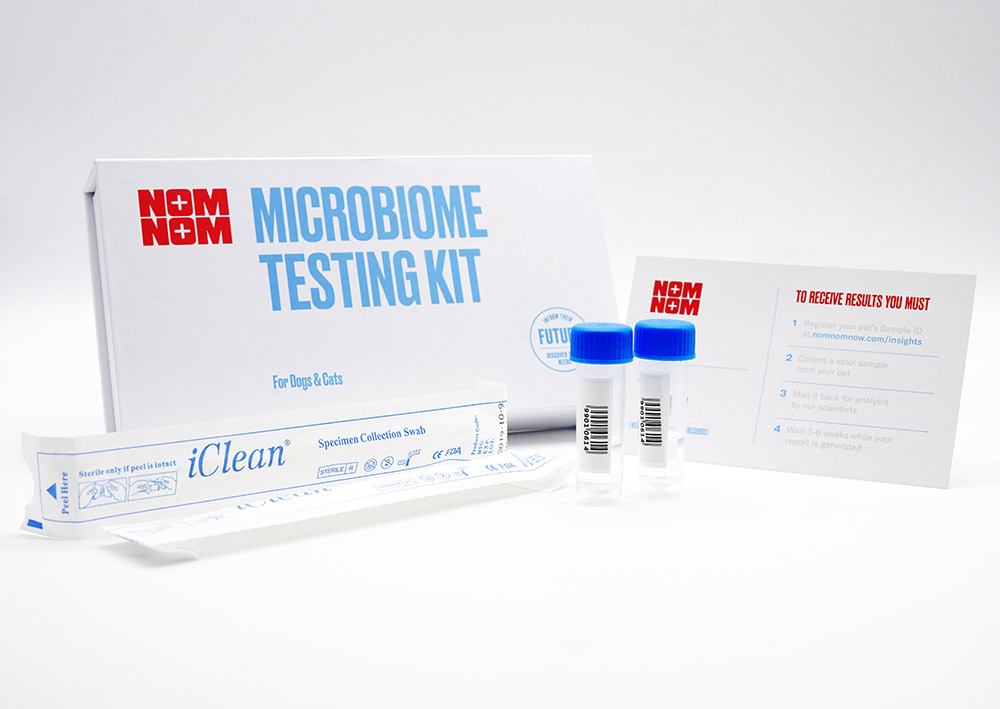 Thursday, February 27
We've been saying it for awhile. And it's worth repeating. But today it means so much more — with the launch of our health and scientific research initiative Nom Nom Plus . We may be expanding beyond food, but pet health and nutrition are still at the heart of everything ...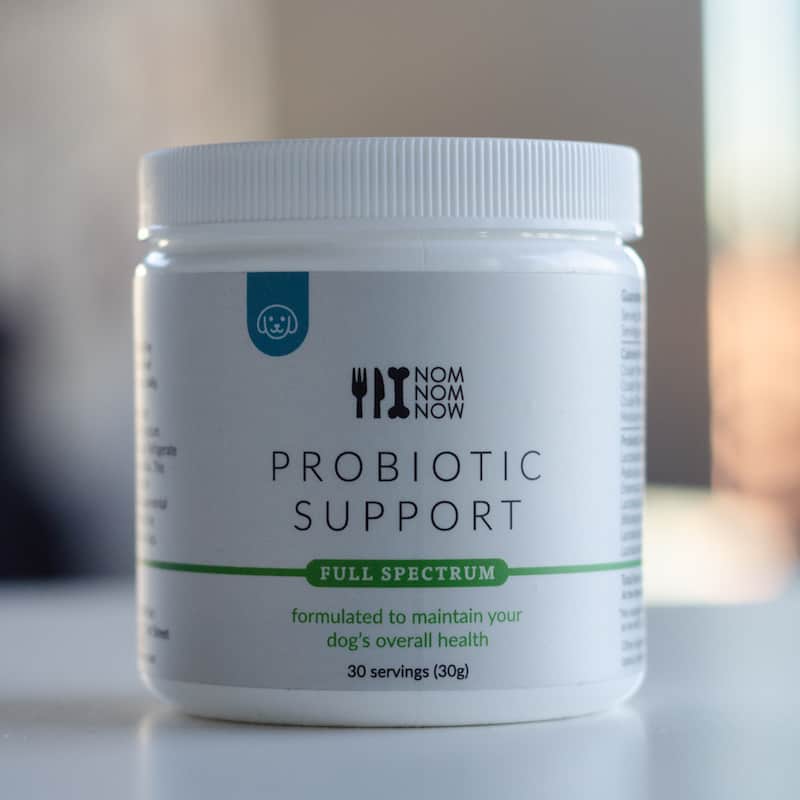 Thursday, November 08
We're thrilled to announced NomNomNow:SUPPORT Full Spectrum Probiotics for Dogs, a probiotic and prebiotic blend made up of 20 billion live cultures, and formulated for overall health maintenance for dogs.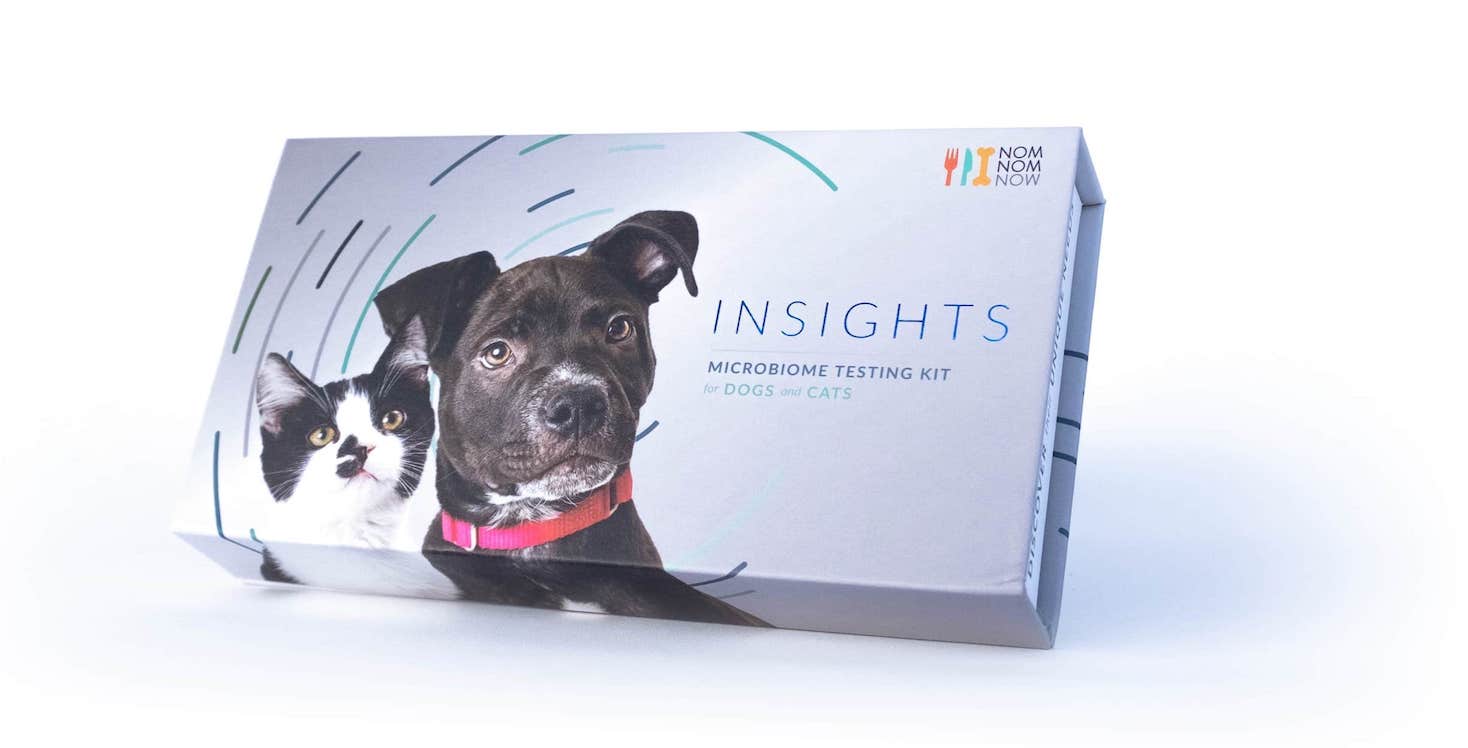 Tuesday, October 02
Introducing NomNomNow:INSIGHTS! Learn about your pets' microbiome to make more informed decisions about their health and wellness. Kits are available for $90.