NomNomNow Blog
Learn about fresh food for your dog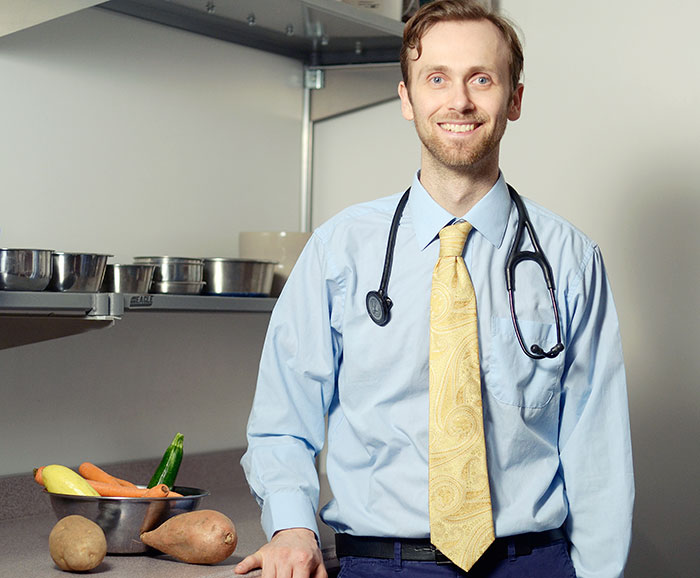 5 questions to get to know Dr. Justin Shmalberg, NomNomNow's board-certified Veterinary Nutritionist and Chief Nutrition Officer,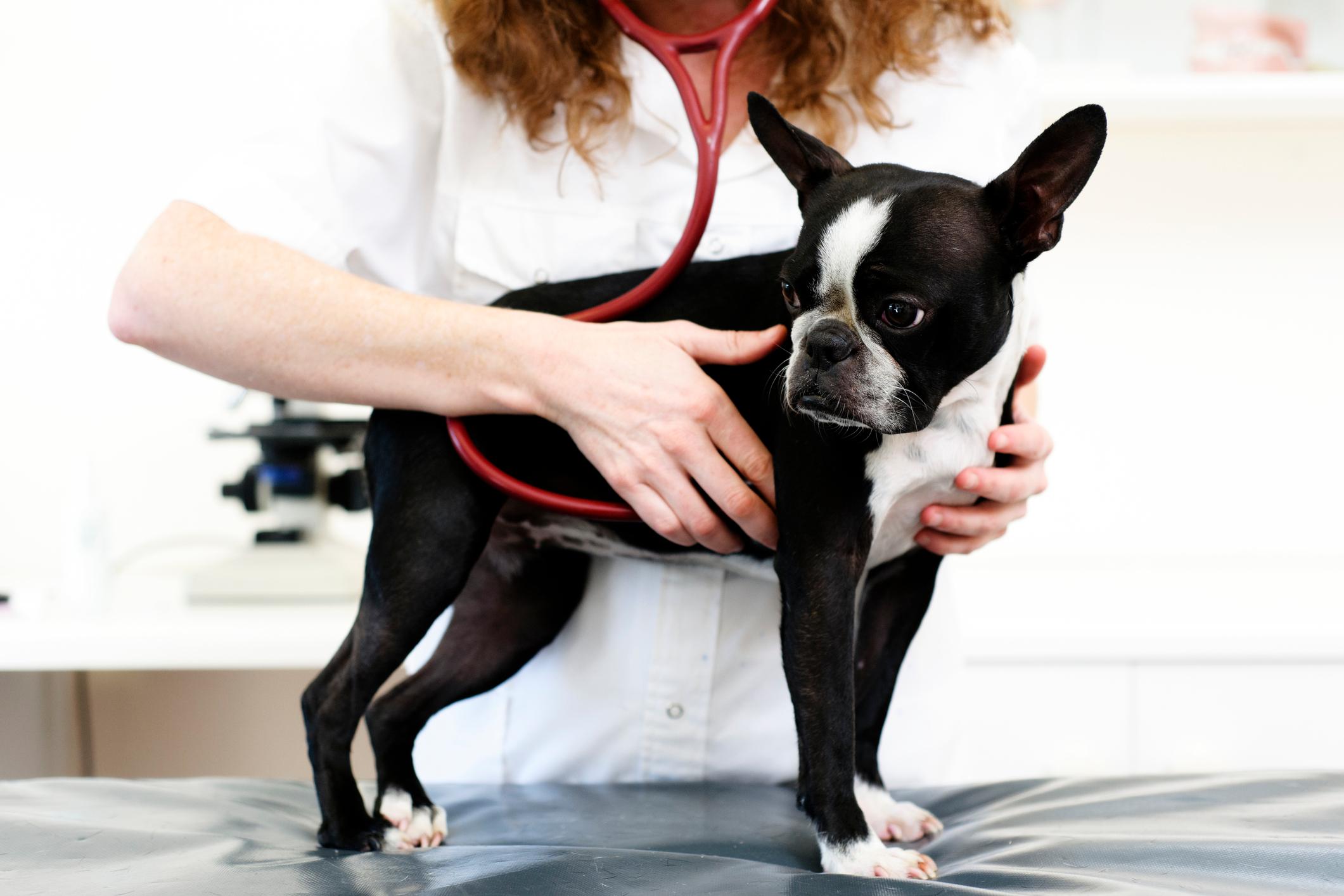 With Valentine's Day fast approaching, here are 14 facts about the health of your pets—and the impact having pets has on your heart, too.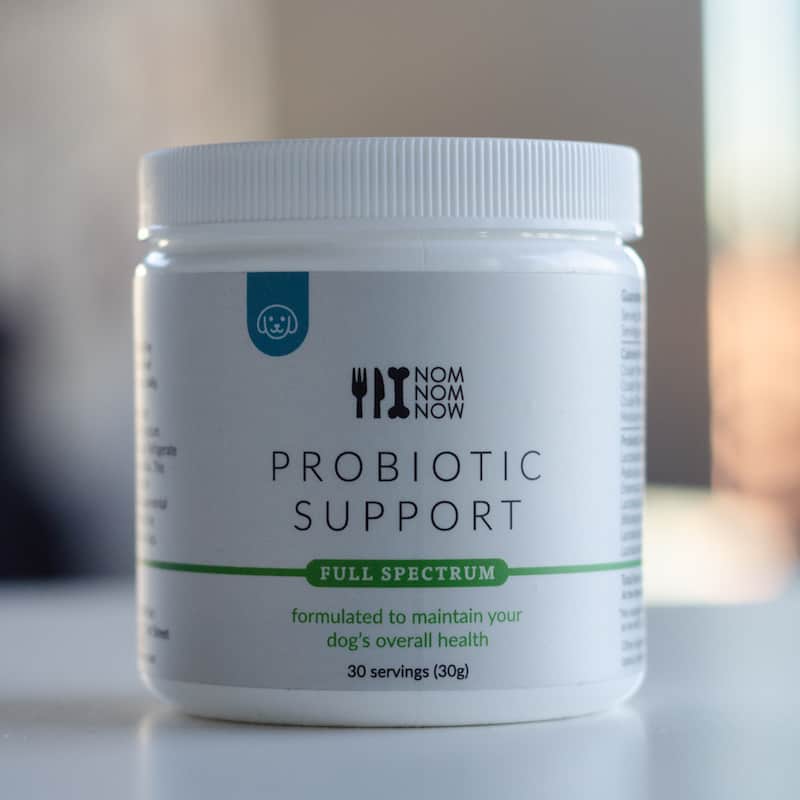 We're thrilled to announced NomNomNow:SUPPORT Full Spectrum Probiotics for Dogs, a probiotic and prebiotic blend made up of 20 billion live cultures, and formulated for overall health maintenance for dogs.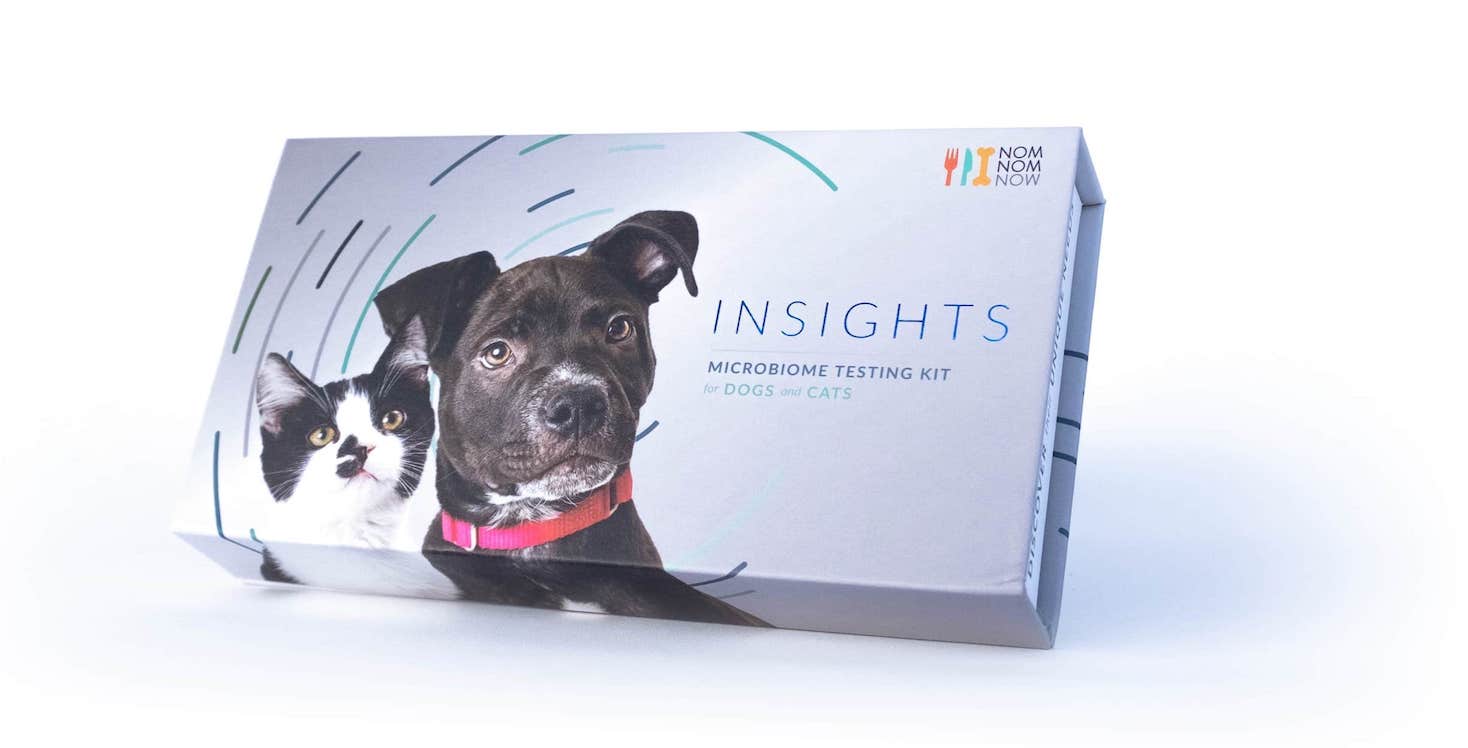 Introducing NomNomNow:INSIGHTS! Learn about your pets' microbiome to make more informed decisions about their health and wellness. Kits are available for $59.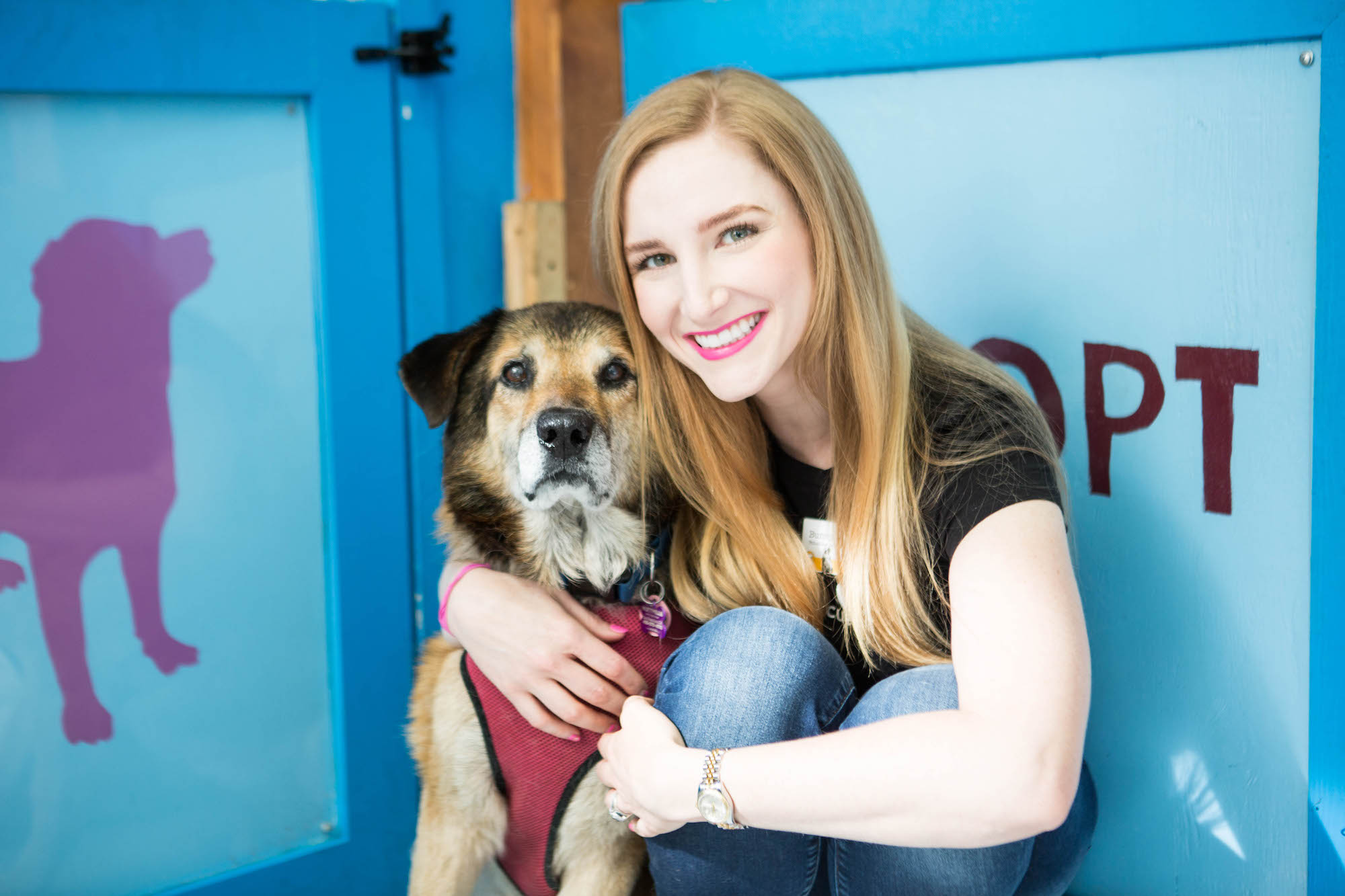 The last day of July is more to us than the end of the month; it is National Mutt Day. Today, July 31st, NomNomNow is celebrating National Mutt Day the only way we know how: by giving back and saluting the mutts we love. Also known as National Mixed Breed ...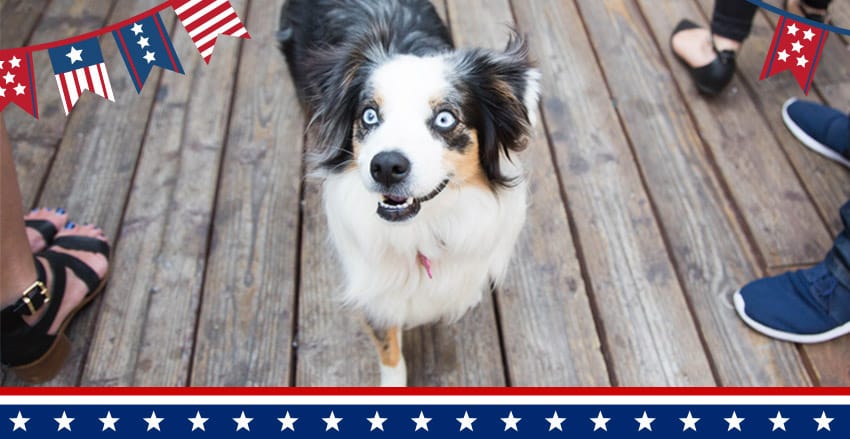 There are many reasons to love the 4th of July: fireworks, family, friends, food, and fun are just a few to name. However, unlike us, our pets don't associate the noise and flashes with celebration. They are generally terrified of fireworks. More pets (primarily dogs) go missing on July 4th ...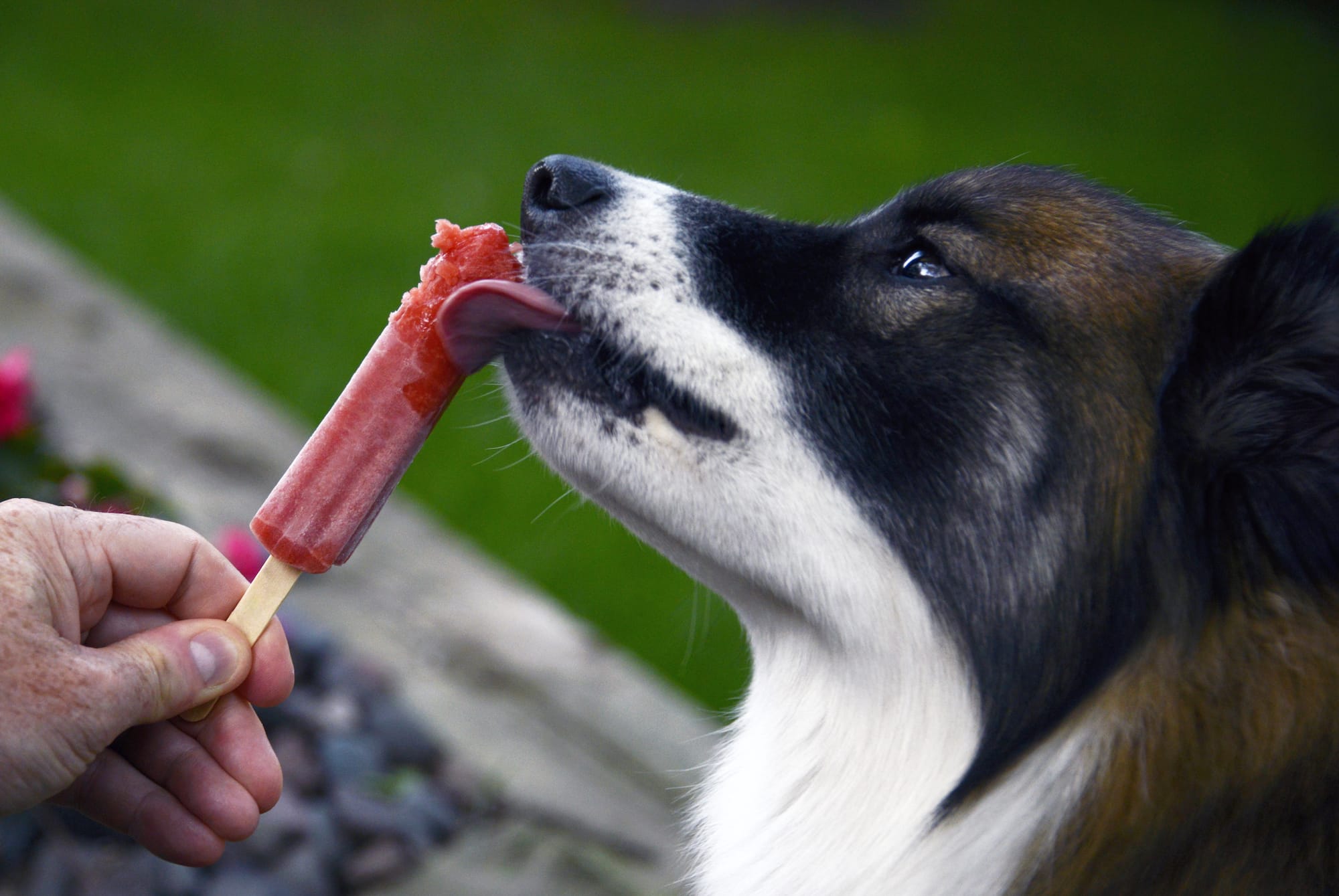 The gentle warmth of spring has come and gone, and the heat of summer is here. Whether we're outside running with our dogs , or enjoying an evening on the porch with our cats, we know hydration is critical to maintaining our health. As great as water might be, we ...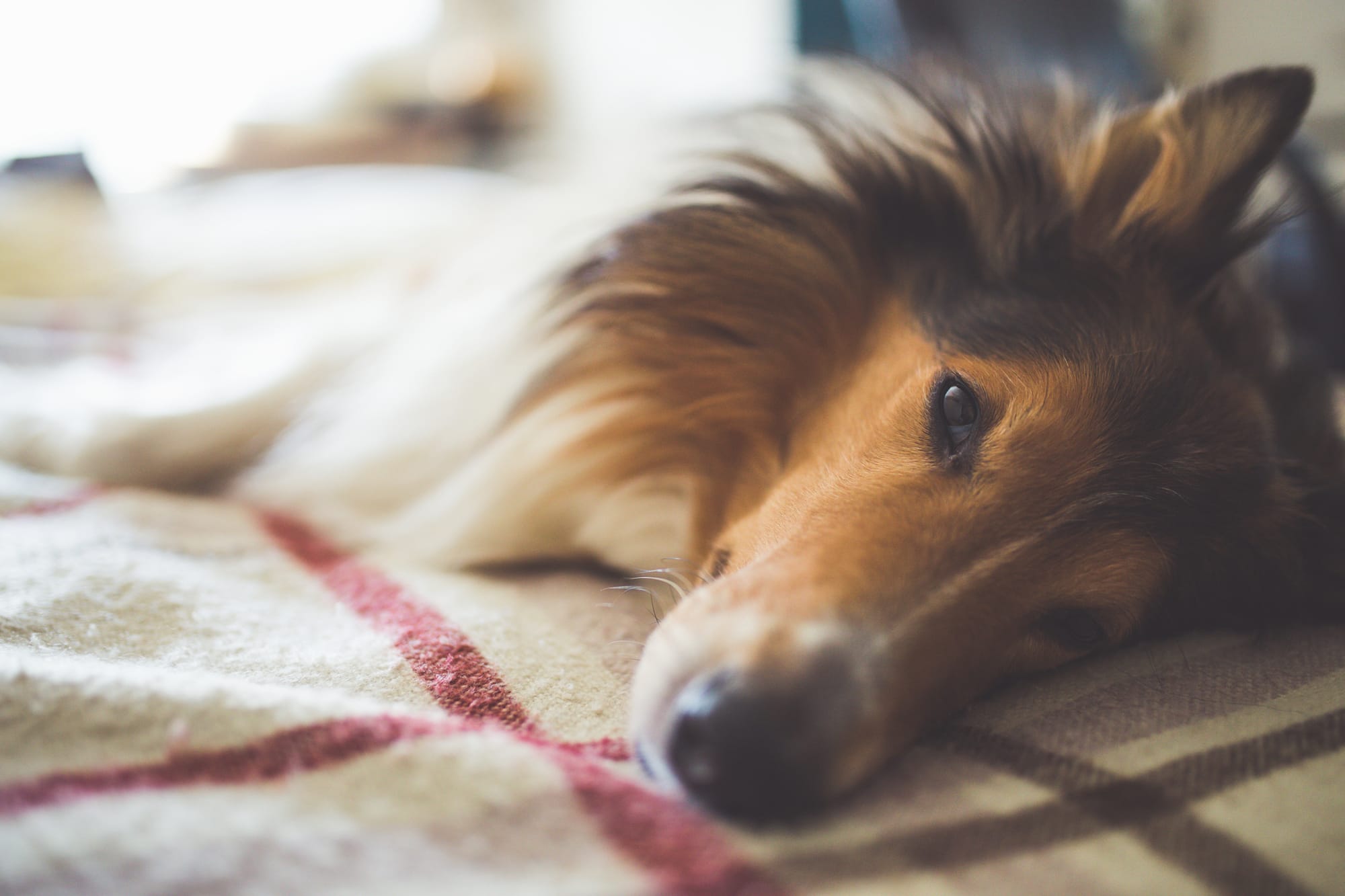 Your dog's health is likely one of the greatest concerns at the forefront of your mind as a pet parent. It can be stressful thinking about your dog getting ill, which is why monitoring him for signs of illness is critical to ensuring his continued health and well-being. When you ...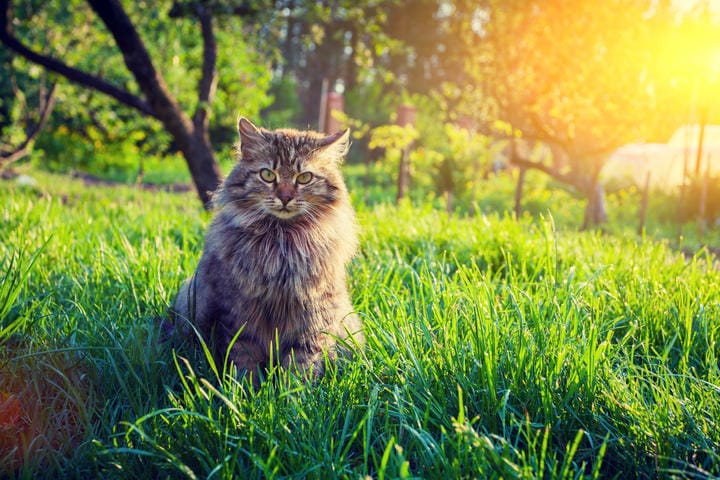 At present, there are no truly non-allergenic cats. However, there are a few breeds that purportedly cause fewer allergy symptoms than others.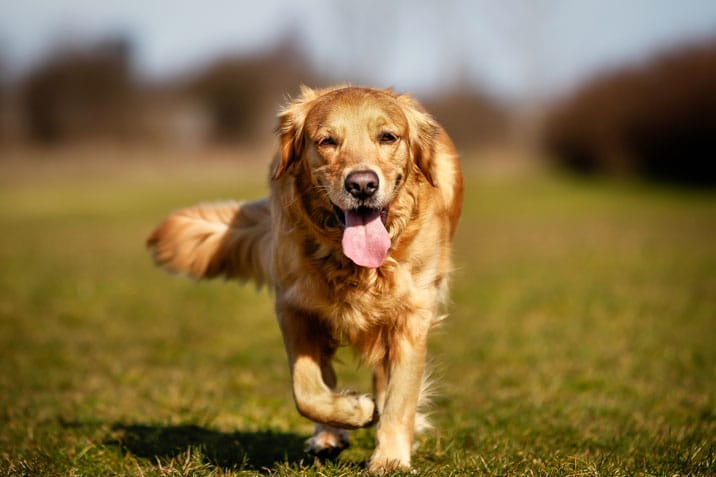 In the United States, almost 50% of households own dogs, making them the most popular pet in the country. The American Kennel Club recognizes hundreds of different breeds , all with their own unique characteristics and appearances. In fact, due to their range of sizes, temperaments, and furs, dogs are ...