NomNomNow Blog
Announcements articles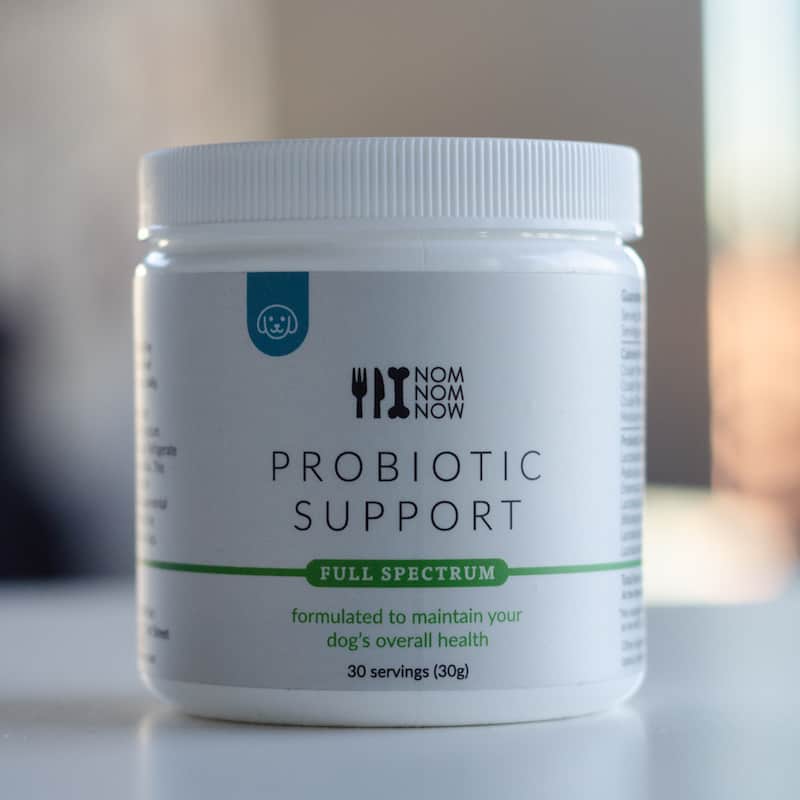 We're thrilled to announced NomNomNow:SUPPORT Full Spectrum Probiotics for Dogs, a probiotic and prebiotic blend made up of 20 billion live cultures, and formulated for overall health maintenance for dogs.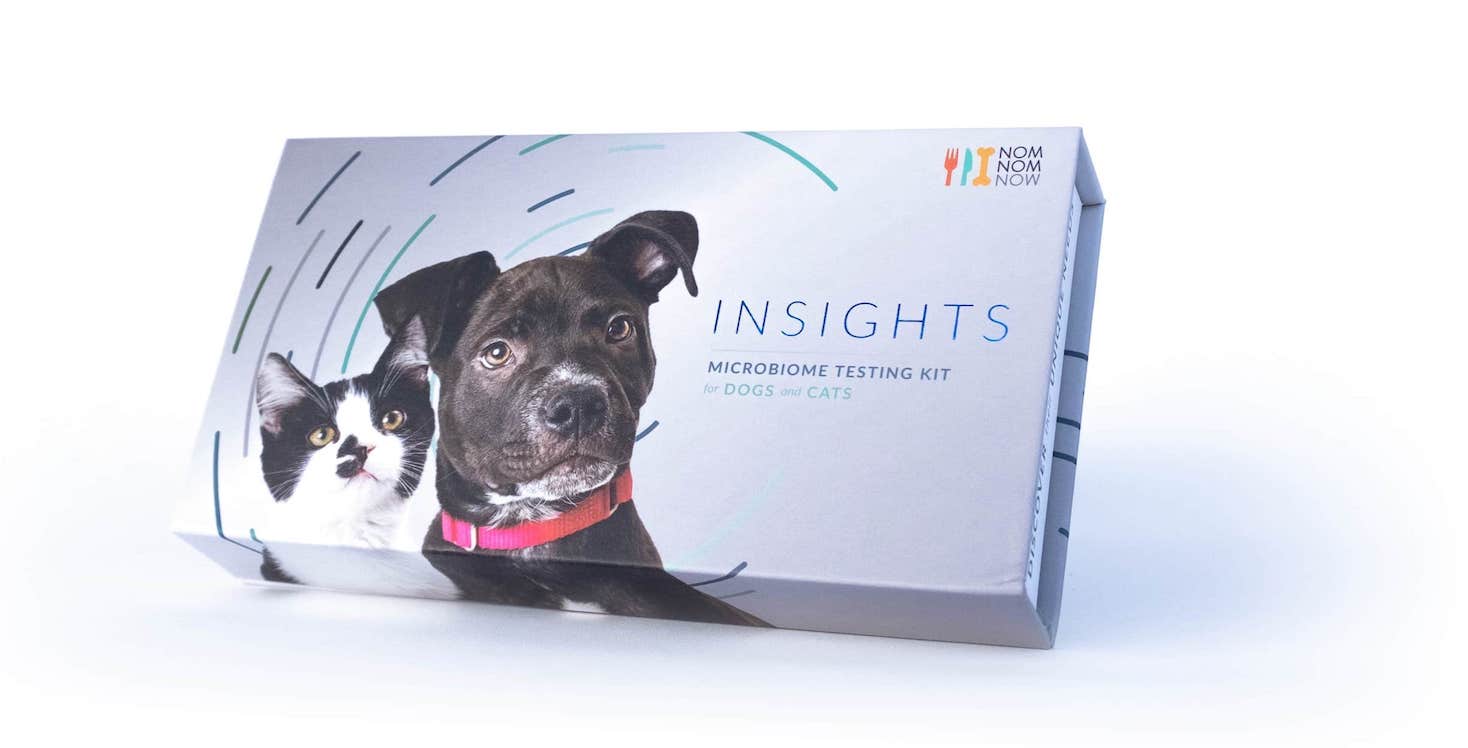 Introducing NomNomNow:INSIGHTS! Learn about your pets' microbiome to make more informed decisions about their health and wellness. Kits are available for $59.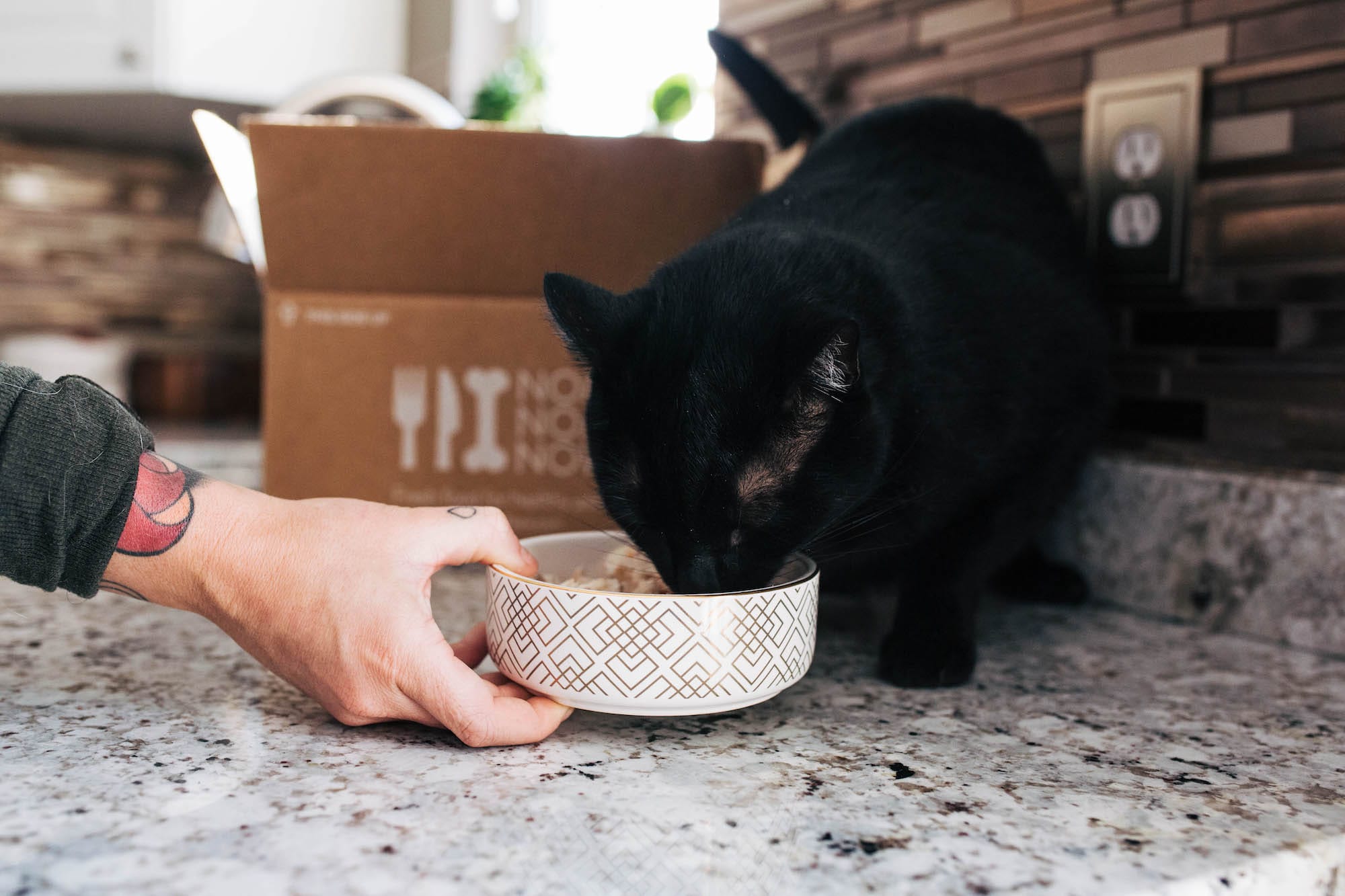 You love your cat and you want them to be happy and healthy. One of the best things you can do is to provide them a fresh diet, full of the right nutrients for their health. The problem is that cats, like people, can be really stubborn and picky about ...