Pet Health articles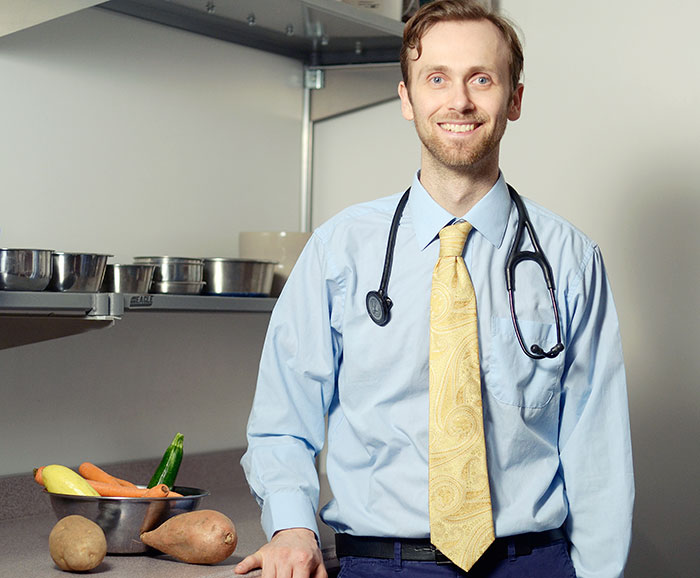 5 questions to get to know Dr. Justin Shmalberg, NomNomNow's board-certified Veterinary Nutritionist and Chief Nutrition Officer,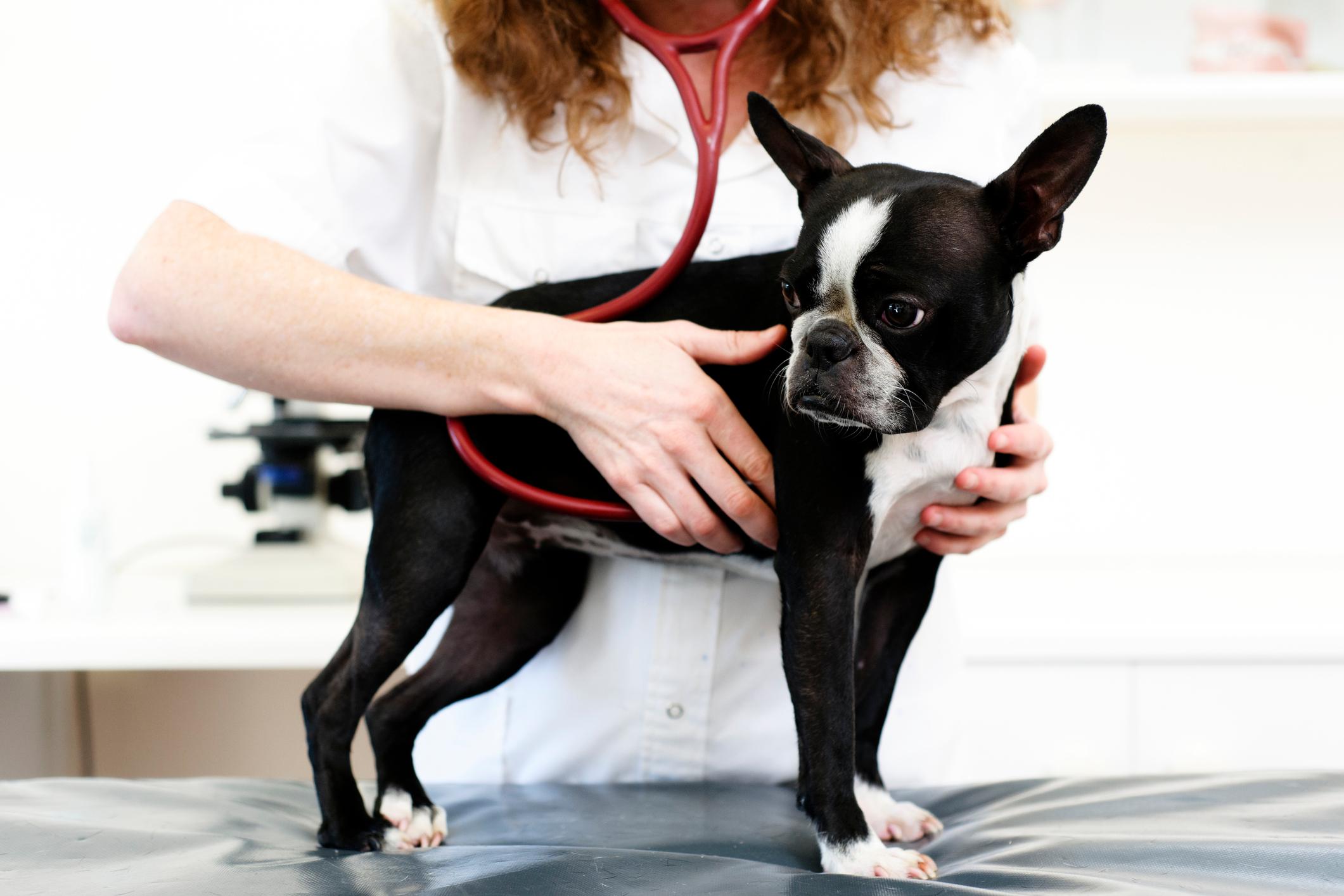 With Valentine's Day fast approaching, here are 14 facts about the health of your pets—and the impact having pets has on your heart, too.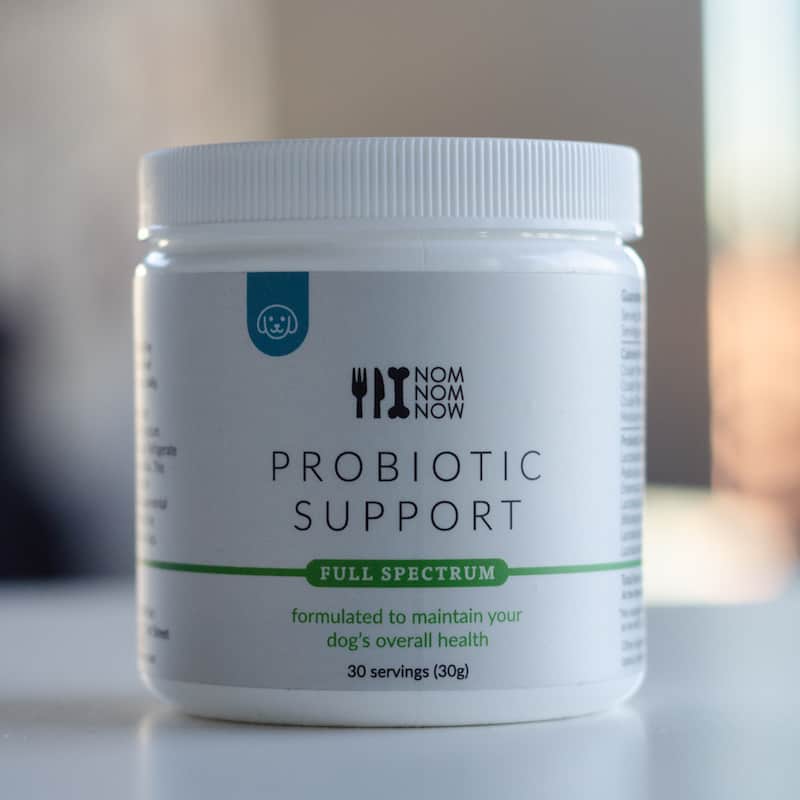 We're thrilled to announced NomNomNow:SUPPORT Full Spectrum Probiotics for Dogs, a probiotic and prebiotic blend made up of 20 billion live cultures, and formulated for overall health maintenance for dogs.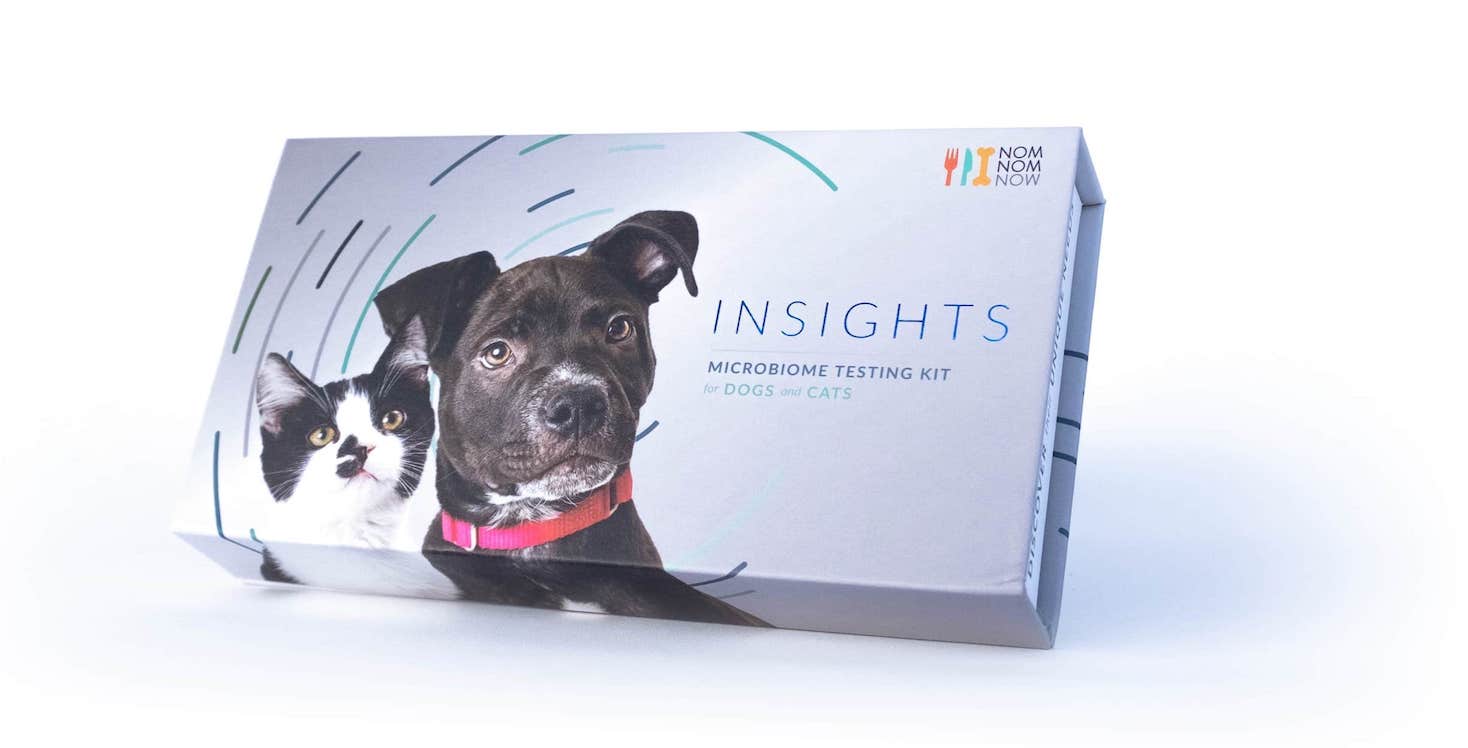 Introducing NomNomNow:INSIGHTS! Learn about your pets' microbiome to make more informed decisions about their health and wellness. Kits are available for $59.