Dog Health articles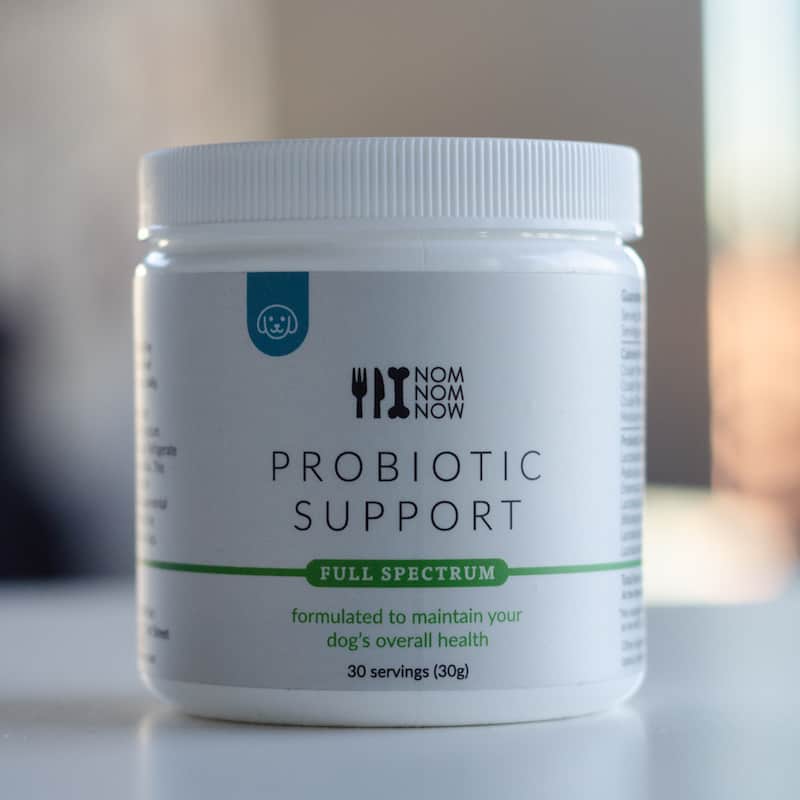 We're thrilled to announced NomNomNow:SUPPORT Full Spectrum Probiotics for Dogs, a probiotic and prebiotic blend made up of 20 billion live cultures, and formulated for overall health maintenance for dogs.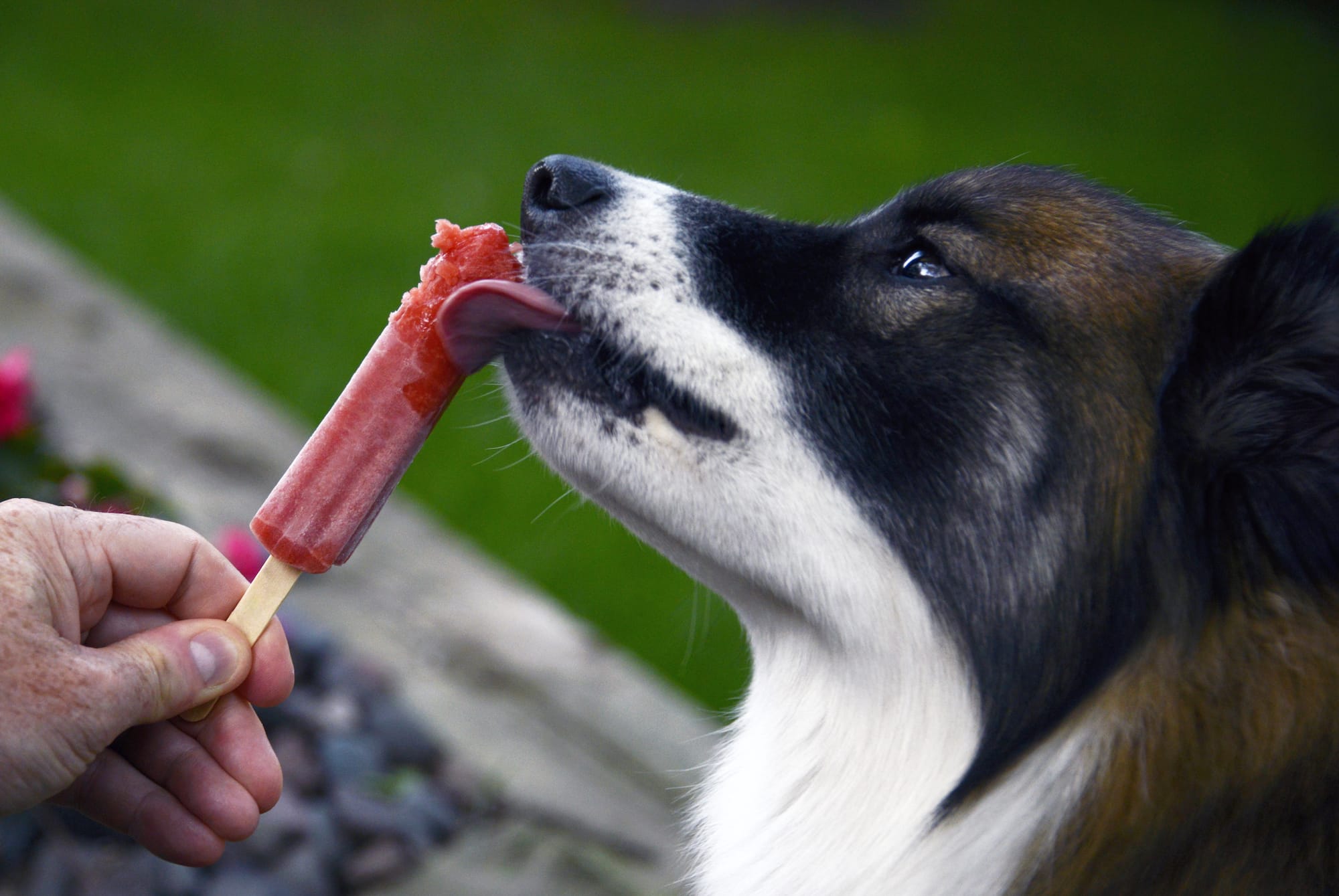 The gentle warmth of spring has come and gone, and the heat of summer is here. Whether we're outside running with our dogs , or enjoying an evening on the porch with our cats, we know hydration is critical to maintaining our health. As great as water might be, we ...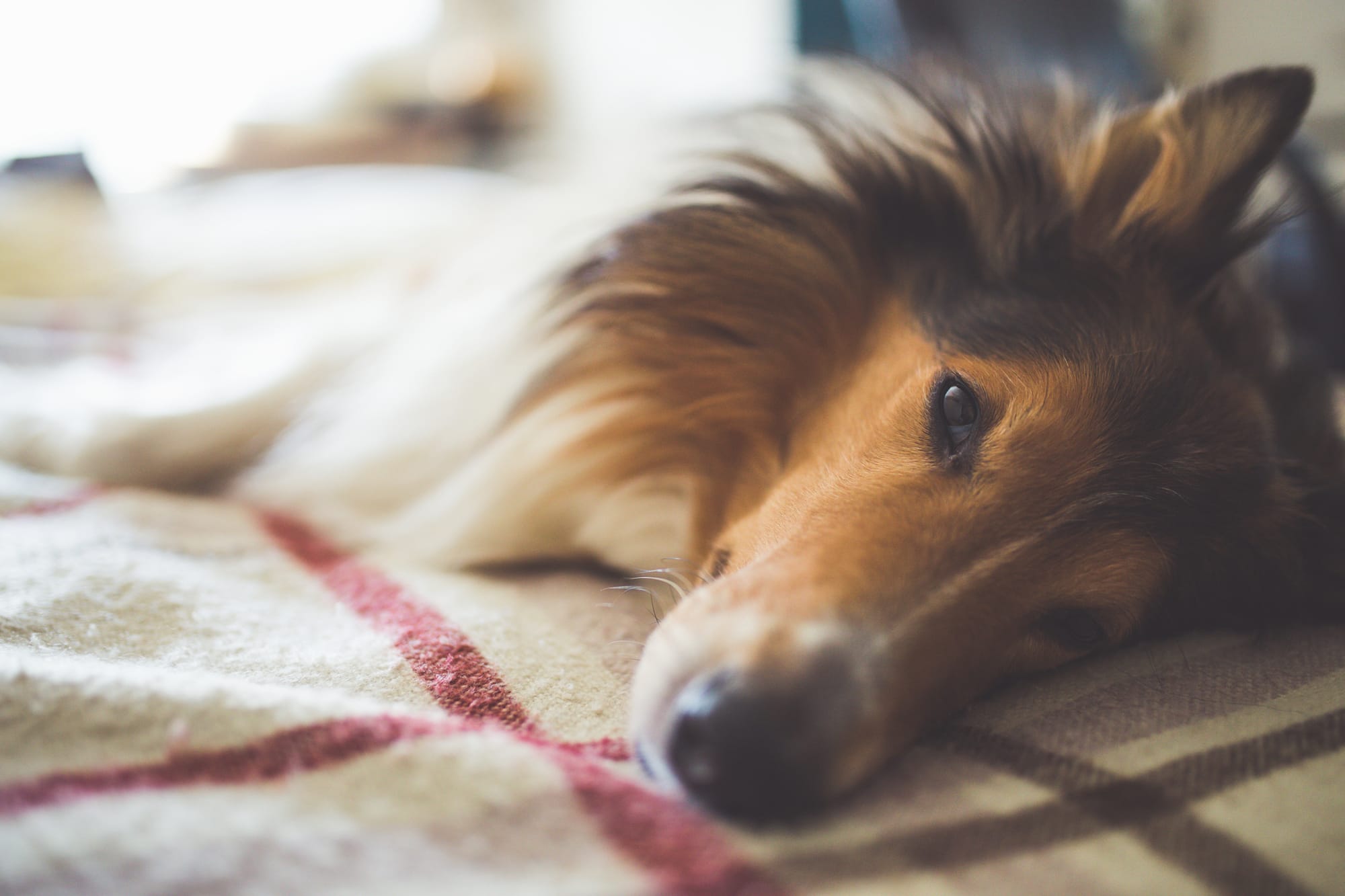 Your dog's health is likely one of the greatest concerns at the forefront of your mind as a pet parent. It can be stressful thinking about your dog getting ill, which is why monitoring him for signs of illness is critical to ensuring his continued health and well-being. When you ...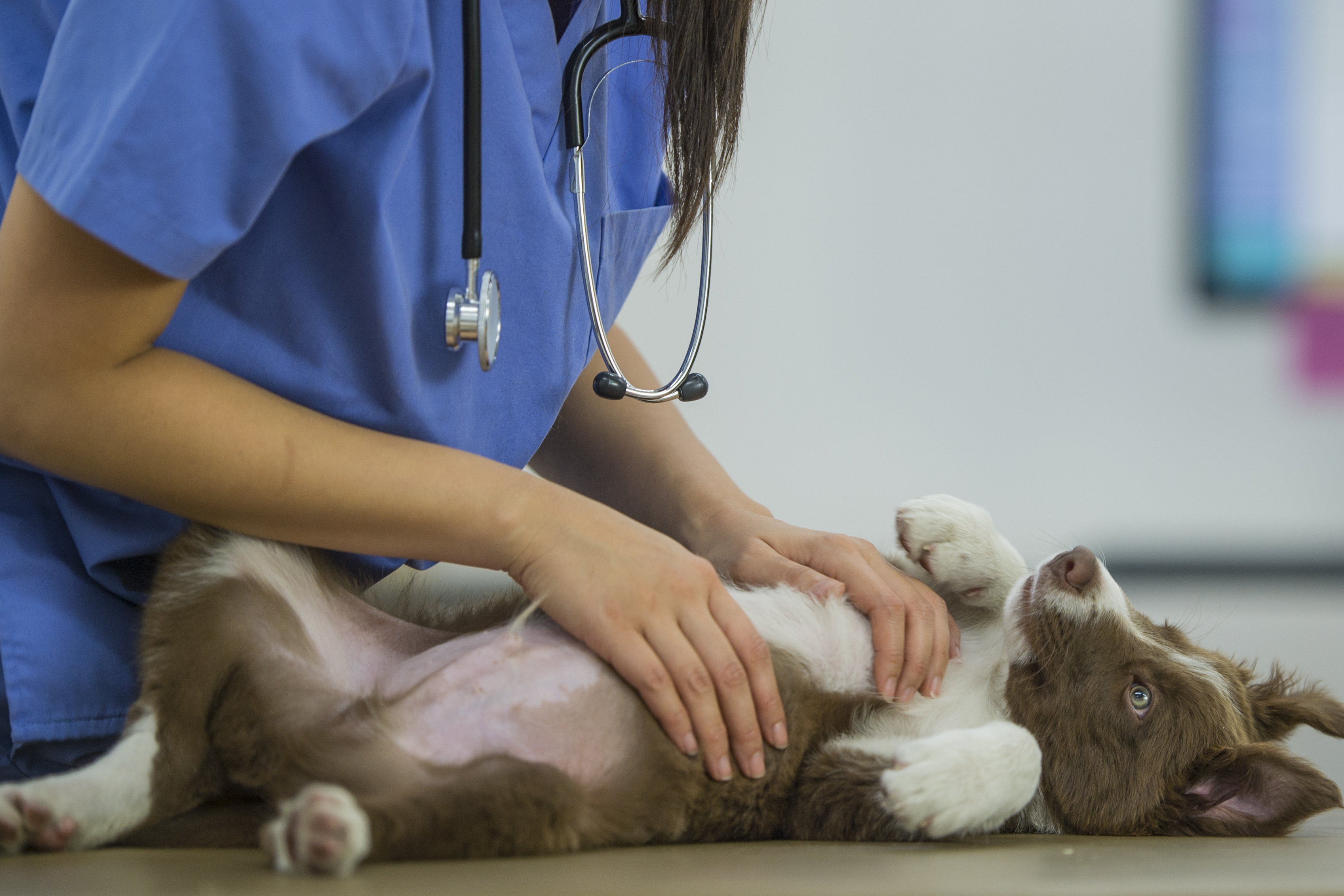 Do you know your dog's ideal weight? Many people ask what the ideal weight is for their dog, but the truth is there is no magic number for any canine. The best guide you can use to manage your dog's weight is by watching your dog's body size and adjusting ...
Your dog is constantly itching, scratching, and biting, and you can't figure out how to solve their skin allergies. You've tried changing their grooming routine, you've tried special shampoos, you've tried medications. But have you tried changing their diet? Dietary changes and supplements can be the most natural and easiest ...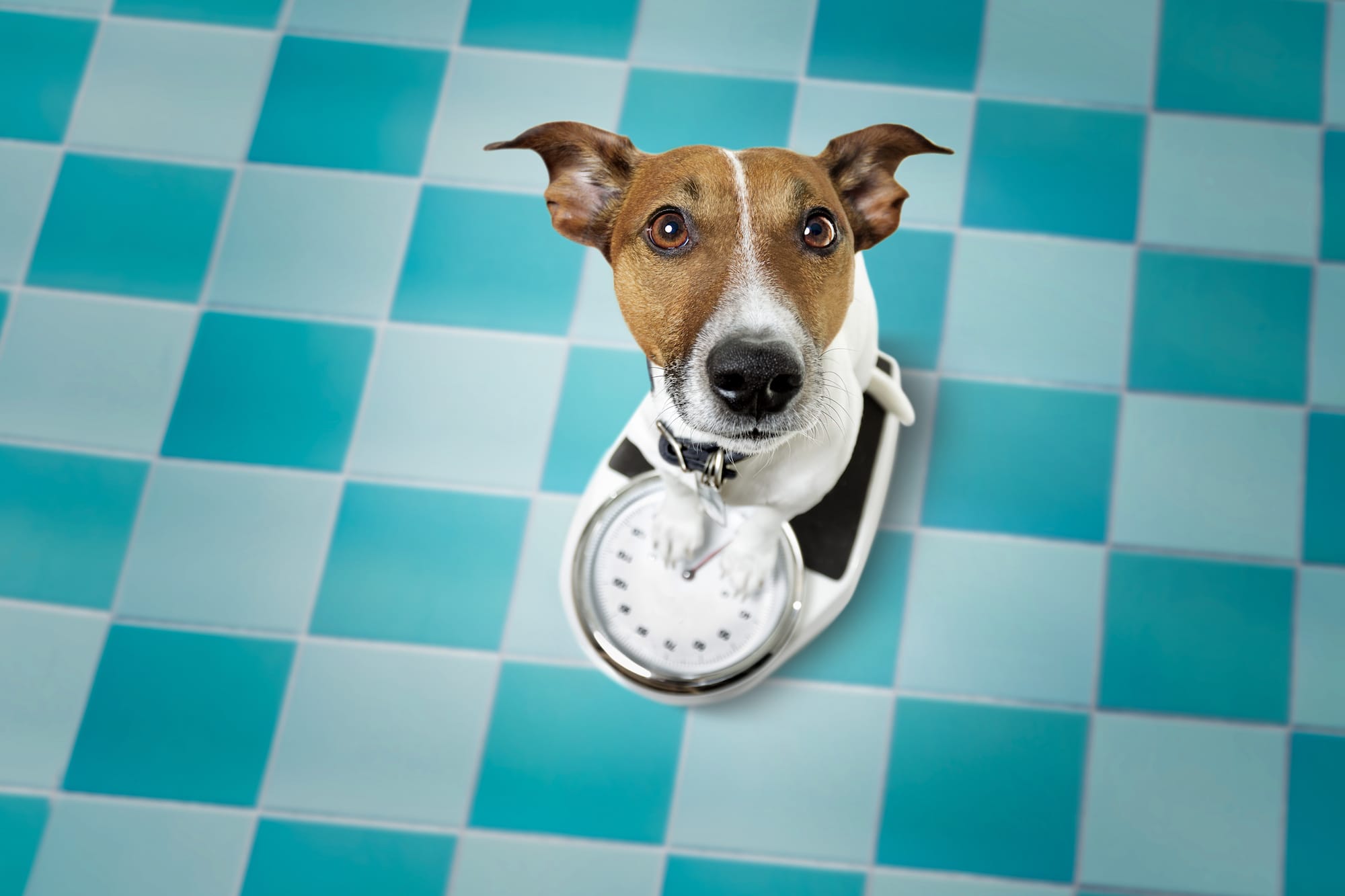 Keeping your dog at a healthy weight can be challenging. Resisting an adorable begging face is the first obstacle; actually understanding how to appropriately portion their meals and carefully monitor weight loss is the second. For those canines with a little extra to love, here is what you can do ...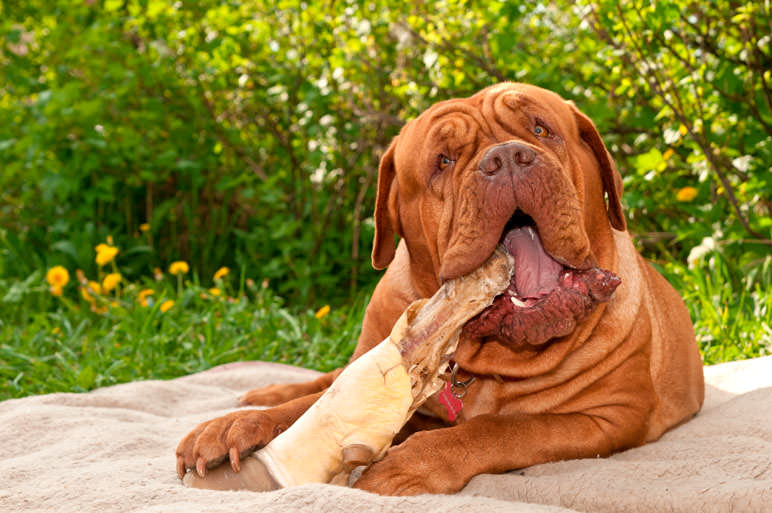 As strange as it might seem, everyday human foods are the most common cause of pet poisoning cases apart from prescription and over-the-counter medications. That said, not all human foods are dangerous for dogs, so understanding which are and aren't are key to creating a safe environment for your pup.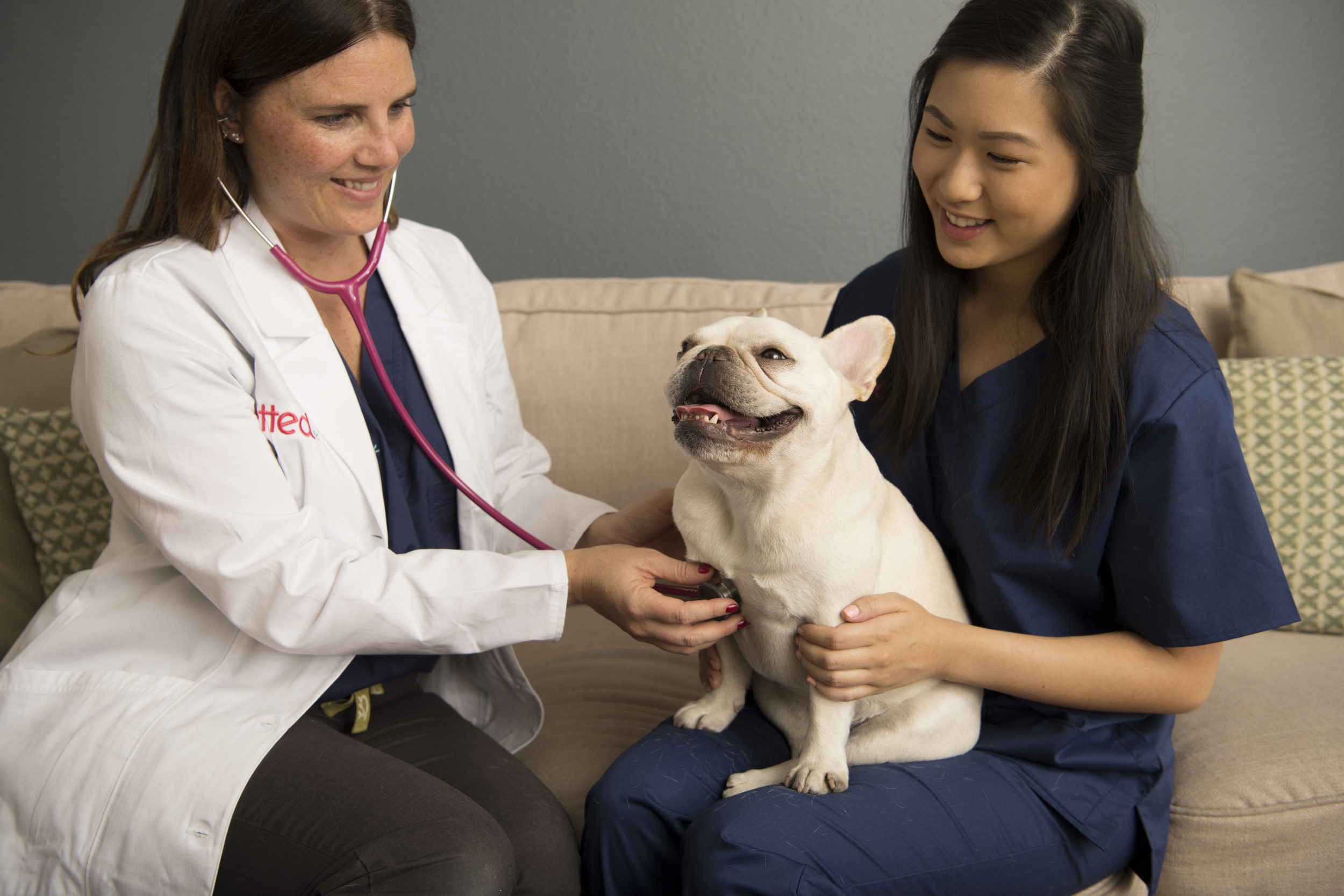 There are a lot of reasons to change your dog's diet. Maybe he's gained weight. Maybe he's getting older. Maybe he's simply stopped enjoying the same kibble you've been giving him for years. Changing your dog's diet can be a big decision, and it's always smart to talk to your ...