NomNomNow Blog
Learn about fresh food for your dog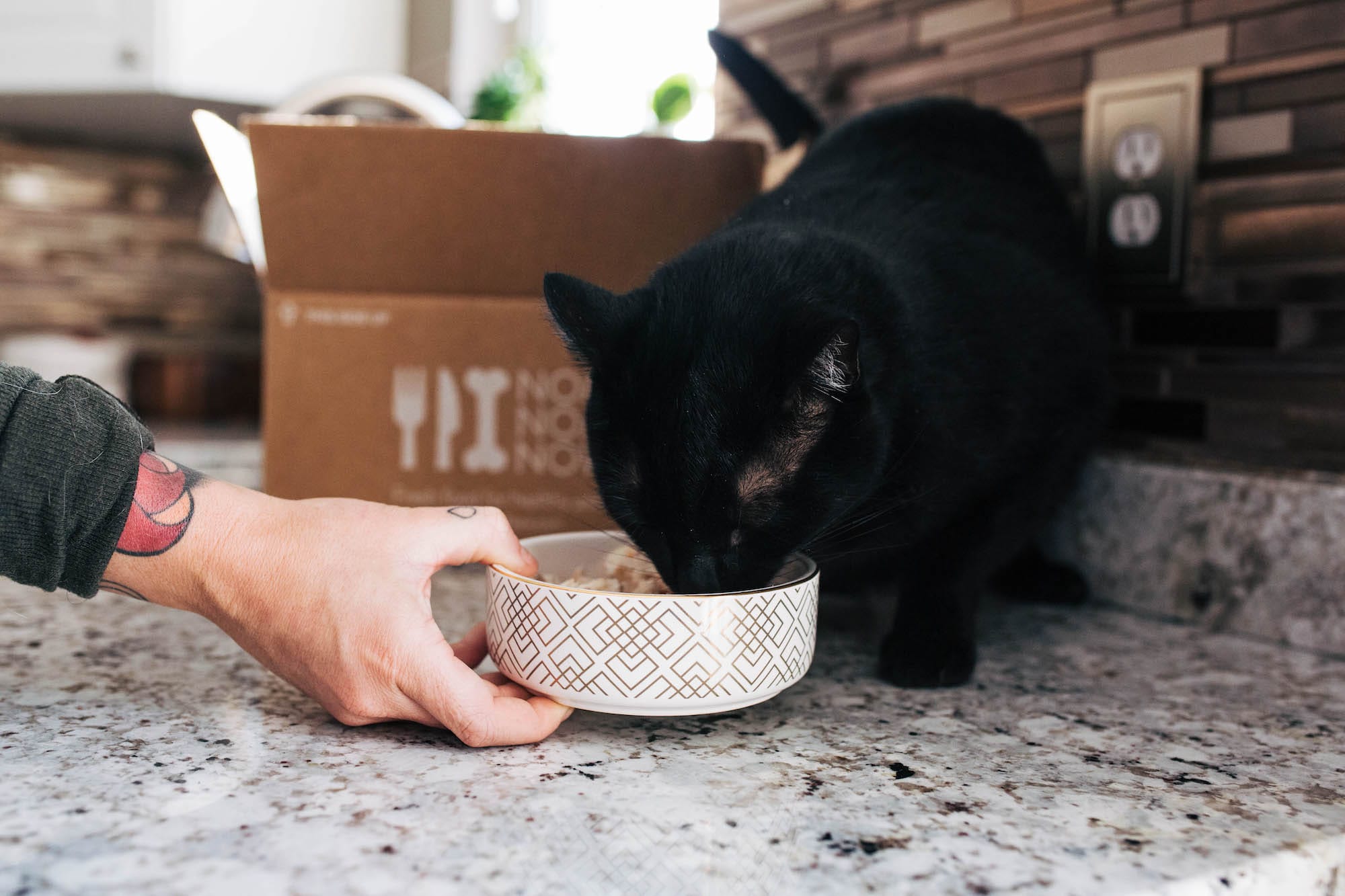 You love your cat and you want them to be happy and healthy. One of the best things you can do is to provide them a fresh diet, full of the right nutrients for their health. The problem is that cats, like people, can be really stubborn and picky about ...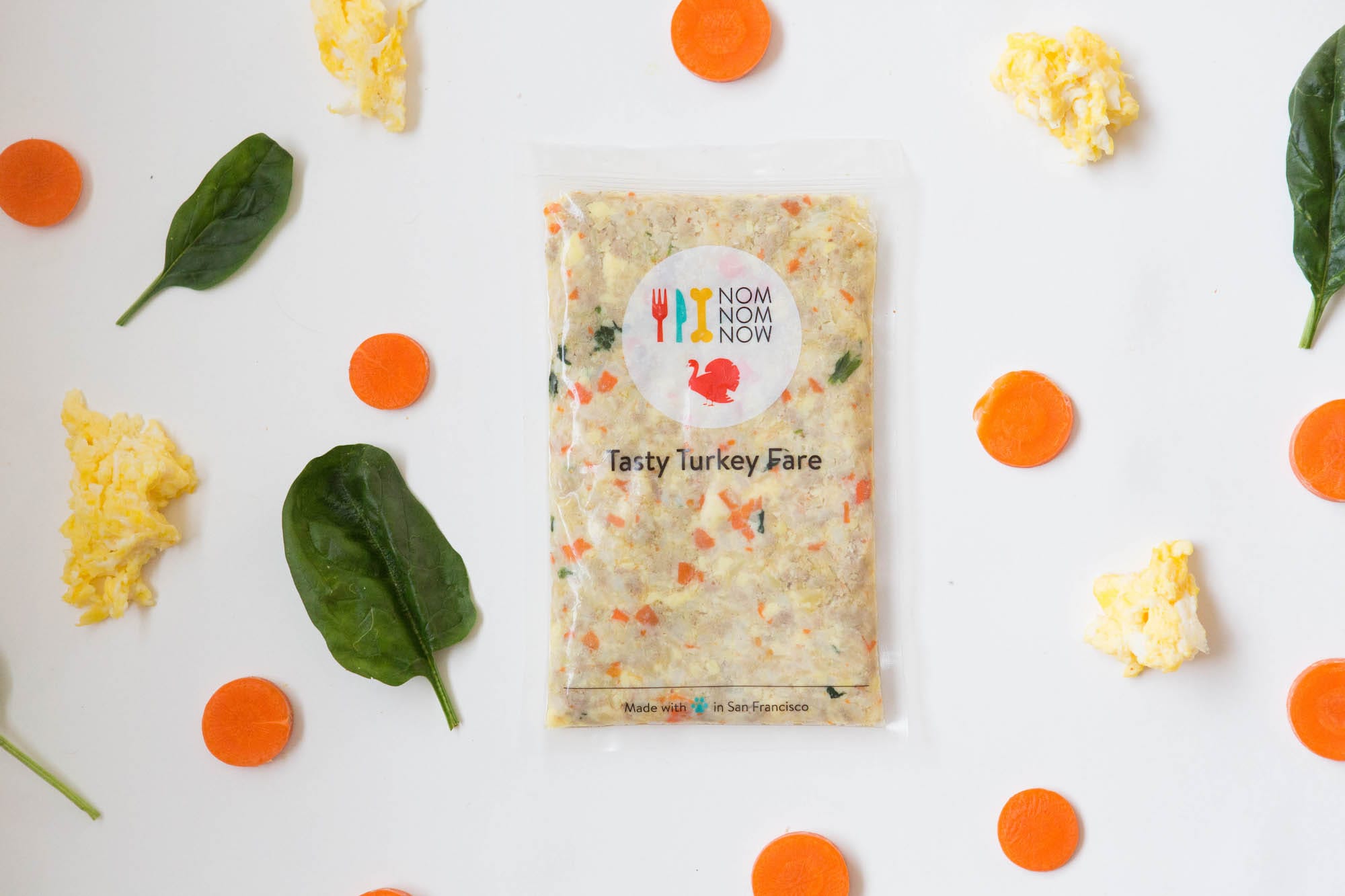 NomNomNow would like to introduce you to one of our recipes: Tasty Turkey Fare . In all of our home-cooked meals for dogs, we use only the best, whole ingredients, prepared hours before your meals are delivered to your door to ensure maximum freshness. No preservatives here (it's never frozen, ...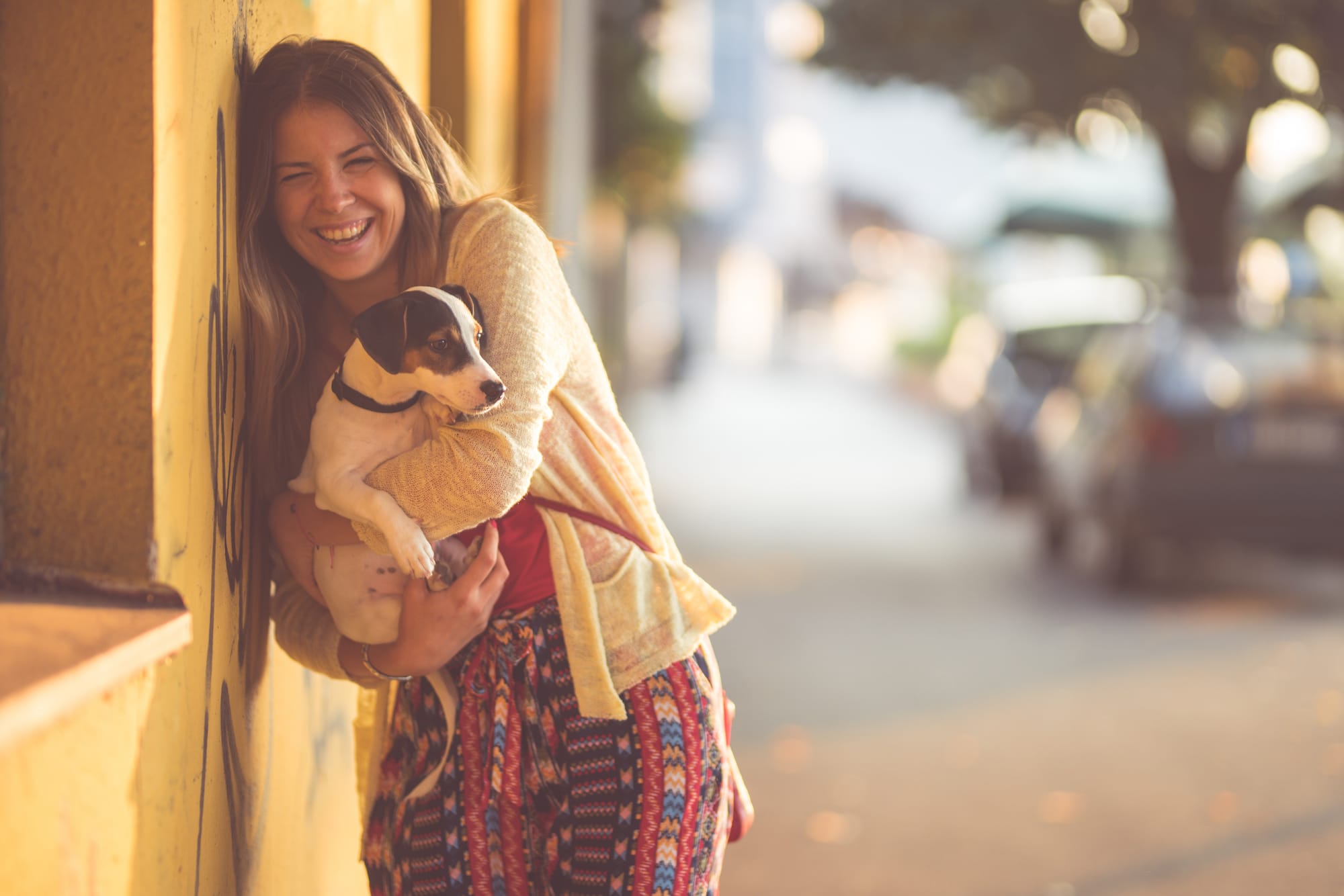 We've partnered with local shelters and rescues as long as we've been cooking dog food. It's an important part of our mission to help all dogs live healthier and happier lives. So, we started our NomNomNow Adoption Program . What is the NomNomNow Adoption Program? For each of our partners, ...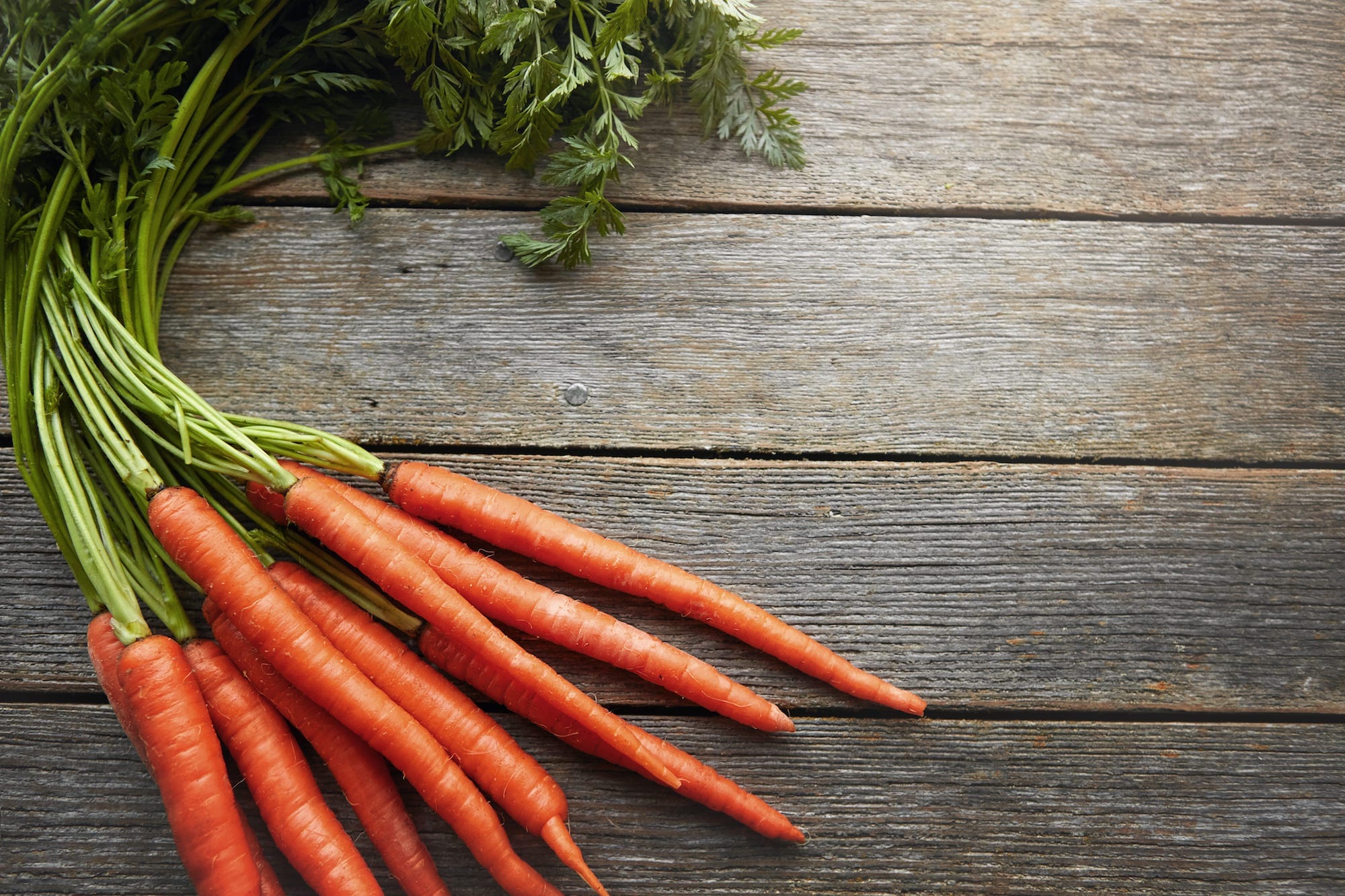 We all know why carrots are healthy for us humans; but why do our dogs need to eat them? We're turning the ingredient spotlight on carrots , which are an essential ingredient in the food we feed our dogs (and many of yours!). Our veterinary nutritionist Dr. Justin Shmalberg walks ...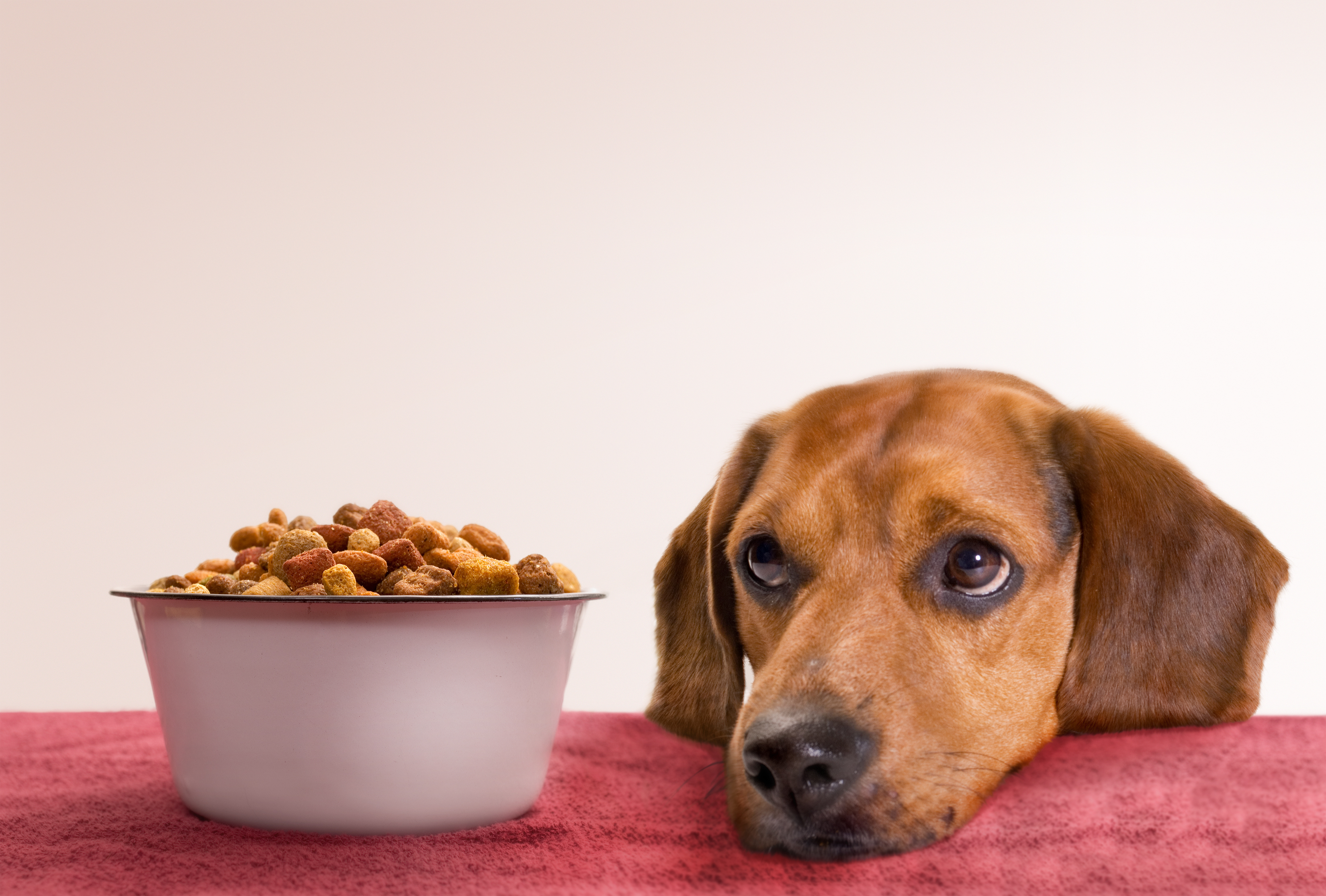 If you randomly polled people on the street and asked about what their dog eats, most wouldn't have much to say on the subject. We know because we've done it. You'll hear everything from, whatever's cheapest at Costco, to whichever brand my vet's office sells. Few people have actually researched ...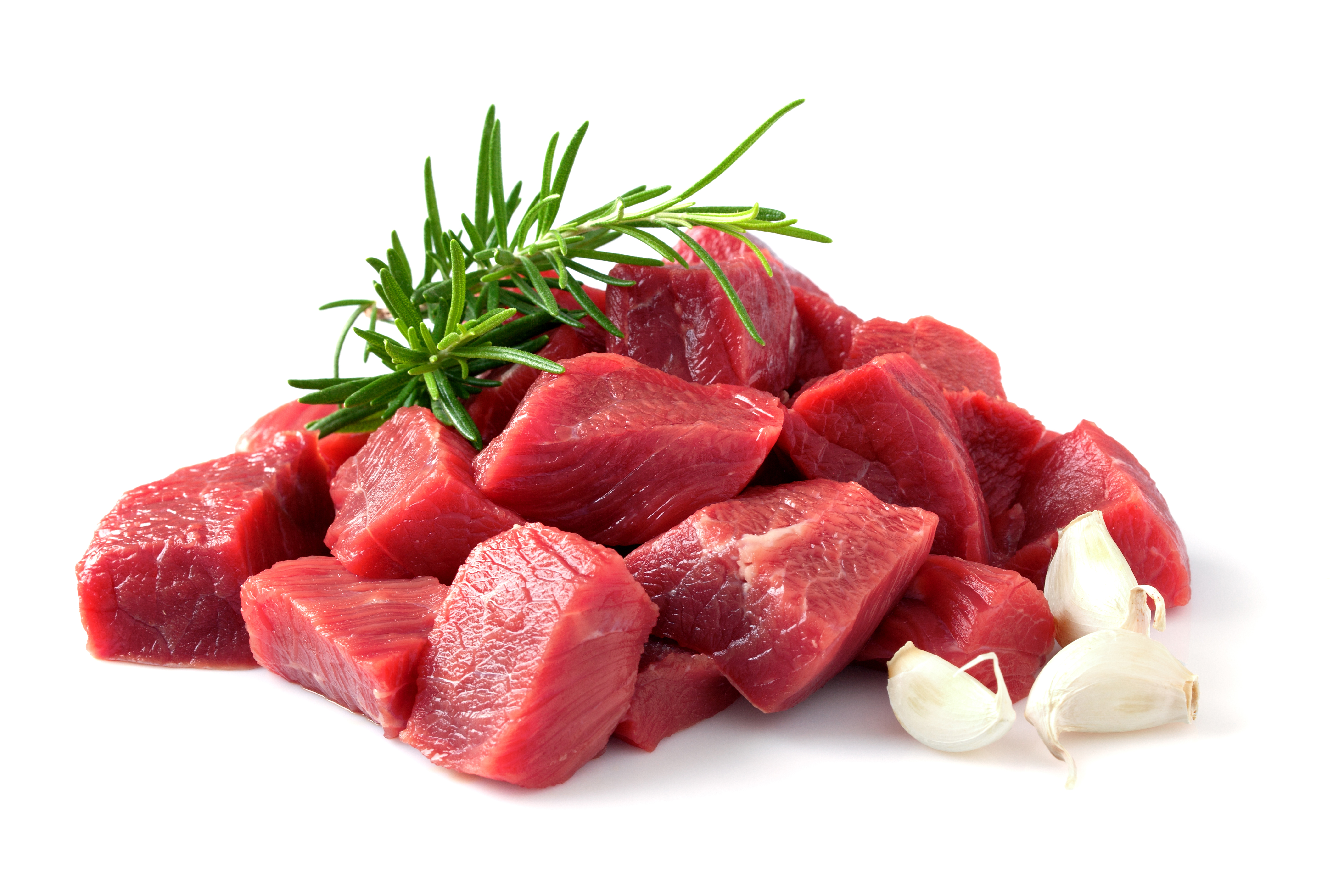 Raw dog food has been something of a fad diet in the dog world for a few years now. I use the word 'fad' because it's supporters are truly fanatical about it; but also, because, like every other fad diet we were intrigued by but knew better than to follow, ...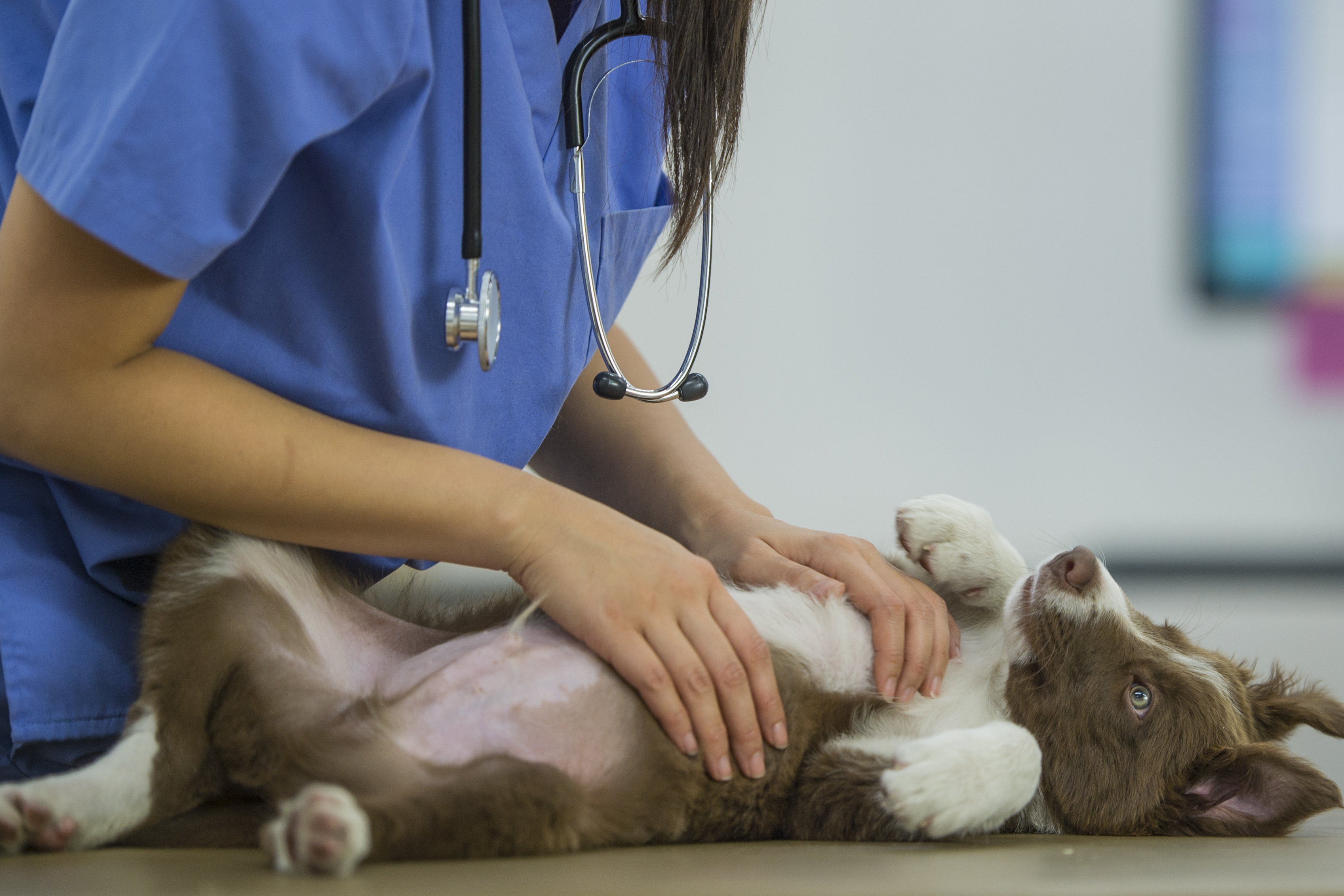 Do you know your dog's ideal weight? Many people ask what the ideal weight is for their dog, but the truth is there is no magic number for any canine. The best guide you can use to manage your dog's weight is by watching your dog's body size and adjusting ...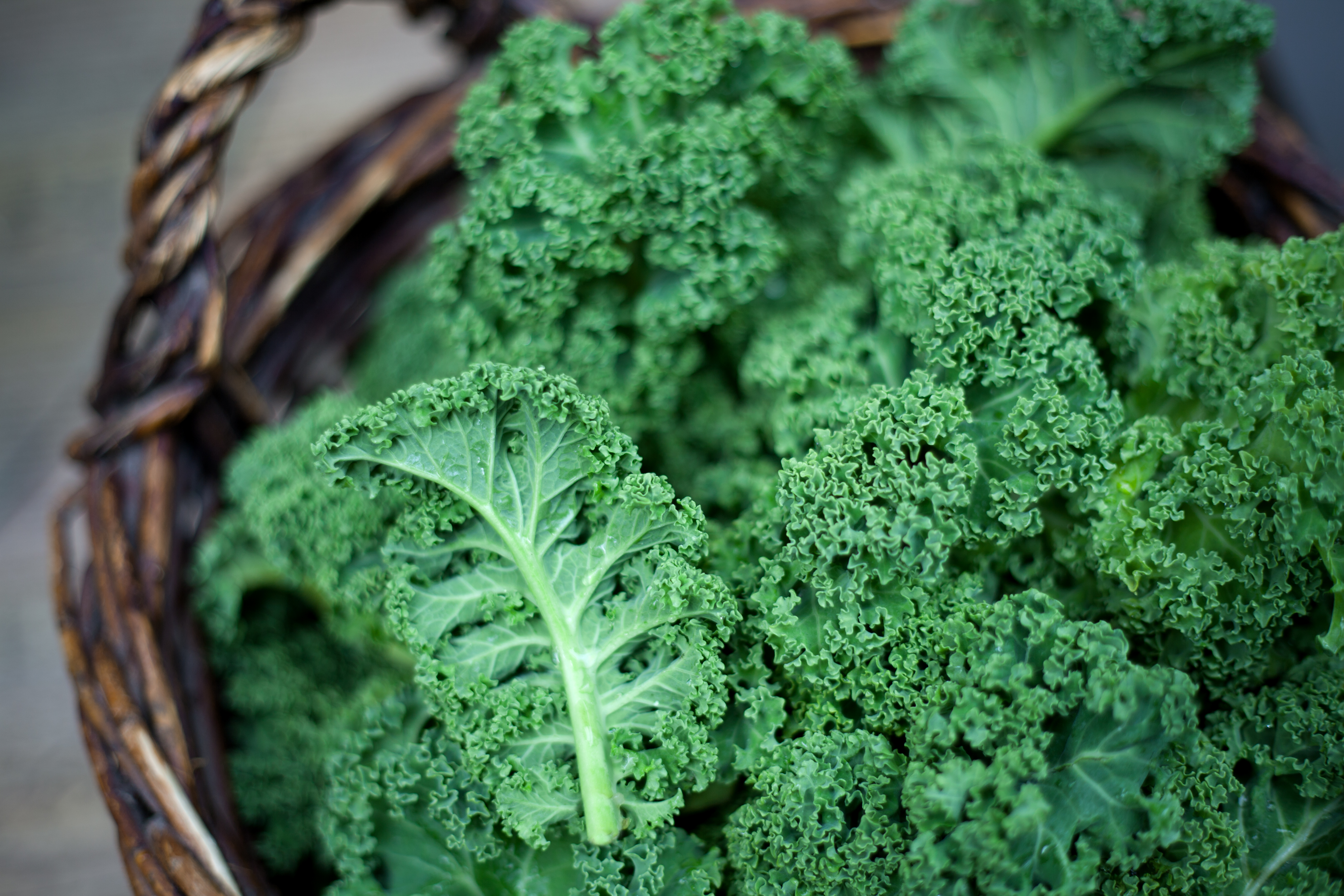 Kale: Good, bad, or incredible for your dog? Our veterinary nutritionist Dr. Justin Shmalberg pledges that kale is incredibly beneficial to a dog's diet. Kale is a superfood for both you and your dog, which is why Dr. Shmalberg decided to include it in our healthy Porkalicious Potluck recipe. Kale ...
Your dog is constantly itching, scratching, and biting, and you can't figure out how to solve their skin allergies. You've tried changing their grooming routine, you've tried special shampoos, you've tried medications. But have you tried changing their diet? Dietary changes and supplements can be the most natural and easiest ...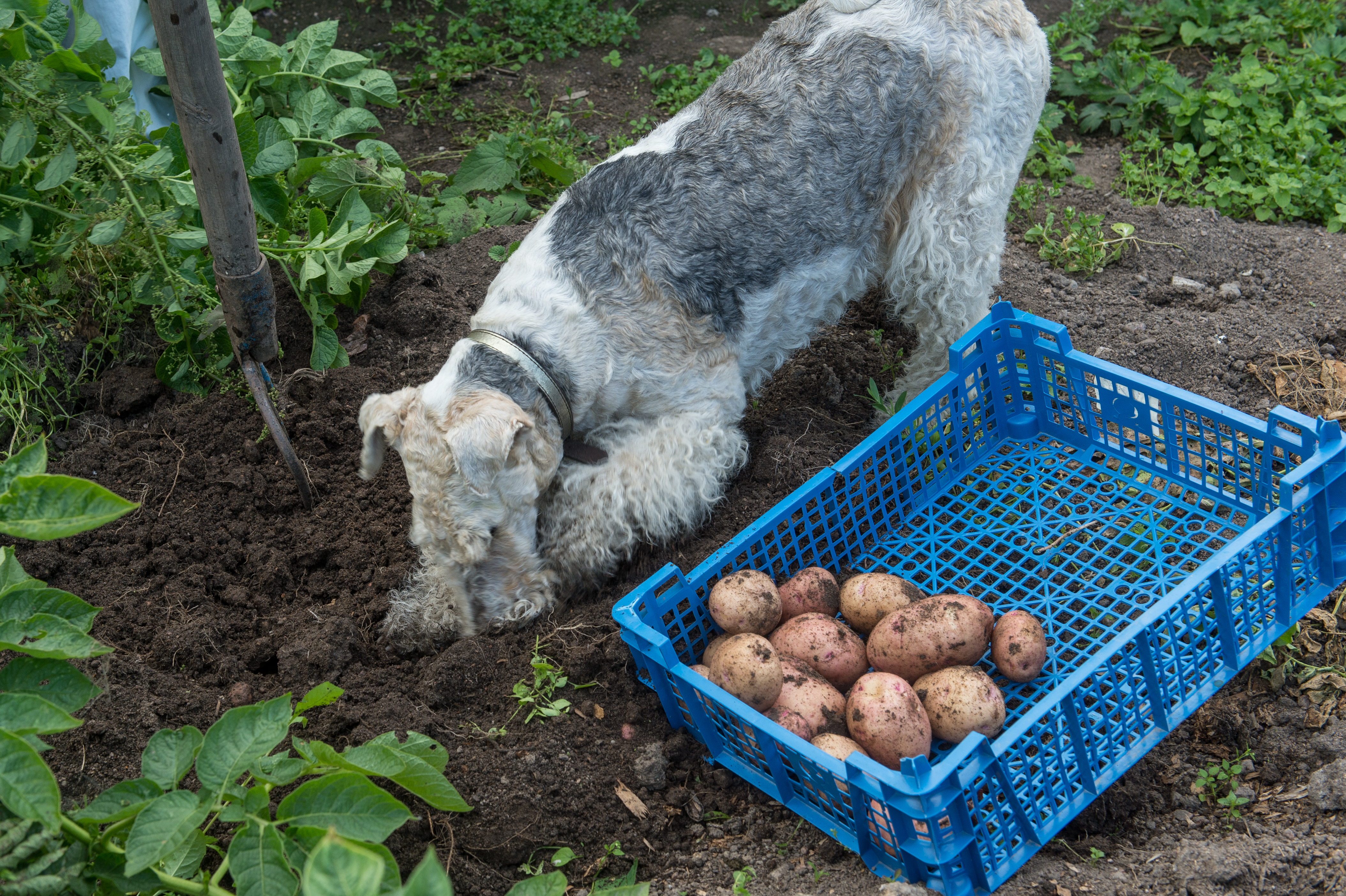 If your dogs eat with us at NomNomNow, you may have noticed that potatoes are featured in a couple of our popular recipes . Here are some reasons you can feel great about feeding your dog ppotatoes : Potatoes are carbohydrates... ...that keep your dog moving by providing the body ...