Traveling with your Nom Nom
Wednesday, May 09, 2018
By Dan Massey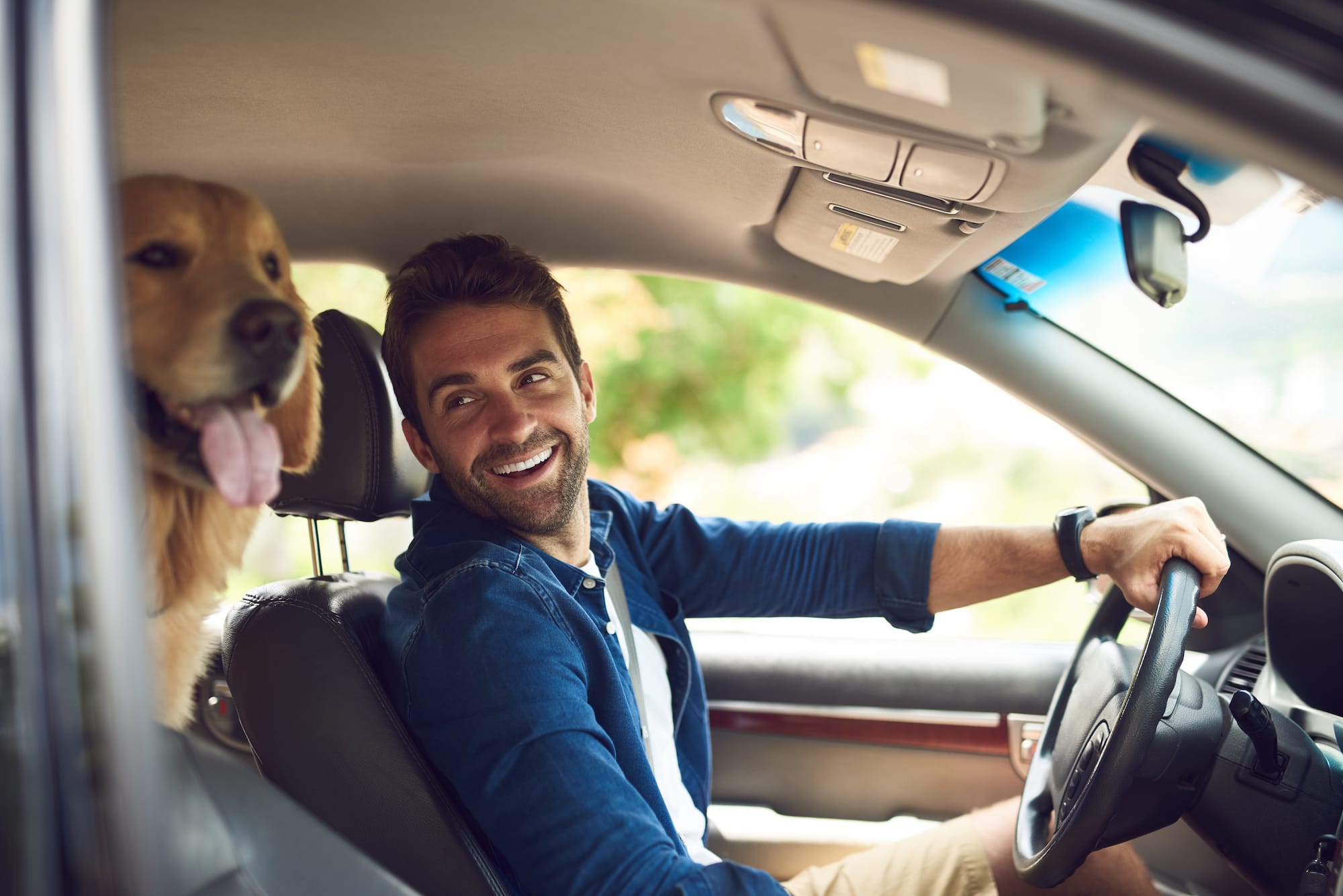 At Nom Nom, we believe in healthy food that is also convenient– no matter what your lifestyle. As holiday trips come up and you plan to travel with your furry friends, here are a few important tips for traveling with your Nom Nom!
Bring Nom Nom with You
Bringing Nom Nom Now with you is easy! Here's how:
In anticipation of travel, please let us know a couple weeks before you depart. We can send multiple weeks of fresh food in the delivery right before you leave (based on how you will be gone), and pause your account for the weeks you will be away. Store additional weeks of food in the freezer until you leave on your trip.
Our insulating liners can be saved and reused to help transport your pet's meals to your destination. Wrap frozen meal packs along with ice or ice packs to store with your liner, and bring them with you!

Ensure your pet's meals are kept at or below 40°F, and treat them like you would your own food.

Upon arrival at your destination, place meals in a freezer, and move to the fridge 24-48 hours before feeding, allowing them to defrost on their own. Serve as usual!
Have Nom Nom Meet You There
In your account, you may notice that you can save multiple addresses. If you will be traveling within the continental USA, it's easy to have your pet's Nom Nom meet you at your destination!
In your account,

add the address of your destination. In the same way you can reschedule your next upcoming delivery, you can adjust the delivery address for your order. Please note, all future orders will be shipped to this address unless you adjust the address again."

If your travel dates will not line up exactly with delivery dates, re-use the liners as detailed above to transport extra food to and from your destination.
No matter what your travel plans, it's always easy to maintain your pet's healthy diet!
Previous article
Kale is a superfood for dogs!
Next article
What's your dog's ideal weight?
Recent posts