Advice
Tuesday, June 22
This year, the Fourth of July will mean more than fireworks, food and fun as families, friends and strangers celebrate our country's independence together — and apart. As a company, we're proud to be part of the diverse fabric that makes this country what it is today and what it ...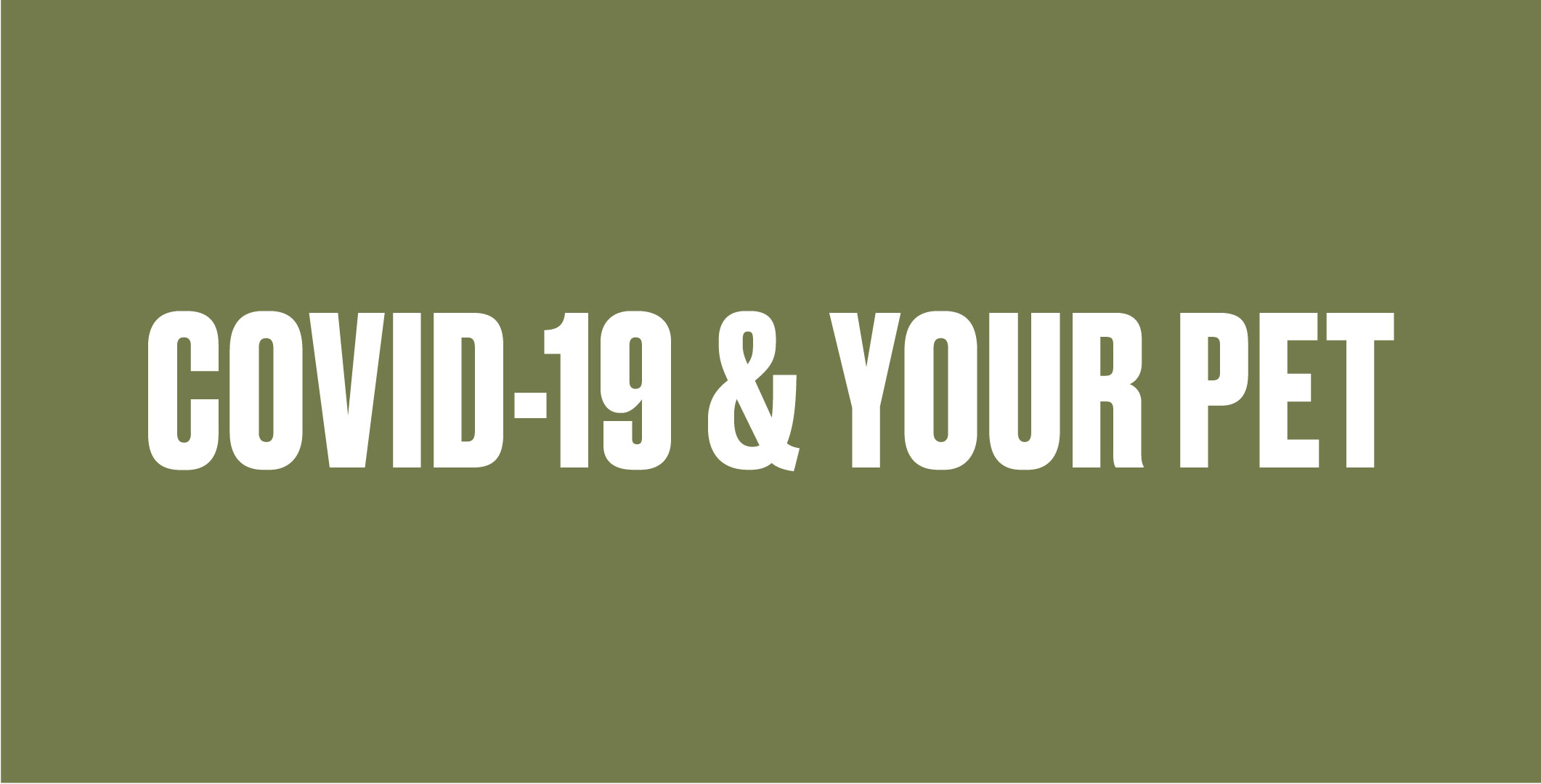 Wednesday, April 29
As the number of COVID-19 cases rise in the US and across the globe, we'd like to take a moment to address the safety of our pet families, our Nommers and our employees. This novel coronavirus has many companies and organizations instituting protocols and measures that could help stem the ...
Tuesday, June 13
Emotional support animals have become more and more popular, and for good reason. Animals can be incredibly soothing and therapeutic, and provide a lot of value, comfort, and health to someone who needs emotional support. Here at NomNomNow, we know that our beloved best friends provide an emotional value that few people can.