Cat
Tuesday, June 22
This year, the Fourth of July will mean more than fireworks, food and fun as families, friends and strangers celebrate our country's independence together — and apart. As a company, we're proud to be part of the diverse fabric that makes this country what it is today and what it ...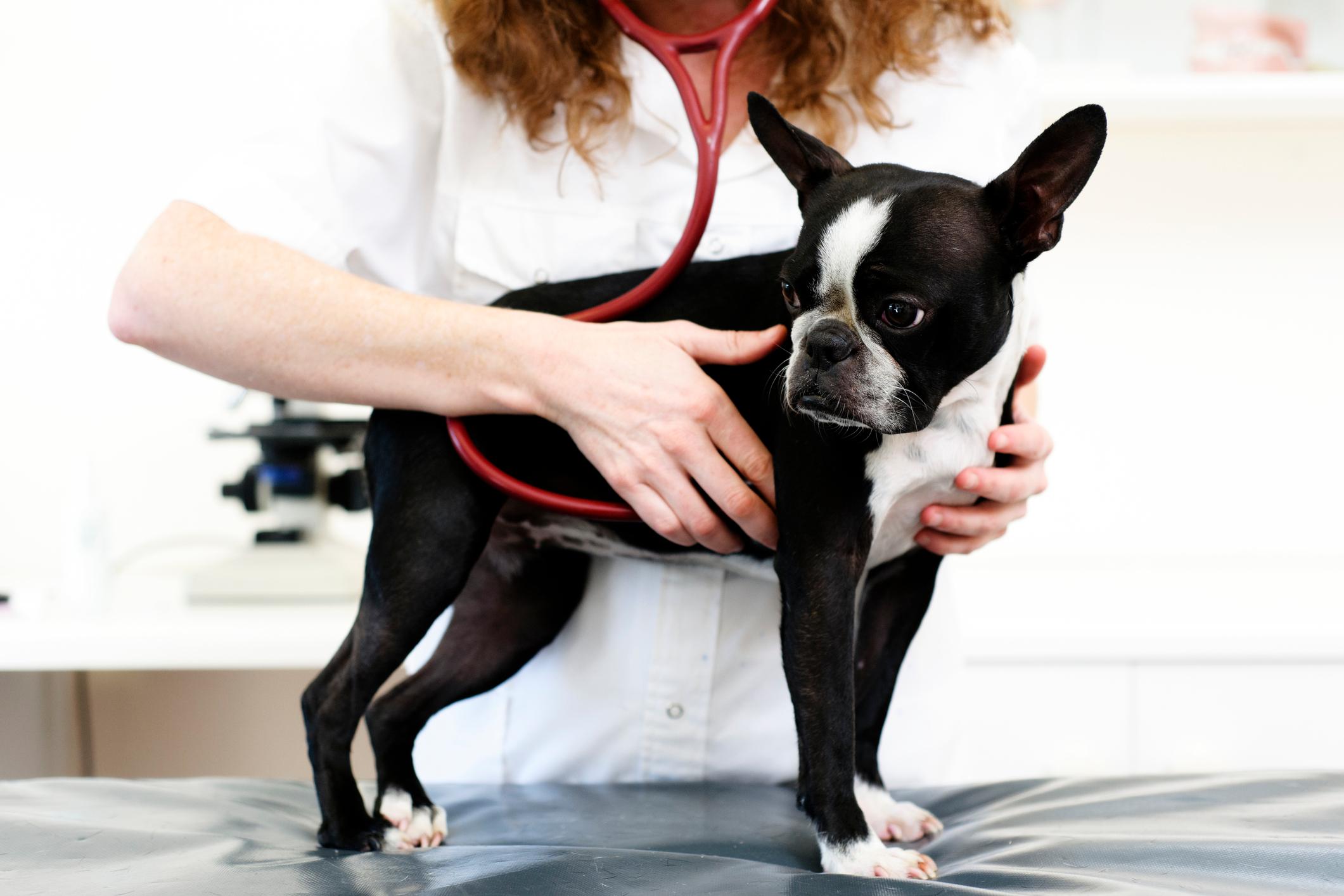 Tuesday, January 29
With Valentine's Day fast approaching, here are 14 facts about the health of your pets—and the impact having pets has on your heart, too.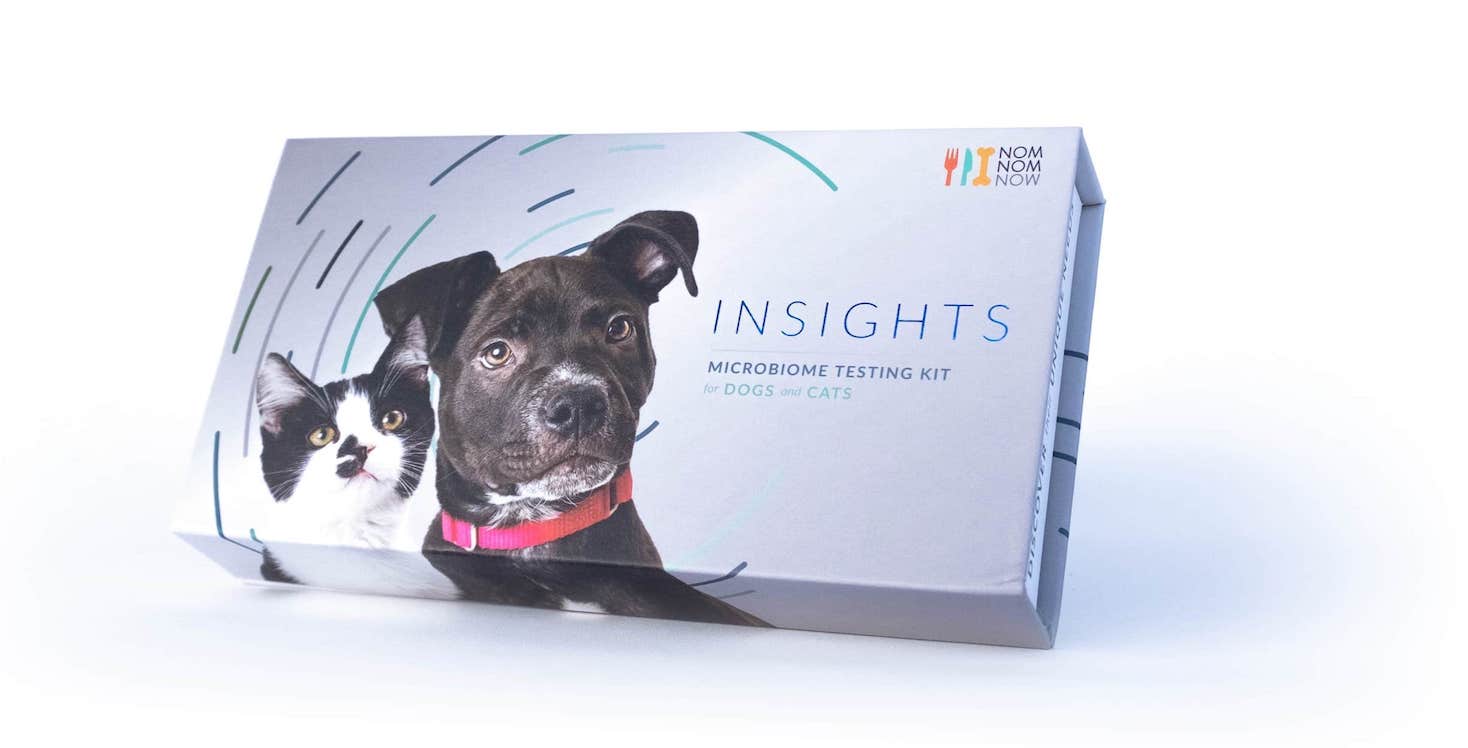 Tuesday, October 02
Introducing NomNomNow:INSIGHTS! Learn about your pets' microbiome to make more informed decisions about their health and wellness. Kits are available for $90.