Give Back for National Mutt Day
Wednesday, August 01, 2018
By Dan Massey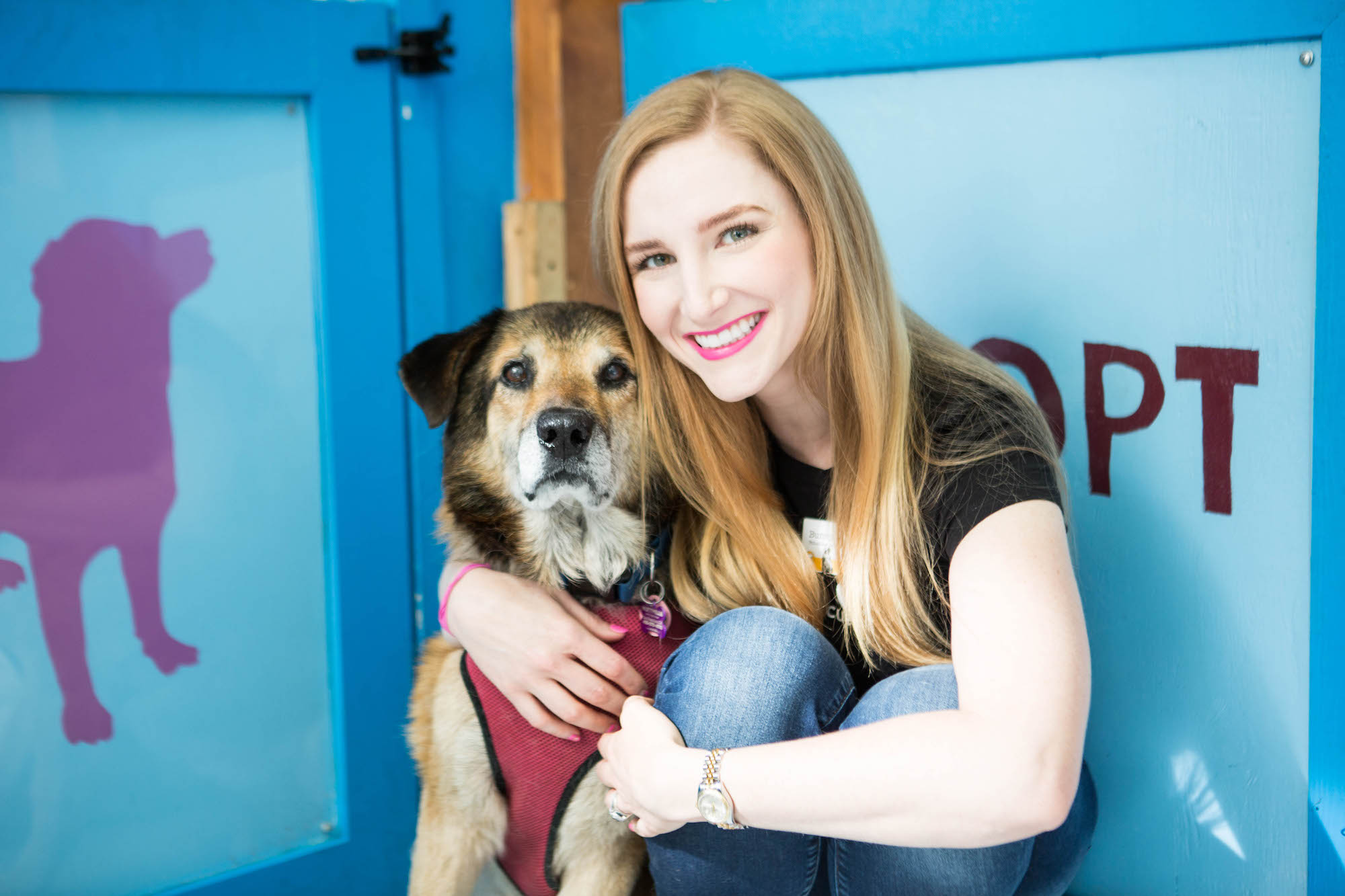 Nom Nom is celebrating National Mutt Day the only way we know how: by giving back and saluting the mutts we love. Also known as National Mixed Breed Day, this is the special day we celebrate the mutts in our lives and their unique needs with dog food nutrition. Dogs make the lives of their pet parents a little more whole, no matter their breed, shape, size, or age.
We love our mixed-breed companions because they are unique dogs that cannot be replicated. Mixed-breed dogs come in all sizes and surprising combinations, usually comprising of the DNA of at least three separate breeds. Every mutt was chosen for her family because someone looked at her, saw those perfect puppy dog eyes and unique features, and said, "I see my newest family member there!"
How We Are Helping
The motto of National Mutt Day is, "In every heart there is a hole. In every shelter, there is a love in which to fill it." We know this is true and want to assist in helping more mutts find their forever homes. We want to show our love to the dogs of the world, especially on days like this. Because of this, we decided to donate $10 to Muttville Senior Dog Rescue for each person who signs up for Nom Nom via this link today.
This organization's mission is to change the way the world thinks about and treats senior dogs, with a focus on rescue, fostering, adoption, and even hospice care. Muttville Senior Dog Rescue has rescued over 5,000 mutts since opening. We wish to help them continue their good work.
FUN BONUS: Do You Know These Famous Mutts?
Some of the most successful dogs in history were mutts. Some notable mutts worth knowing were:
Benji, the dog featured in the Benji film and others in the same franchise, was always played by a mutt of undetermined breed. The first dog to play Benji was a rescue dog named Higgins.
Lady and the Tramp, even though it is a cartoon, features the Tramp, a loyal mixed-breed dog that earned his way into the heart of a special Lady (dog).
One of the two animals to ever be classified as a non-commissioned officer in the US military was Sinbad, the mixed breed dog. Sinbad paved the way for dogs to be classified as personnel, rather than property, when working in any branch of the US military.
Spike, the dog in the 1957 movie Old Yeller, was actually a combination of several breeds. Spike was a large dog, and weighed 170 pounds at his highest weight.
Cheers to National Mutt Day
Today at Nom Nom, we are celebrating our own pets, the mutts we feed every day, and all of the mutts still looking for a home. If you are in the market for the perfect pup, perhaps a mutt is the right choice for your family. We cannot wait to see what this year holds for some of our favorite muts.
---
Previous article
Dog Health Problems & Ideas to Tackle Them
Next article
Announcing Nom Nom:INSIGHTS - A window into your pet's gut health
Recent posts