Success Stories
Stories from customers who've had great results with NomNomNow – combating allergies, helping their pets maintain a healthy weight, and more.
Julia Arney's vet recommended she euthanize Chloe, her senior Maltese, but Julia was determined to give her beloved pet a fresh start.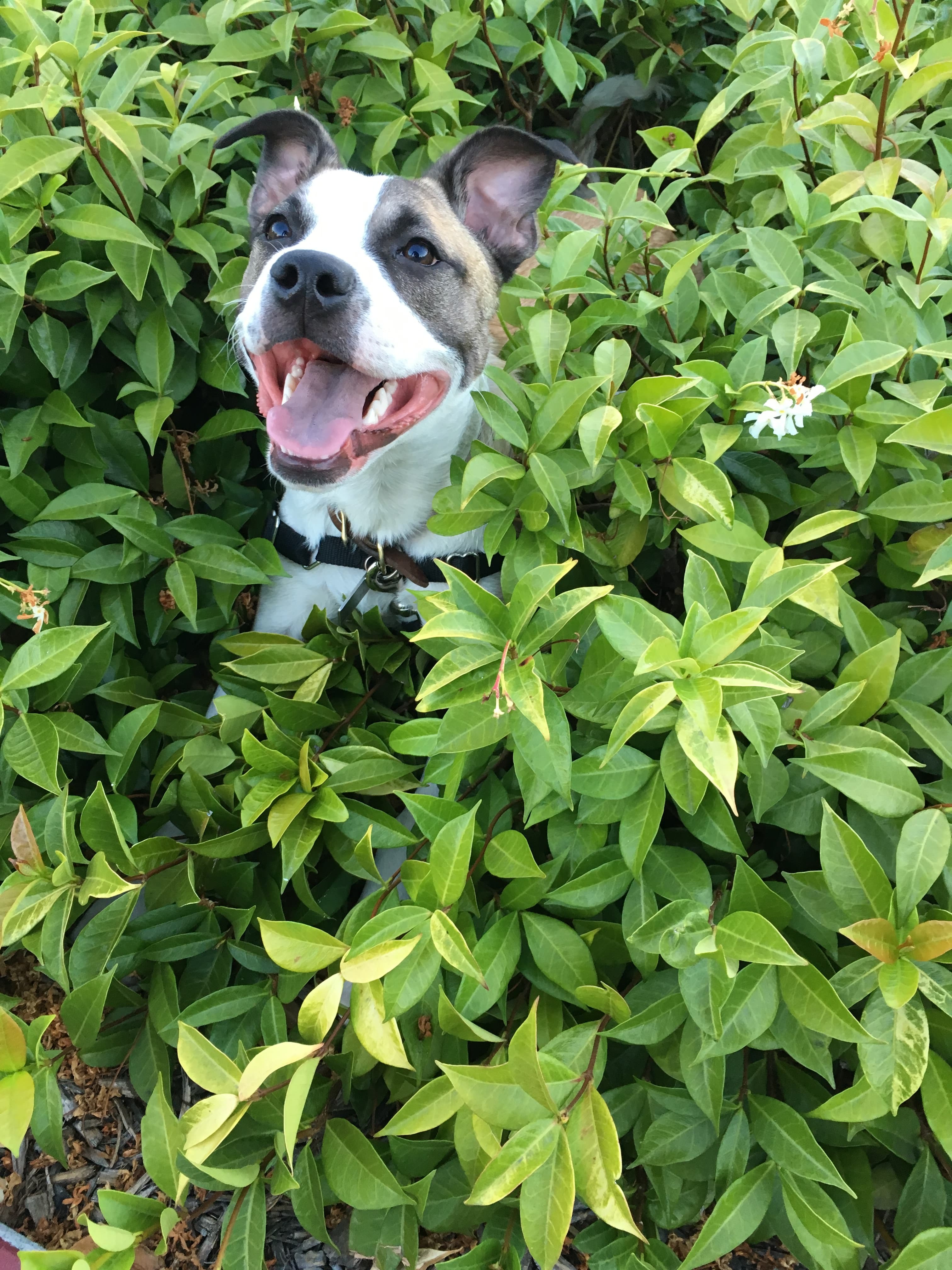 Evan and Amanda Gray wanted to make sure they were feeding their new puppy Huxley the very best from the start – and 3 years later, he's a happy, healthy Hux.
Elizabeth Carmichael's Cavalier King Charles, Oliver, was very ill due to allergies, but switching to NomNomNow immediately and drastically improved his health.
Previous | Next