Success Stories
Stories from customers who've had great results with NomNomNow – combating allergies, helping their pets maintain a healthy weight, and more.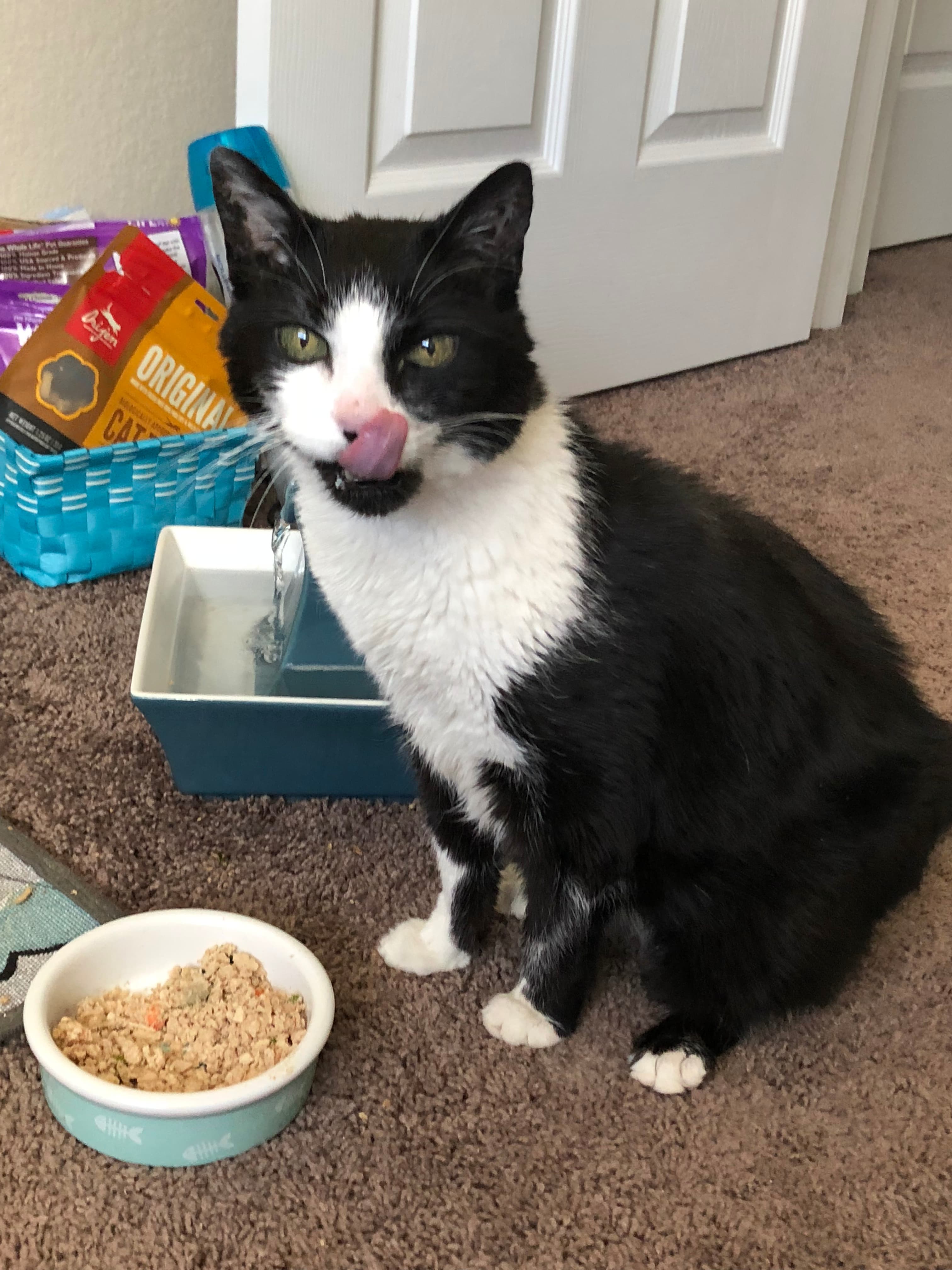 Jessica Lindberg's 17-year-old cat, Oreo, was having trouble gaining and maintaining her ideal weight – until she discovered NomNomNow.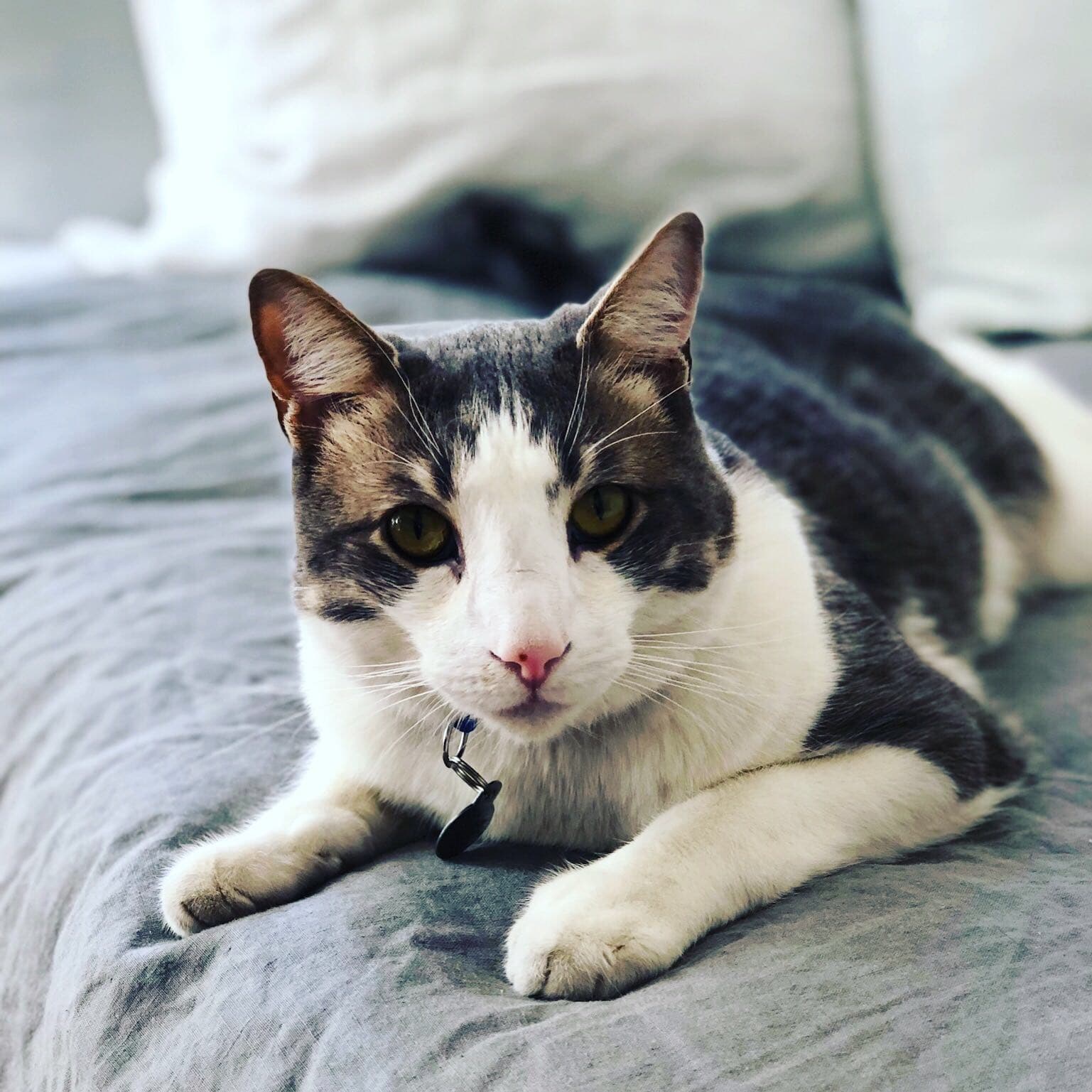 Kendall Holbrook was looking for healthy, portioned food that her picky kitty Jack would love. Here's how NomNomNow won the whole family over.
Previous | Next