Benny's Story: Finding the Best Fresh Food
Amy McLaughlin tried several fresh pet food delivery services, but none worked for her Chihuahua mix, Benny... until she discovered NomNomNow.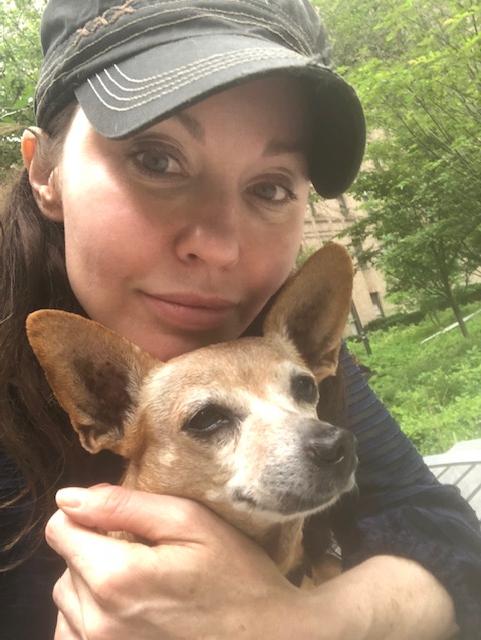 "This is by far the best quality and my dog loves the food. I'm just sorry it took me trying four or five other companies before I found you!"
Amy McLaughlin rescued her 13-year-old Chihuahua mix, Benny, about a year and a half ago. She'd previously only ever had cats, but fell in love as soon as she saw Benny's picture.
Since he was an older dog and had some issues like allergies and stomach problems, Amy knew she wanted to feed Benny well, and that she definitely did not want to give him kibble. But the issues persisted, despite trying several dog foods purported to be high-quality from local pet supply stores.
Trial and Error
After mentioning this at work, one of Amy's colleagues brought up the idea of home-delivered pet food. She decided to give it a shot, but had little success at first. One after another, she tried different fresh pet food delivery services and had issues with each. One Benny didn't like at all. Another he was semi-interested in, but neither he nor Amy were happy about its mushy texture. Still another had unusual grains like millet in it, which Benny wasn't into. She got her hopes up with a new option—but it had a ton of spinach in it, which wasn't great for Benny due to a history of bladder stones. Finally, she found a company that Benny seemed to like—until they sent her a few batches of food that turned out to have gone bad and made him vomit. "I know it can happen, but I felt uneasy about it. And he was starting to not love the food anyway," she says.
Something Fresh
NomNomNow was next on her list to try, though she was naturally trepidatious about anything working, given her experiences with other companies. But after reading the positive reviews about NomNomNow's better taste, better look, and better results, she gave it a go—and was pleasantly surprised at how well things went from the very beginning. Much to Amy's relief and excitement, Benny "took to it right away... and his allergies are better and his poop is better!"
And it's not just her pup who's a fan: Amy raves about the convenience and reliability of NomNomNow.
"I love the packaging and the portions, that it comes in individual sizes I can give him. I like the variety. I like that it comes really cold, and always with dry ice. With some of the other companies, there wasn't the right packaging or ice, which caused issues."
After so much trial and error, she's especially thrilled to have discovered NomNomNow. "I just feel better giving him human-grade, really good quality food. I'm happy that I'm doing the best thing for him. This is by far the best quality and my dog loves the food. I'm just sorry it took me trying four or five other companies before I found you!"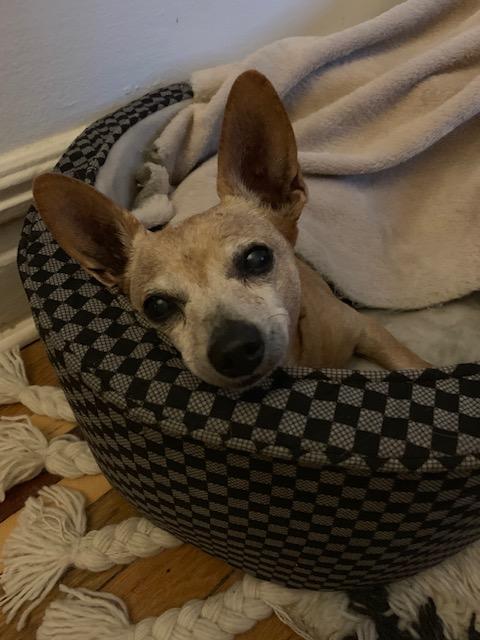 ---
Related articles
For a vet-recommended diet proven to help dogs lose weight:
Try NomNomNow