Success Stories
Stories from customers who've had great results with NomNomNow – combating allergies, helping their pets maintain a healthy weight, and more.
Julia Arney's vet recommended she euthanize Chloe, her senior Maltese, but Julia was determined to give her beloved pet a fresh start.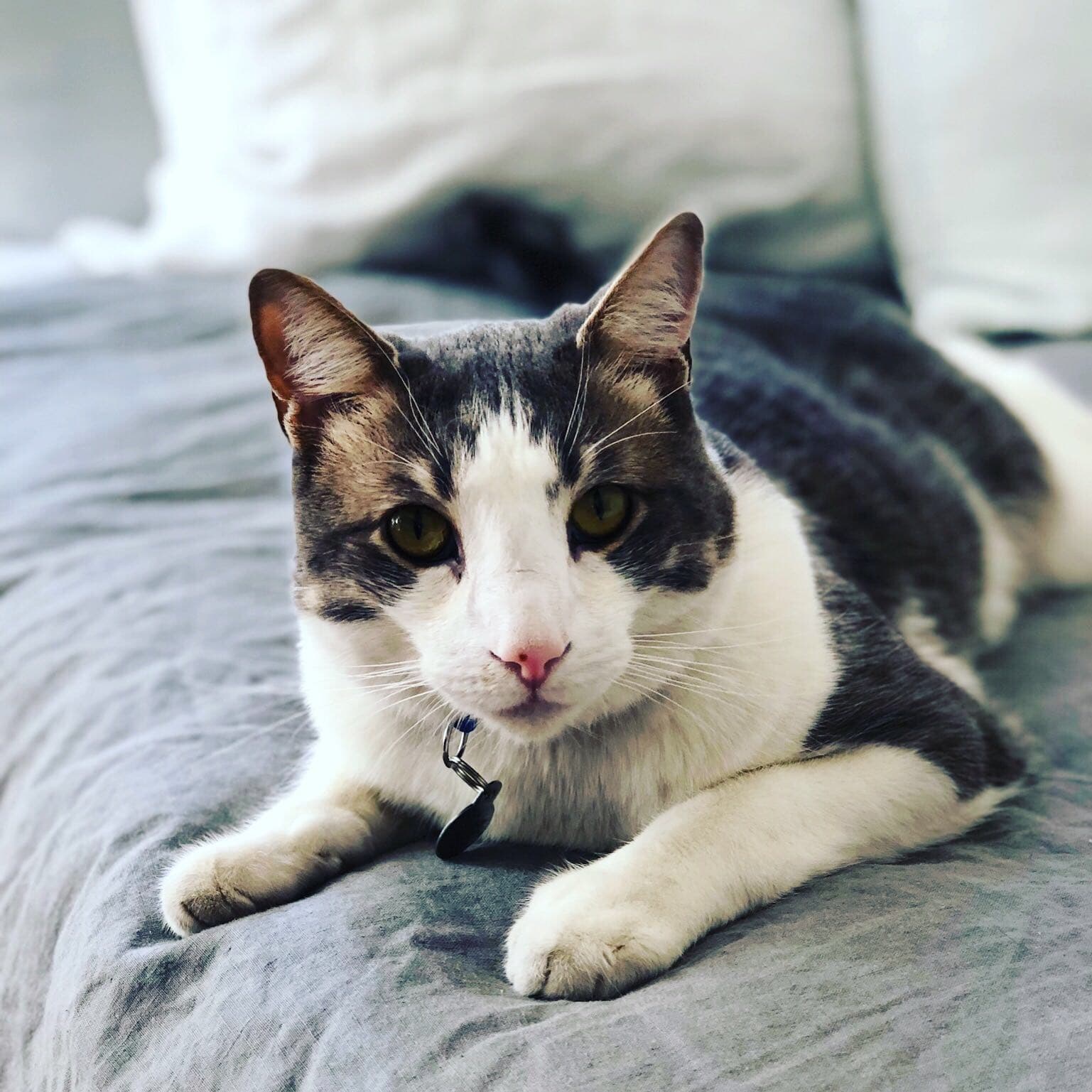 Kendall Holbrook was looking for healthy, portioned food that her picky kitty Jack would love. Here's how NomNomNow won the whole family over.
Elizabeth Carmichael's Cavalier King Charles, Oliver, was very ill due to allergies, but switching to NomNomNow immediately and drastically improved his health.
Previous | Next