Senior Pet Care
Senior pets have their own set of nutrition and overall care needs, however, most pet parents are ill-informed of what is needed to do to keep their senior pets happy and healthy as they age.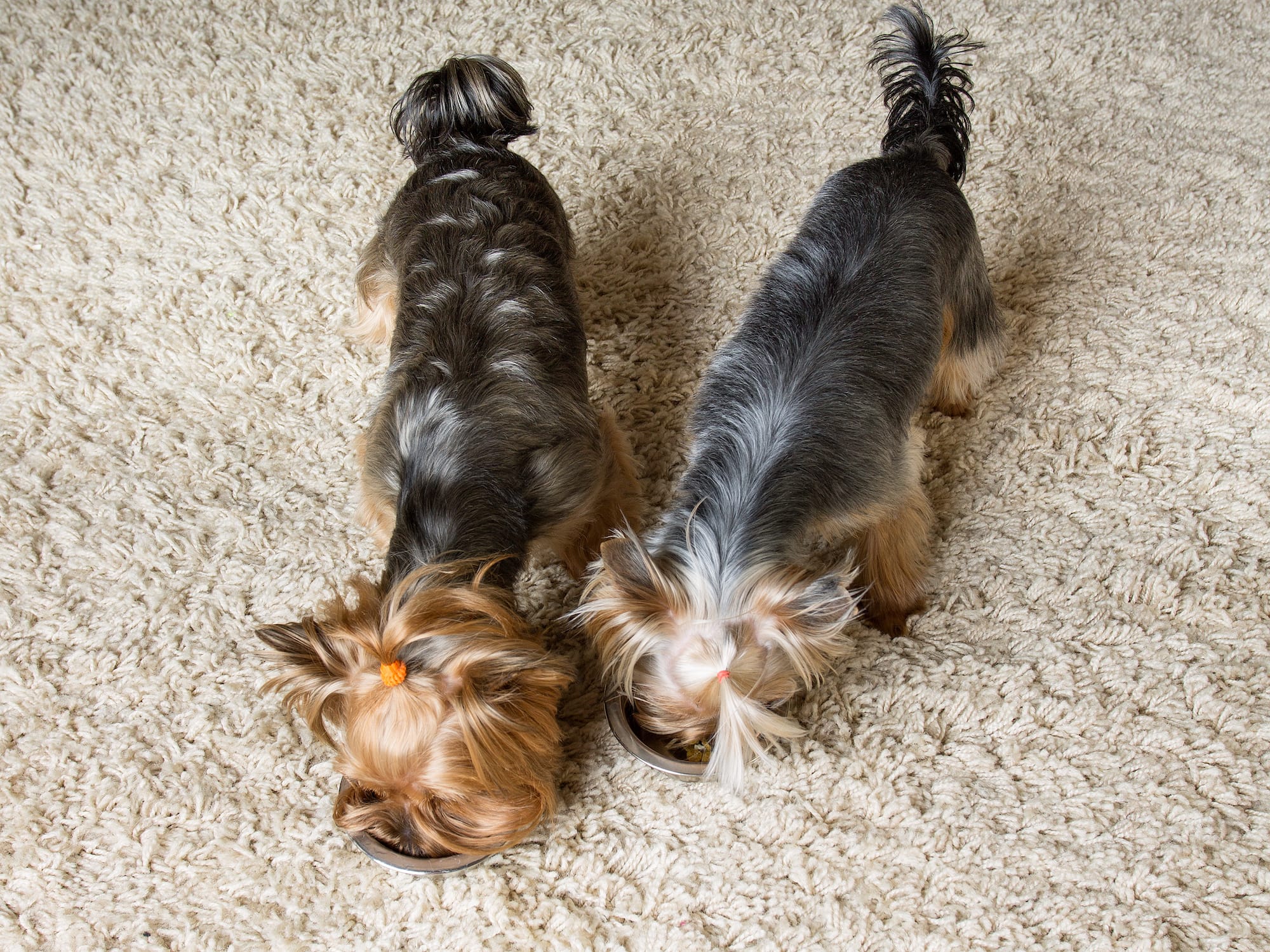 Why are some dogs so weird about their food? More often than not, the answer lies in a behavior called resource guarding.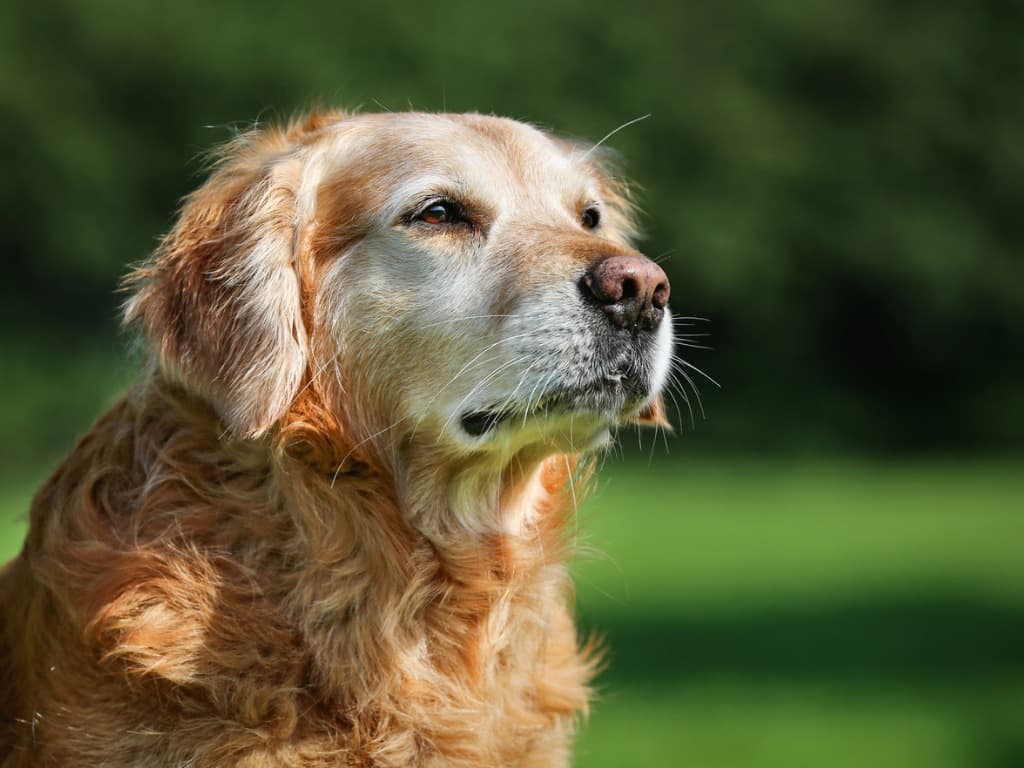 Every dog has different nutritional needs, and senior dogs are no exception. Once your beloved pup reaches his golden years, it can be even tougher to understand his shifting dietary requirements. This can often leave pet parents with a lot of questions: Is "senior dog food" necessary?