Senior Pet Care
Senior pets have their own set of nutrition and overall care needs, however, most pet parents are ill-informed of what is needed to do to keep their senior pets happy and healthy as they age.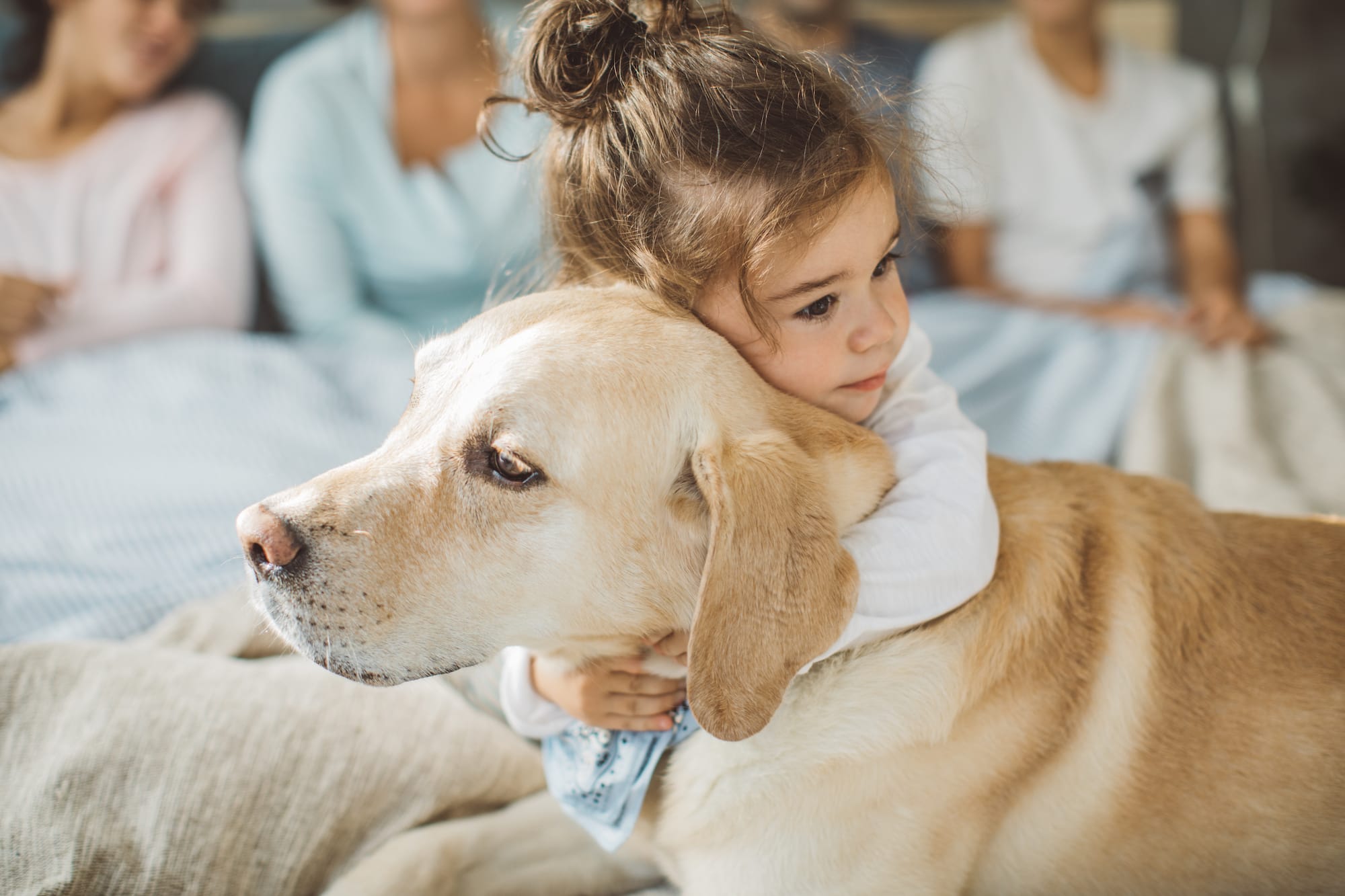 Dog Breath. Even among those without pets, those words are easily recognizable as a reference to that foul, stinky smell that seems to emanate from the mouths of our dogs.  Even among pet parents, the stink that our canines breathe on us seems to be normal, just a part of the package.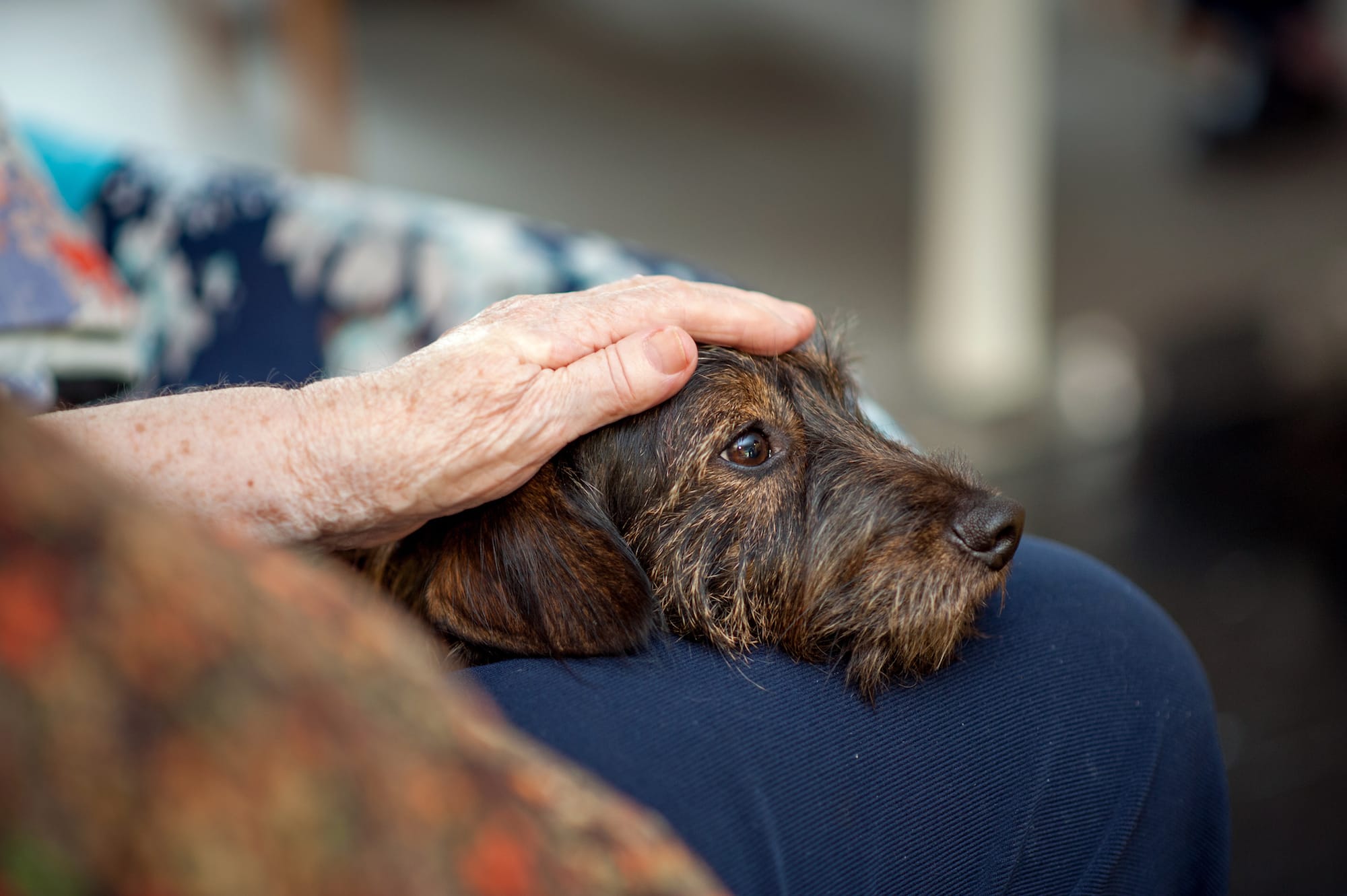 Our NomNomNow recipes are formulated for all life stages, meaning they are approved as a senior dog food. Our philosophy isn't just about being good enough for senior dogs, though. We have worked hard to make sure every NomNomNow meal is ideal as a senior dog food.