Picky Eater Coaching For Dogs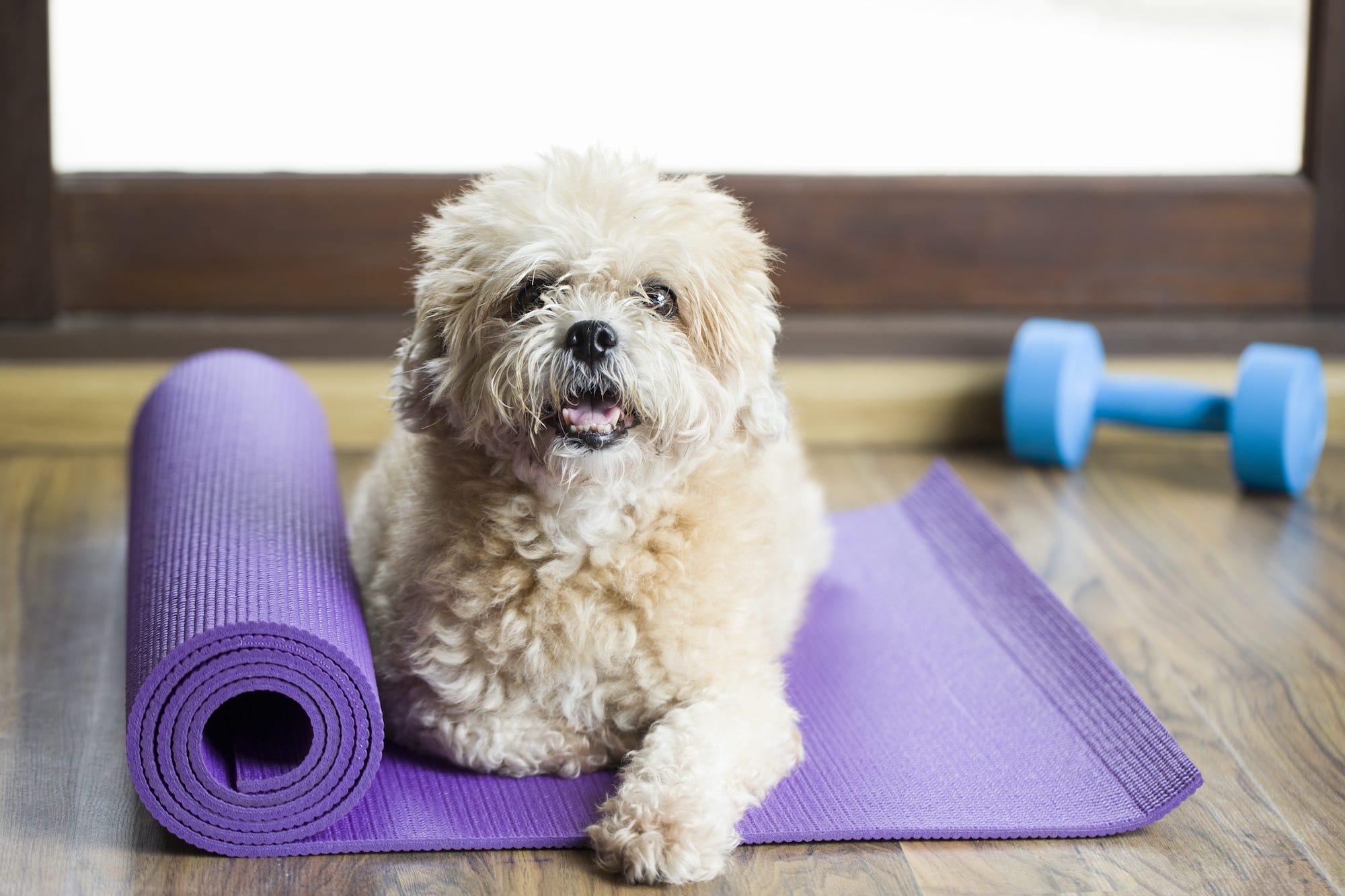 For the parents of picky eaters, NomNomNow has heard your plea. We've taken a clinical and behavioral approach to get your best friend the right training to end mealtime nightmares. Our Veterinary Nutritionist, Justin Shmalberg DVM, has designed a training program to teach picky eaters to eat the food you give them.
As pet parents, we fawn over our pets and provide them with all the sustenance and love they need for survival and happiness. However, there is a fine line between nurturing and spoiling. Just as parents do with kids, pet parents must take responsibility to properly train their dogs.
There is no such thing as an inherently picky eater. NomNomNow's Picky Eater Coaching program guides you through a daily transition plan to help you train your dog.
To request the NomNomNow Picky Eater Coaching eBook, send us a note to [email protected].
Need to Knows for Coaching Picky Eaters
---
Related articles
For a vet-recommended diet proven to help dogs lose weight:
Try NomNomNow