Puppy Care
Puppy care involves a completely unique set of rules for nutrition, training, and overall best health practices. Read our articles on how to best care for your new fur baby!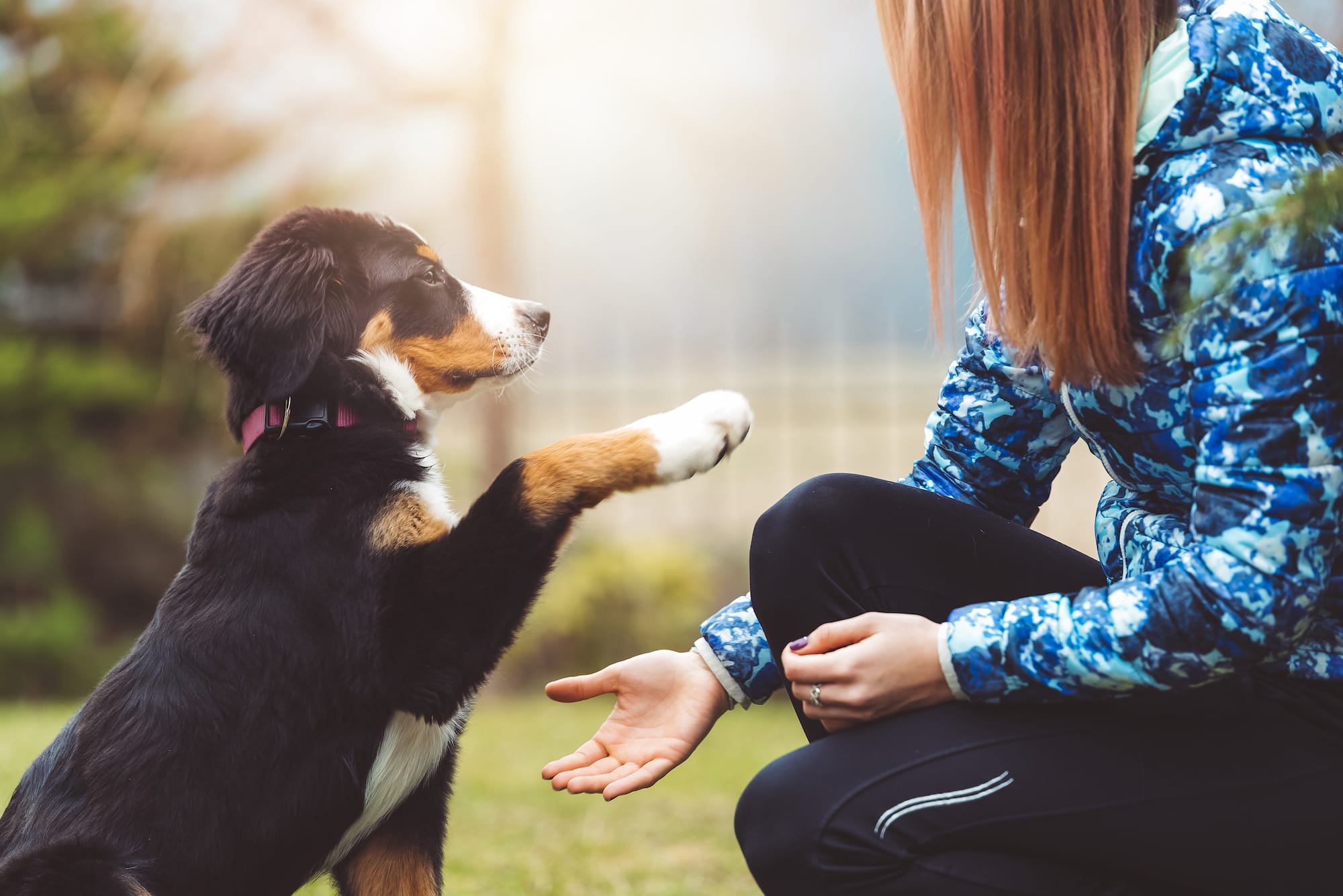 Providing the pets with whom we share our home with a solid training foundation is one of the most important things we can do.  This training can establish the relationship that will define both our own interactions with our pets and their interactions with other humans and fellow pets.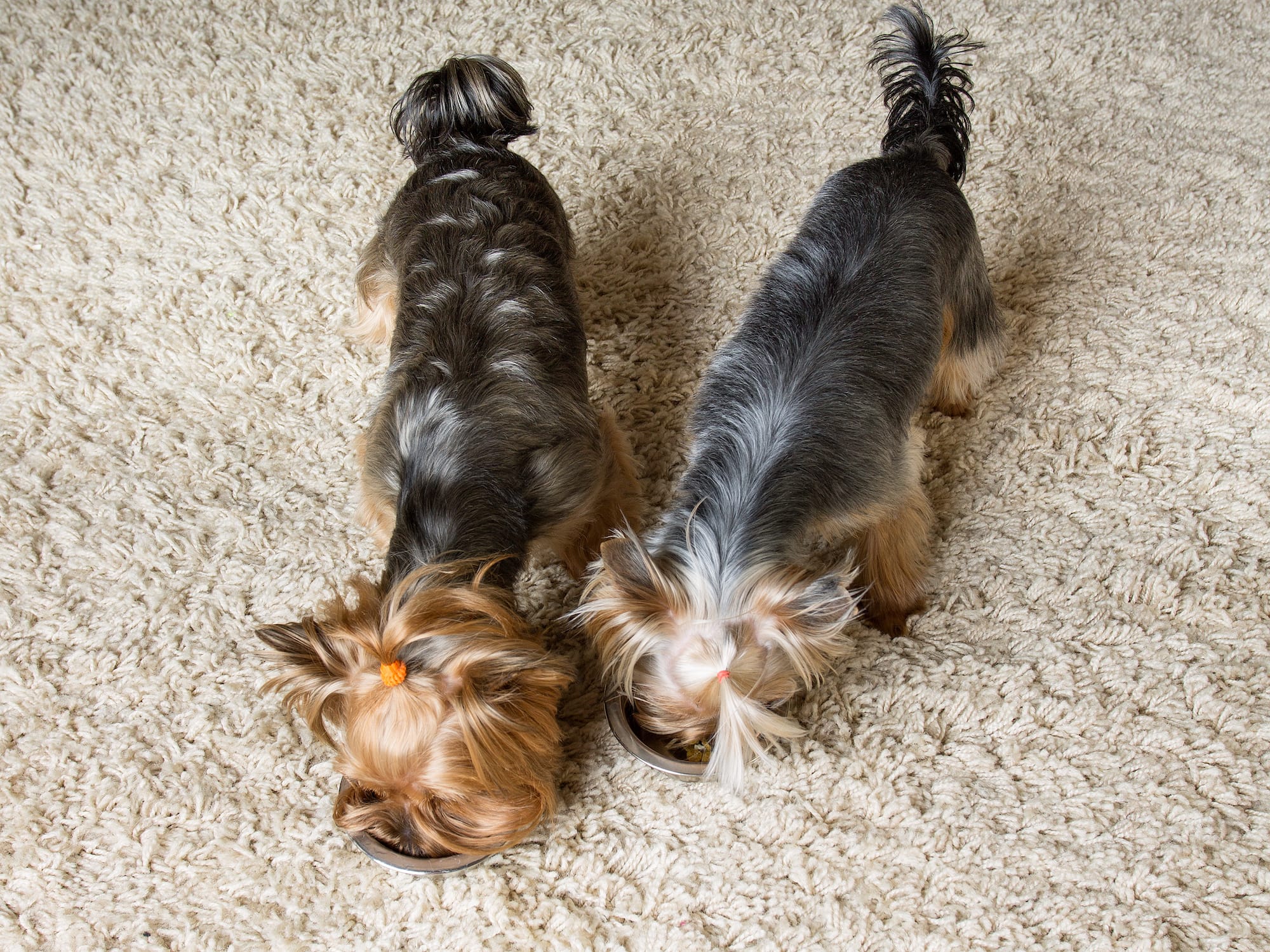 Why are some dogs so weird about their food? More often than not, the answer lies in a behavior called resource guarding.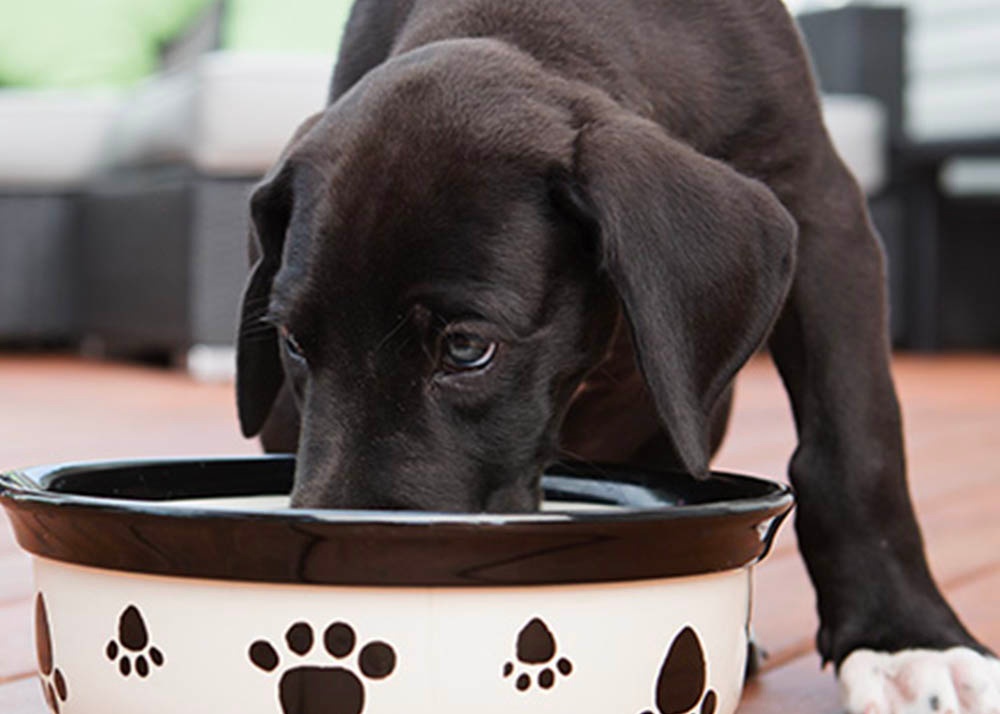 Nom Nom's definitive guide to feeding your large or small breed puppy, written by our expert vet nutritionist, takes you through everything you need to know about how, when, and what to feed your puppy. We include a puppy feeding handy calculator that tells you how much to feed based on the estimated adult weight of your dog. We also compare the pros of cons of kibble, wet, fresh, and raw puppy food.