Picky Eater
Pets can be picky too! But are their picky eating habits something that is learned and can it be corrected? Read on to best understand how to train away pickiness.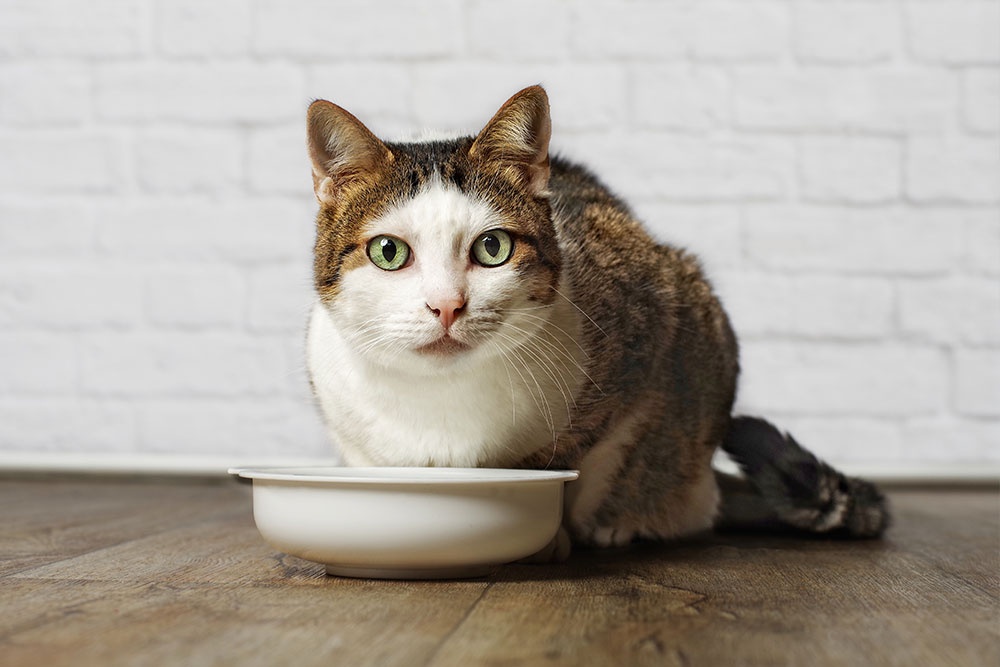 Before we talk about how to get your cat to try something new, let's talk about what to feed them. There are many different types of cat food available — dry food, canned, raw and fresh — and a few reasons why fresh food is worth the little extra work of transition.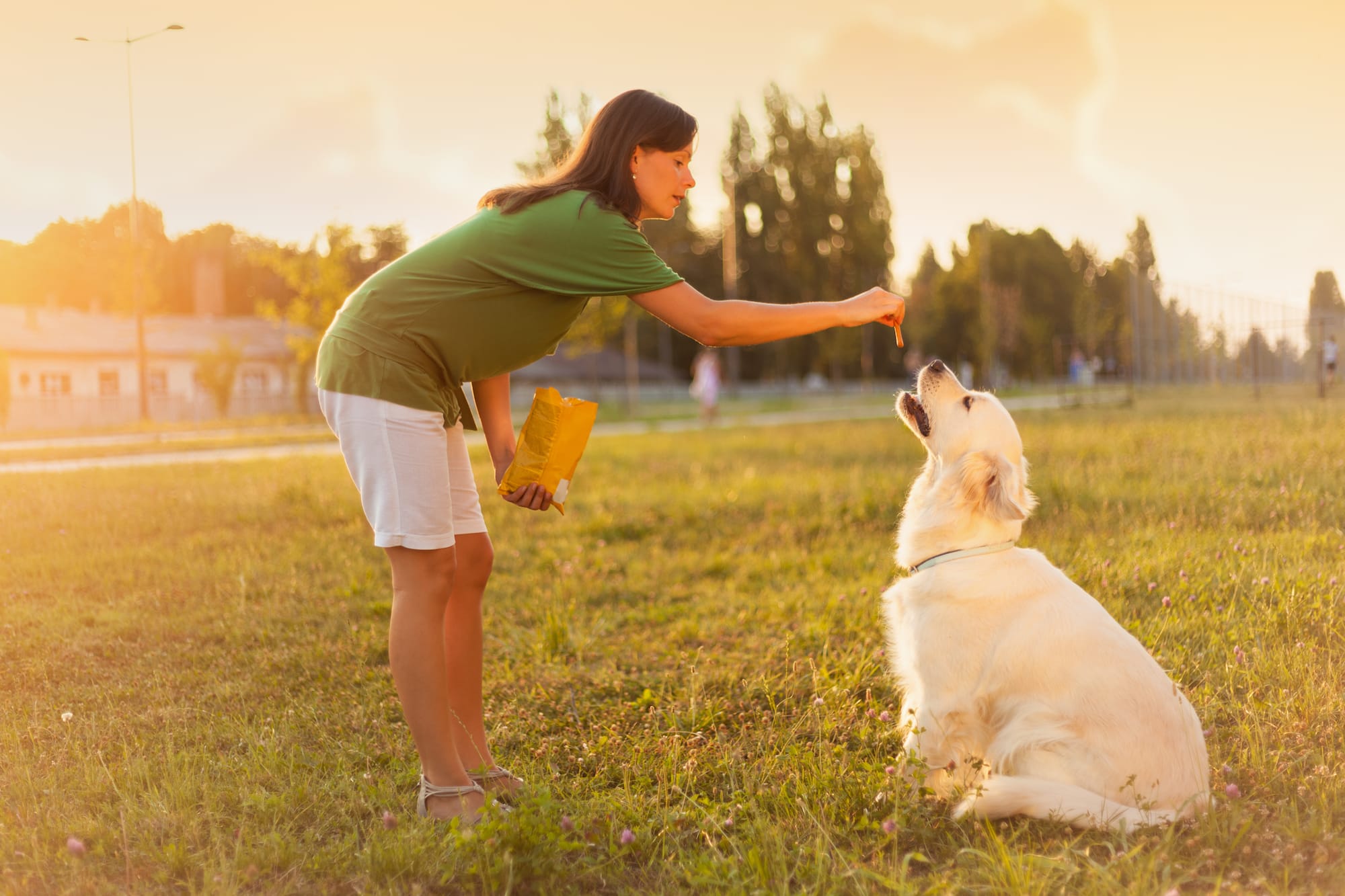 A daily routine helps to give your dog a baseline for what to expect in her daily life, as well as to establish you in her eyes as her fair and gentle pack leader. Over time, following a consistent daily routine allows your dog to trust you and respect you.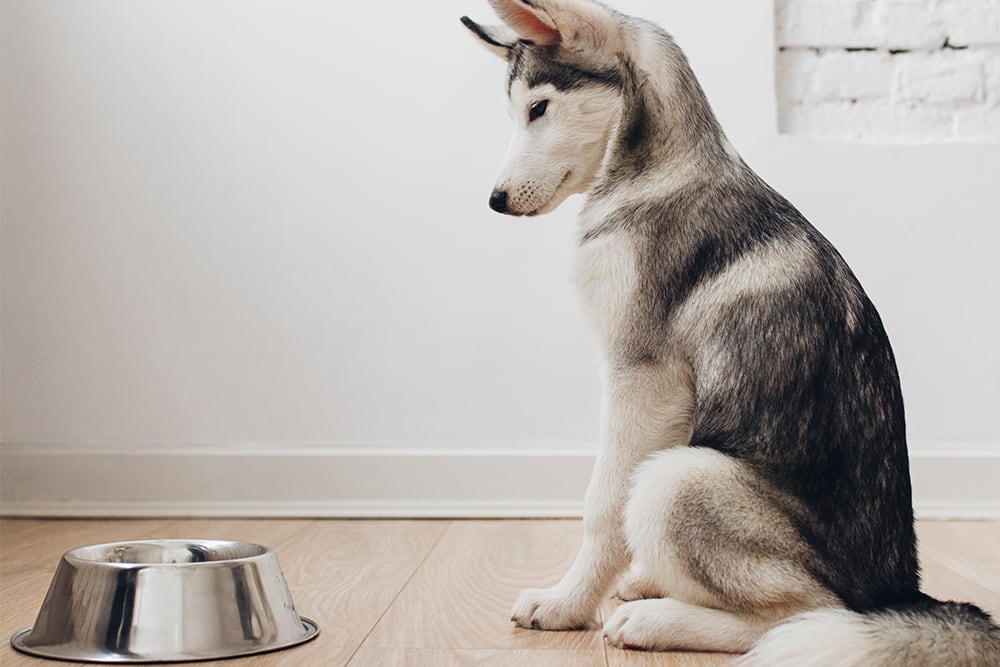 For the parents of picky eaters, Nom Nom has heard your plea! We've taken a clinical and behavioral approach to getting your best friend the right training to end mealtime nightmares.  Through a training program designed by NomNomNow's Veterinary Nutritionist, Dr. Justin Shmalberg DVM, your picky eaters learn to eat the food given to them, when it's given to them. No huff, no fuss!