Nom Nom Pet Experts
Nom Nom's Veterinary Nutritionist, Justin Shmalberg DVM, and other pet experts share their insights on pet health, nutrition & behavior.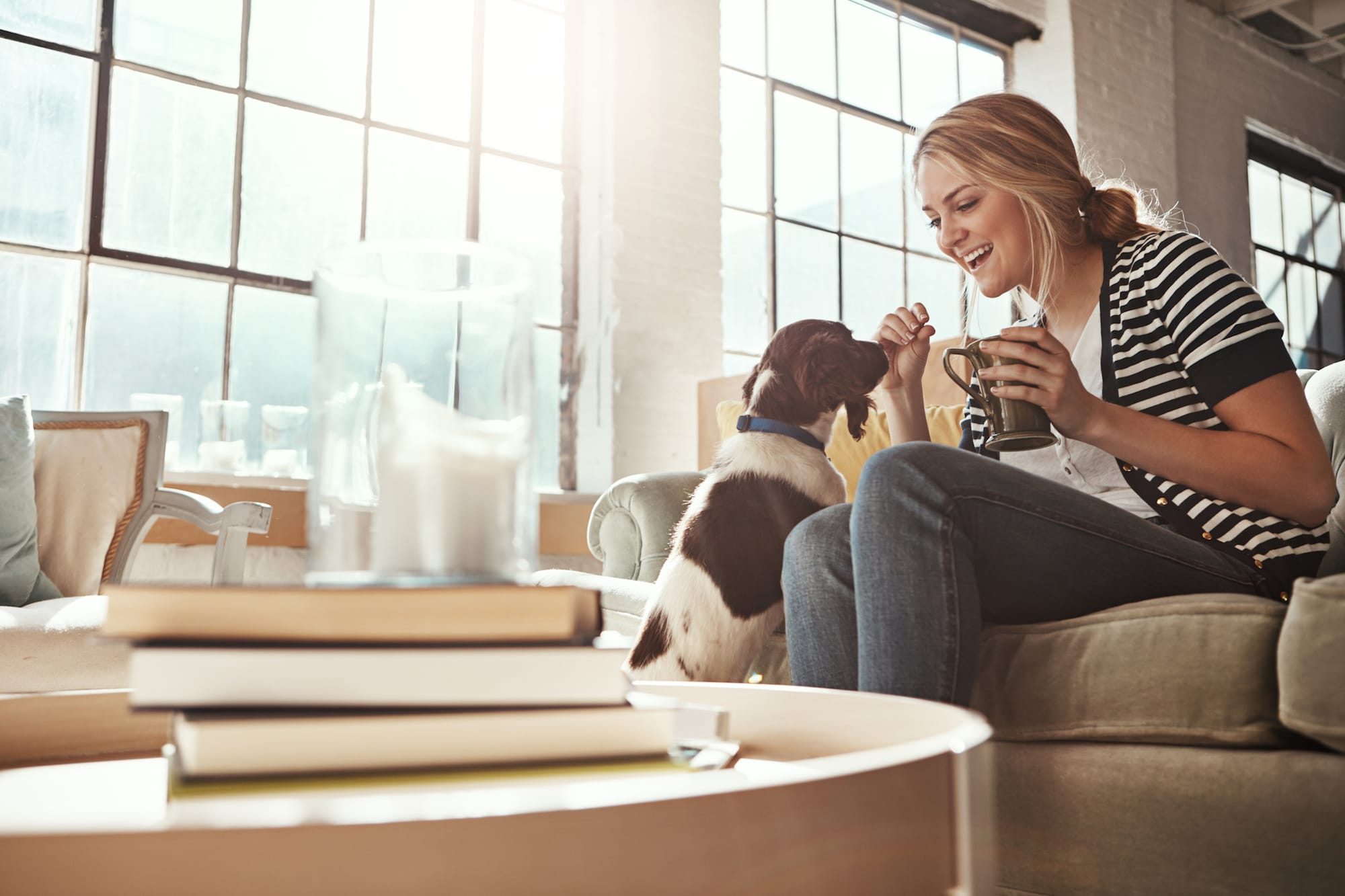 List of pet expert videos, introducing dog and cat nutrition information from NomNomNow experts!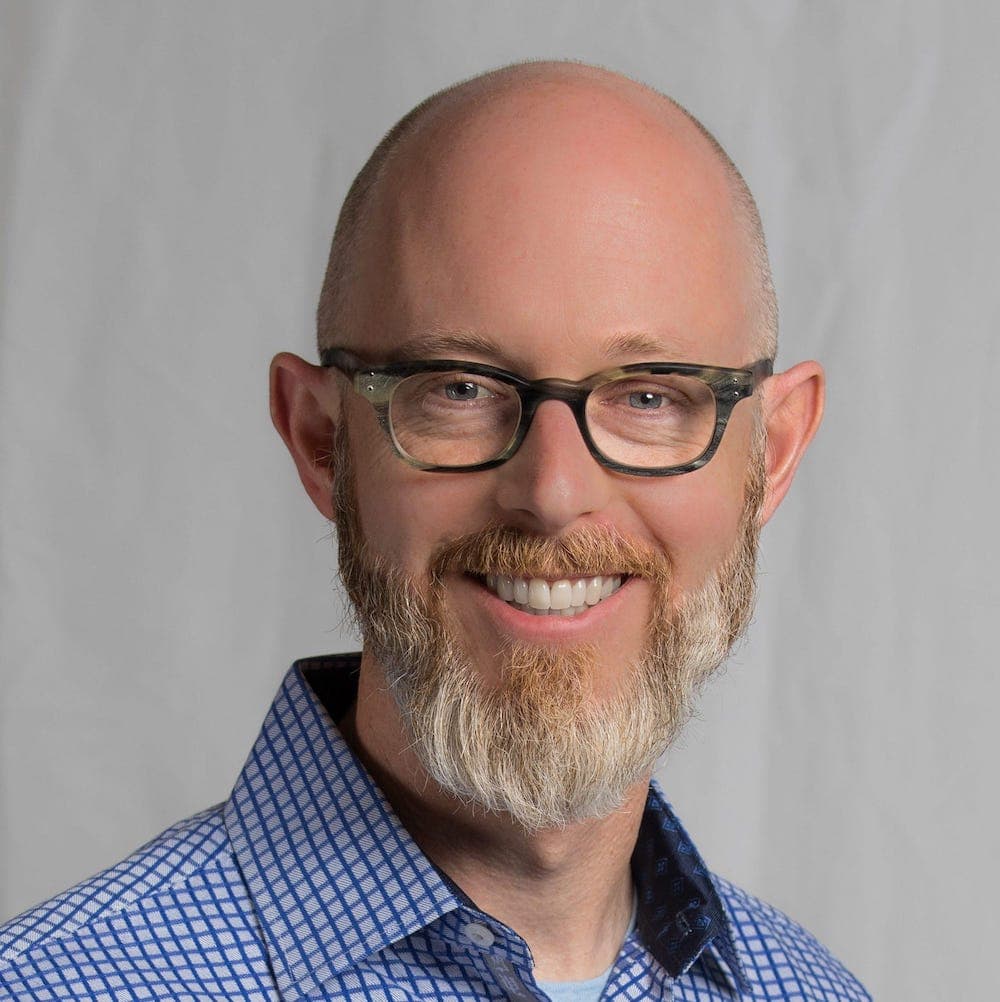 In an effort to advance pet health and nutrition, NomNomNow has brought on board its very own "Poop Czar", Dr. Ryan Honaker. Ryan is working on analyzing the microbiomes of dogs and cats through DNA sequencing techniques. As Ryan grows his research, NomNomNow will utilize learnings to optimize diet and processes, thereby, further enhancing the lives of our pets.