Food Types, Treats & Supplements
There are a number of pet food options readily available to pet parents including fresh, kibble and raw. What are these different types and which ones are right for your pet's health and your life.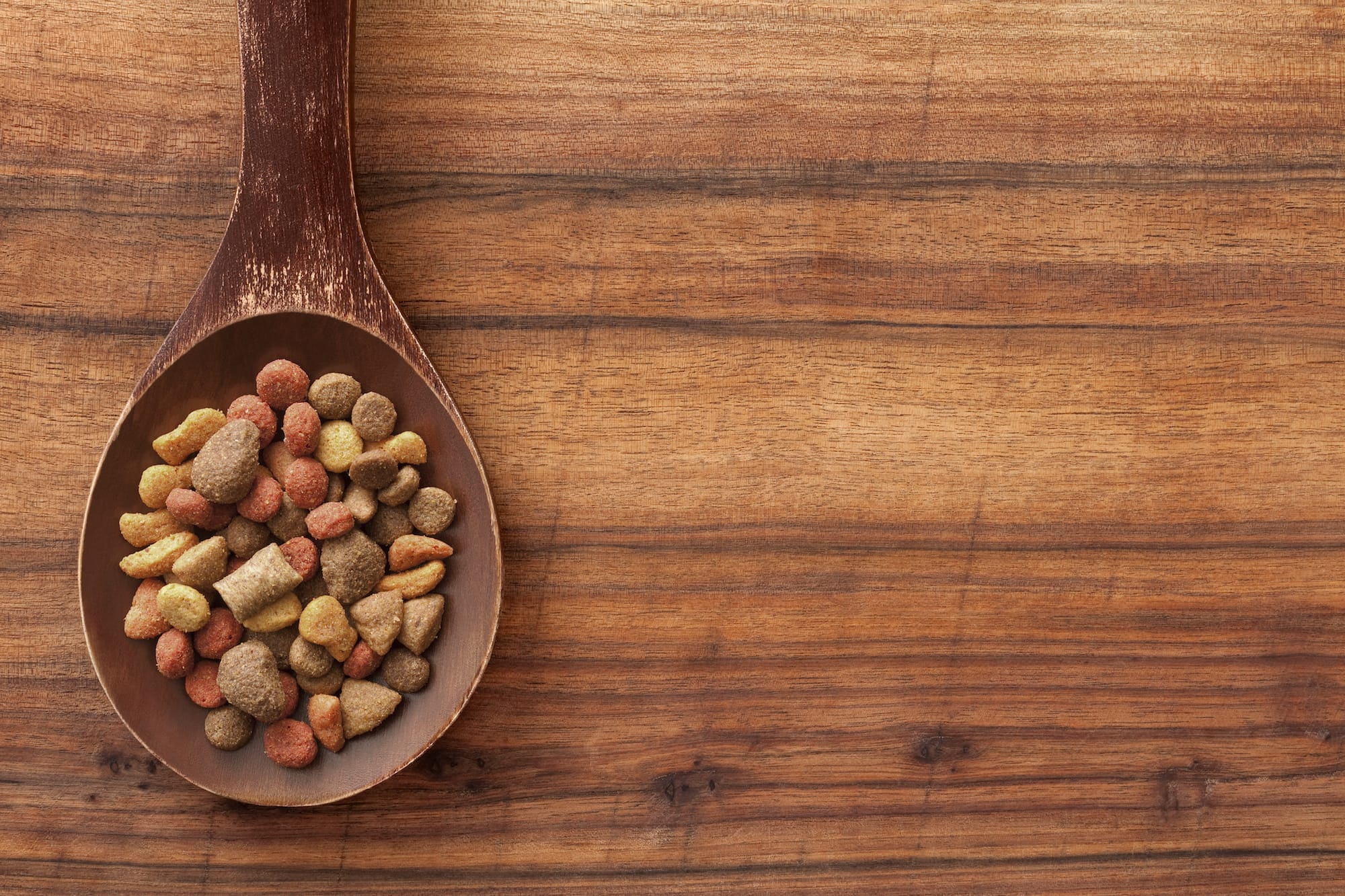 Understanding a bit about how kibble is made is helpful in assessing whether or not it is something you want your dog to be eating. To produce kibble, a mixture of carbs, plant or animal protein, and fats of various quality (and unspecified sources) are mixed into a paste.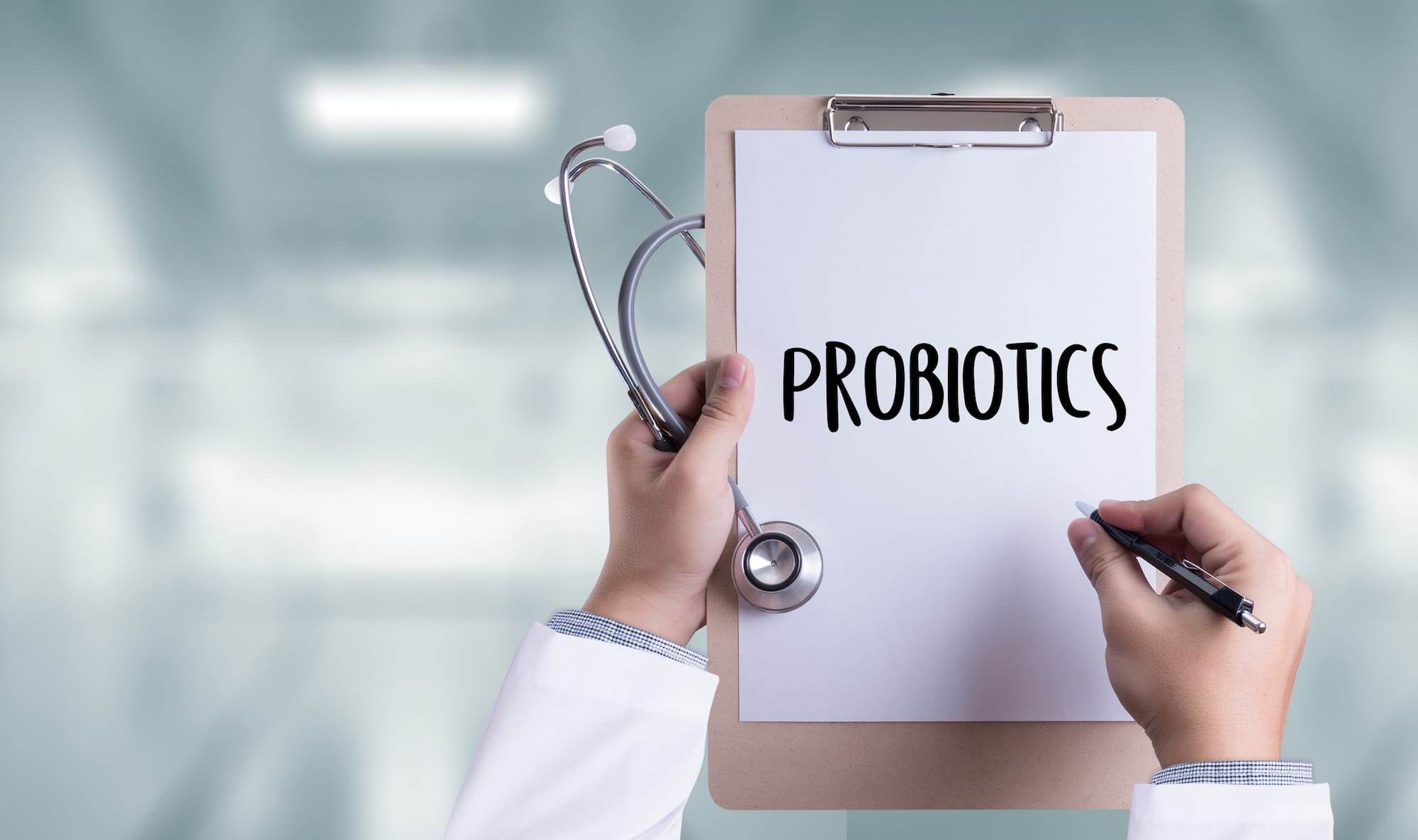 If your dog is still having loose stools after the first week on NomNomNow, but otherwise acting fine, you may consider adding a probiotic to your dog's diet. Probiotics are strains of live bacteria that assist in normal digestive function and help the overall immune system within the gastrointestinal tract.