Dog Nutrition Basics
A dog's nutritional needs are much more complex than most pet parents understand. Find a list of articles here to get a full view into the nutritional complexities of dogs and how to address them.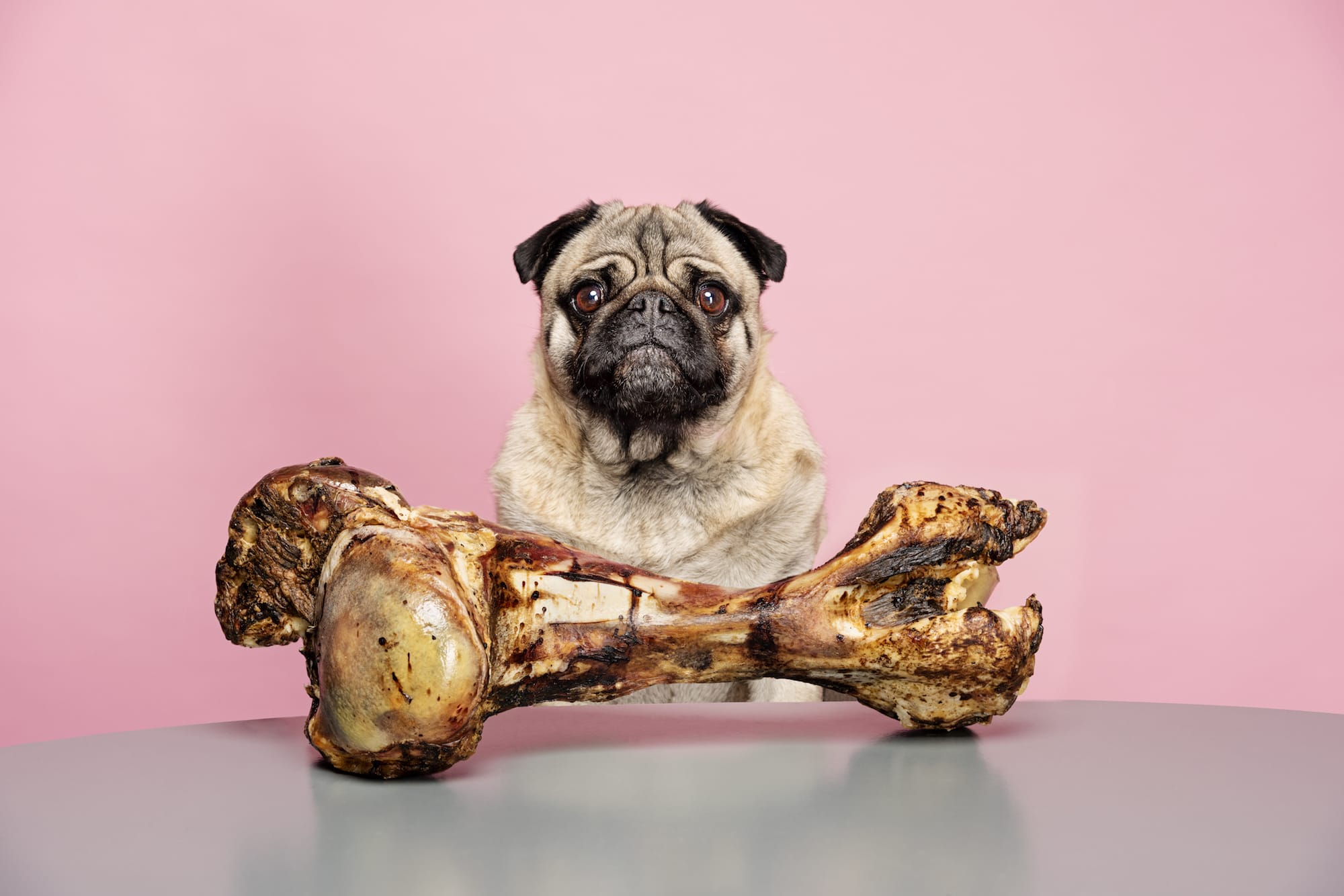 While dogs don't need carbohydrates to survive, there are many studies that have found impressive benefits of including carbohydrates in a dog's diet, which is why we include them in the food over here at NomNomnow.
Nutrient numbers in dog food labels can't always be treated as high = good and low = bad. A few general guidelines for thinking about the role of key nutrients in maintaining the health of your pet.