Dog Nutrition Basics
A dog's nutritional needs are much more complex than most pet parents understand. Find a list of articles here to get a full view into the nutritional complexities of dogs and how to address them.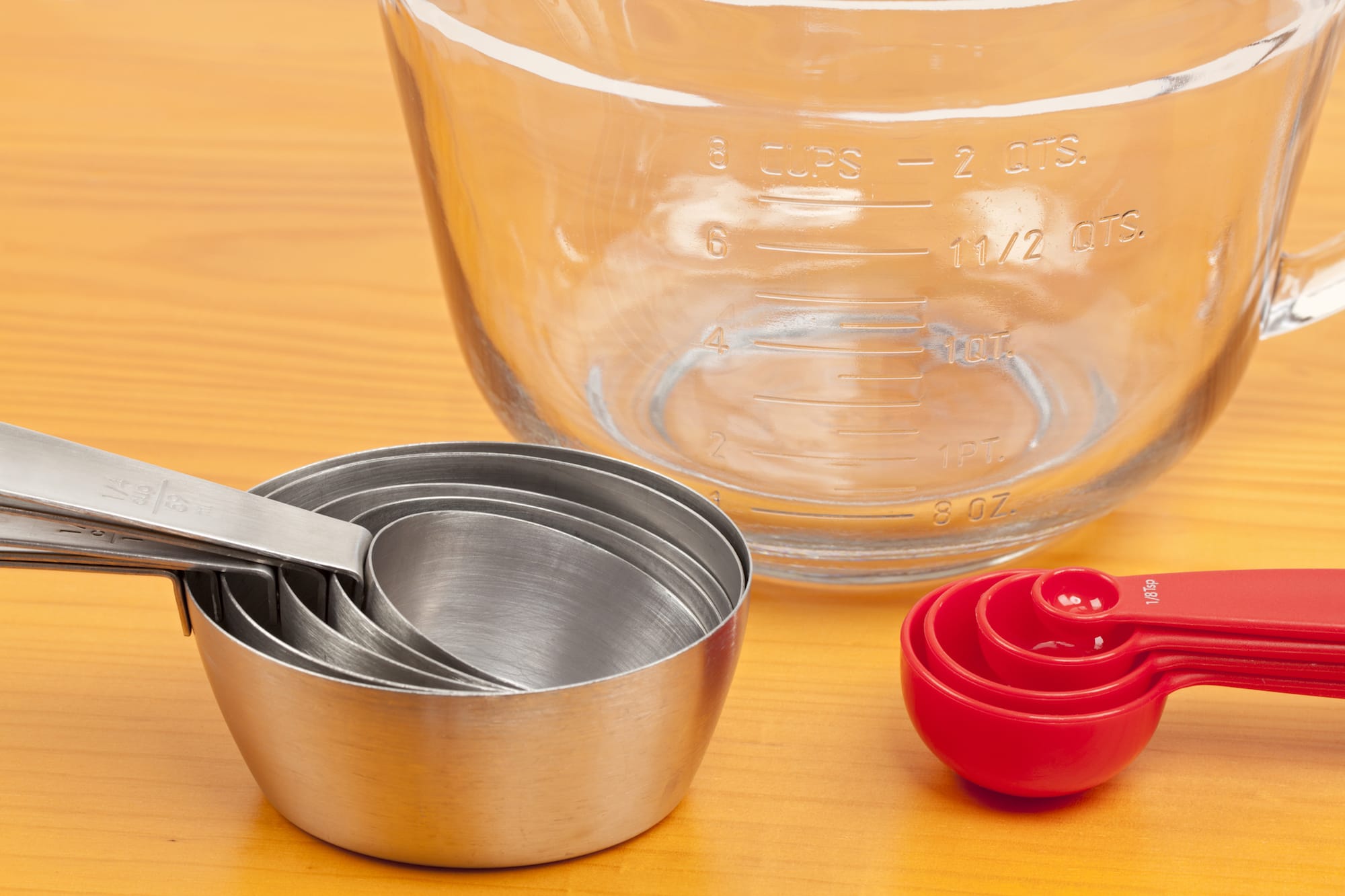 To perfectly portion every one of your dog's meals, we carefully calculate calories using the individualized data that you provide, including weight, activity, and age. Beyond that, past diet history and specific breed conditions are pulled together using the latest veterinary information to determine how many calories are optimal to maintain your dog's ideal weight.
Your dog may be temporarily placed on a bland diet by your veterinarian. How does this factor into your typical NomNomNow feeding routine? After a fasting period of about 12 to 24 hours, you can reintroduce NomNomNow by mixing half of a meal with equal portions rice (or another gentle carbohydrate).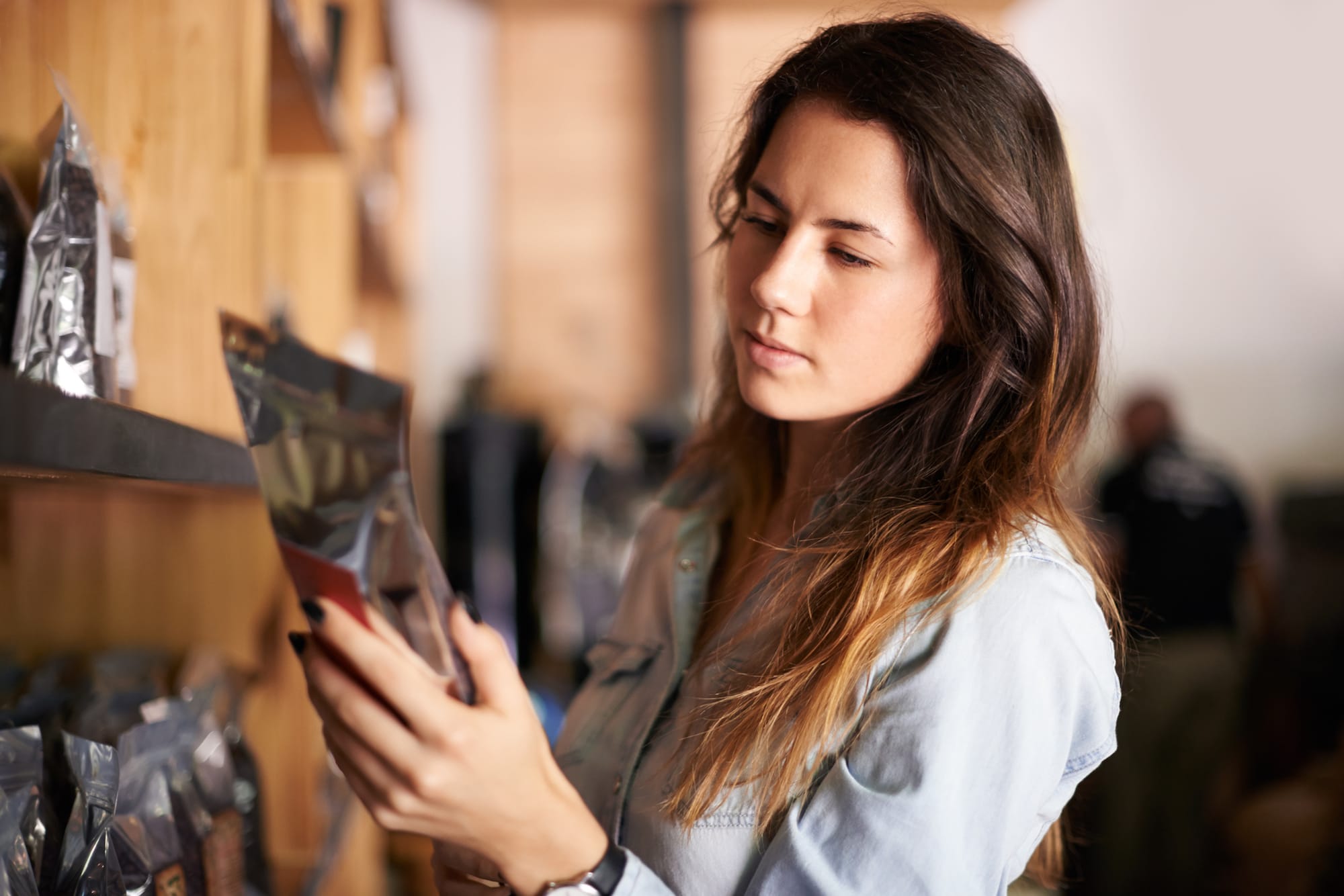 The first thing you'll want to look at is the guaranteed analysis at the top of the nutrition label. This tells you the minimum amount of certain nutrients (by weight) within the food.