Jesse's Story: Shedding a Rough Coat, Itchiness, and Stomach Issues
Lanay Kibodeaux's Lab-Pitbull mix, Jesse, long suffered from itchiness, a rough coat, and stomach issues. Nom Nom's fresh diet improved her health issues dramatically.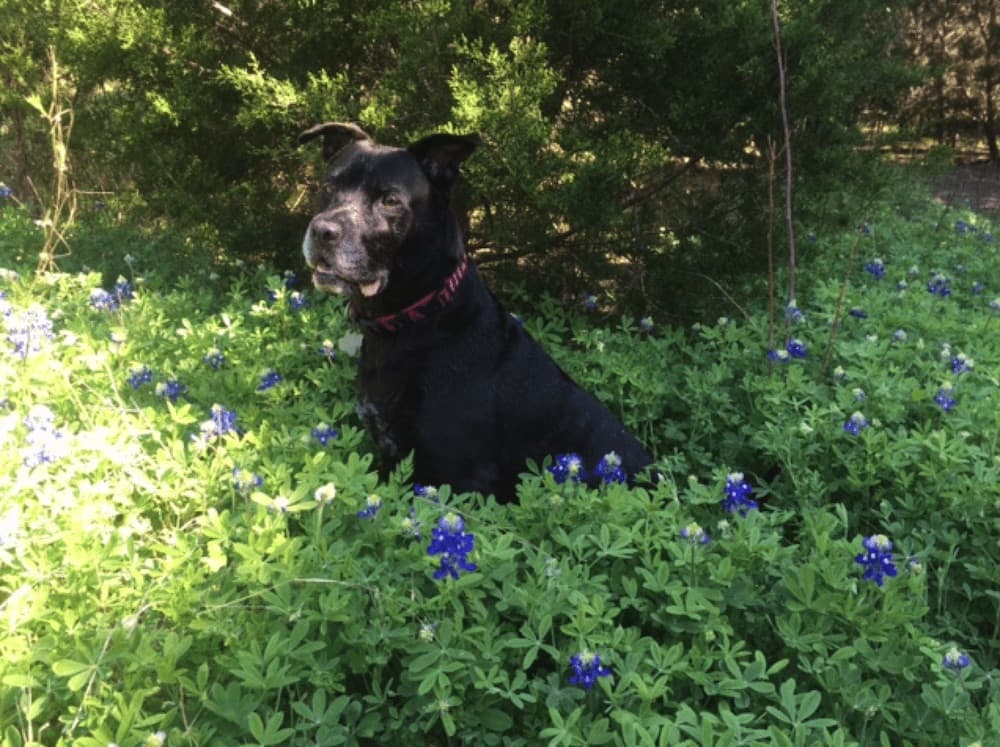 "I've had her for seven years, and for seven years I've been battling this. I feel like I finally found an answer."
Lanay Kibodeaux adopted her sweet Lab-Pitbull mix, Jesse, back in September of 2012. They bonded right away—but Jesse's health began to concern Lanay.
Sick as a Dog
"She's had health issues since I got her," says Lanay. "Vomiting and diarrhea. She'd itch and scratch so much that she'd start bleeding. And her coat was dull and falling out in patches."
Lanay took Jesse to the vet many times, but never got any good answers. "They always wanted to put her on steroids. I hate doing that, because I know it's not good for her, over and over. It would help for a while and clear everything up, but after a few months it would all come back again."
Lanay tried everything: "every name brand food on the market. I bought special shampoo and conditioner. Everything would help for a while, but not for long."
Frustrated, Lanay decided to try making her own food. "I took her off the processed food and did a lot of research online. I started cooking for her, and noticed that her coat improved a lot, but the diarrhea didn't go away. It actually got worse." And while Lanay has a passion for cooking and enjoyed making food for Jesse, she was never sure how much to feed her.
After stumbling upon Nom Nom online, she was intrigued. "Every vet I talked to, they never felt it was about the food. They wanted to put her on steroids constantly. I like that Nom Nom starts from the perspective of a vet with a background in nutrition. I've always felt that you are what you eat. Humans, dogs, everyone. So I decided to give it a try."
A Happier, Healthier Jesse
As soon as she made the shift to Nom Nom, Lanay noticed huge improvements in Jesse's health. "She is doing so much better. Her coat is shiny like it used to be back when I first got her. It's soft again. Her stools are firmer and she hasn't been throwing up. She'd lost all the pigment in her nose when eating other food, and it finally came back. She seems so much healthier. And she loves the food so much. She'll lick the empty bowl."
Jesse's improved health has been a huge blessing to Lanay. "I'm so thankful I found y'all," she says. "She's so precious to me. It's just me and her. We do a lot of activities together, so it's important I keep her as healthy as I know how. I've had her for seven years, and for seven years I've been battling this. I feel like I finally found an answer."
"I love the convenience but even more I love that you're a company that knows what's healthy for my dog. What she needs is in there. It's such a comfort, peace of mind, knowing that she is getting the nutrition she needs."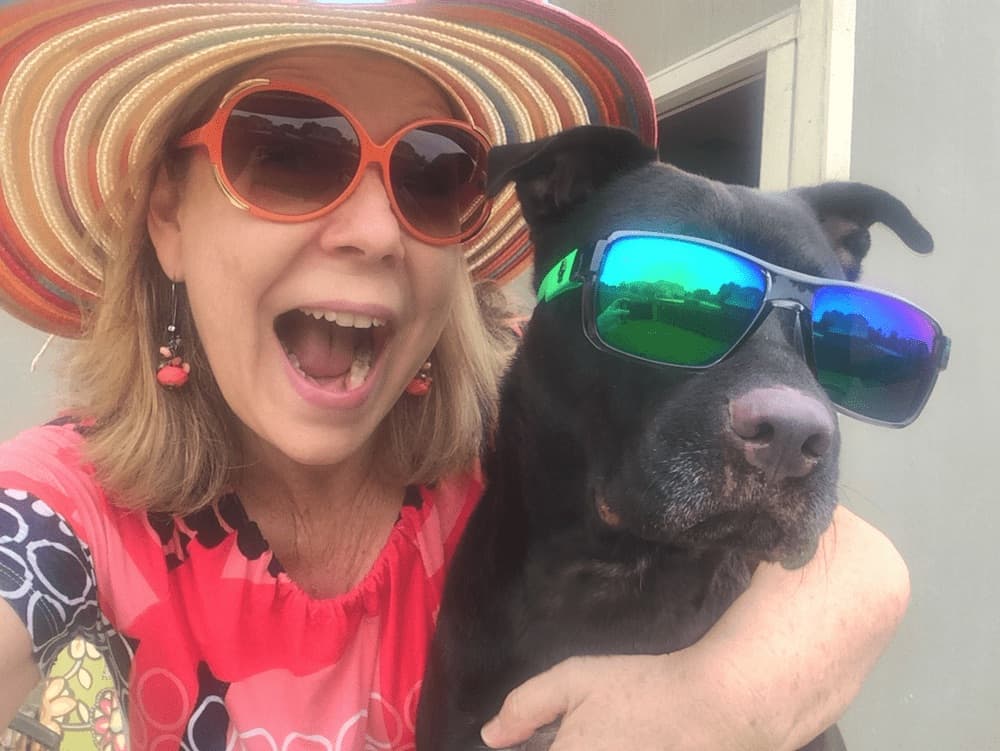 ---
Related articles