In Search of Beagles!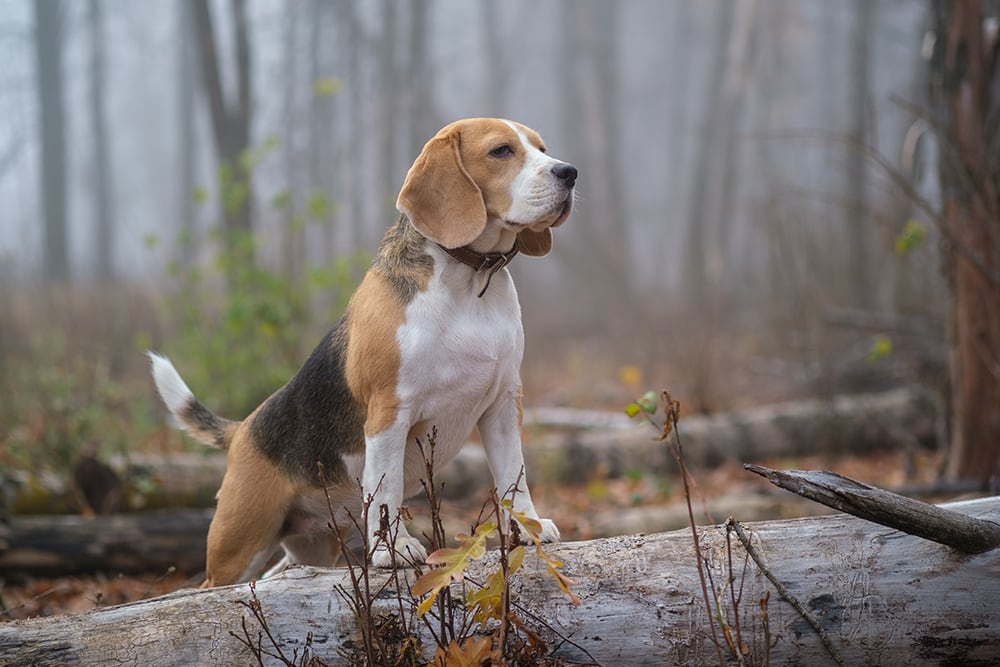 Beagles have made quite the name for themselves in the scientific community as one of the most heavily utilized dogs in research studies. In recent years, microbiome research has gained a lot of attention, and when it comes to canine microbiome studies, dogs like Beagles are still the showstoppers.
Here's the thing
We know that the microbiome composition is altered and shaped by a variety of factors including (but not limited to) health status, nutrition, living environments, medications and antibiotics. We've demonstrated ourselves in a previous research study that a diet change from kibble to Nom Nom significantly altered several gut microbiota populations in household dogs.
While we still have a lot to learn about the microbiome, we're certain that microbiota composition plays a critical role in pet health, notably impacting the immune system and response.
Back to Beagles
Research Beagles have taught the scientific community a lot about the canine microbiome and its influence on health, disease and more.
Oftentimes, we broadly apply the results of these trials across the dog population, including household dogs. However, knowing the complexity and sensitivity of these gut microbial communities, and the role of external factors in shaping them, we're wondering if this is a valid application.
Our question
How does the gut microbiome of pet Beagles differ from that of research Beagles consuming the same diet? We partner with research facilities that take care in making sure that these beagles get ample play time and exercise. They are constantly socialized with other dogs, and also receive regular and special care to ensure they are in their healthiest state.
Why is this important?
If we can demonstrate that the microbiome of Beagles is inherently different under research vs. home conditions, this would highlight the importance of specifically researching household dog populations, like we do here at Nom Nom.


---

Enrollment for this study is closed at this time, but thank you to all those interested in our research. We're looking forward to diving into the results of this trial and sharing what we found with you! The Nom Nom R&D team is always up to something, follow our research opportunities on this page or contact us at [email protected]. There may be an additional study opportunity in the future that your dog qualifies for.