Dr. Ryan Honaker, NomNomNow's Director of Microbiology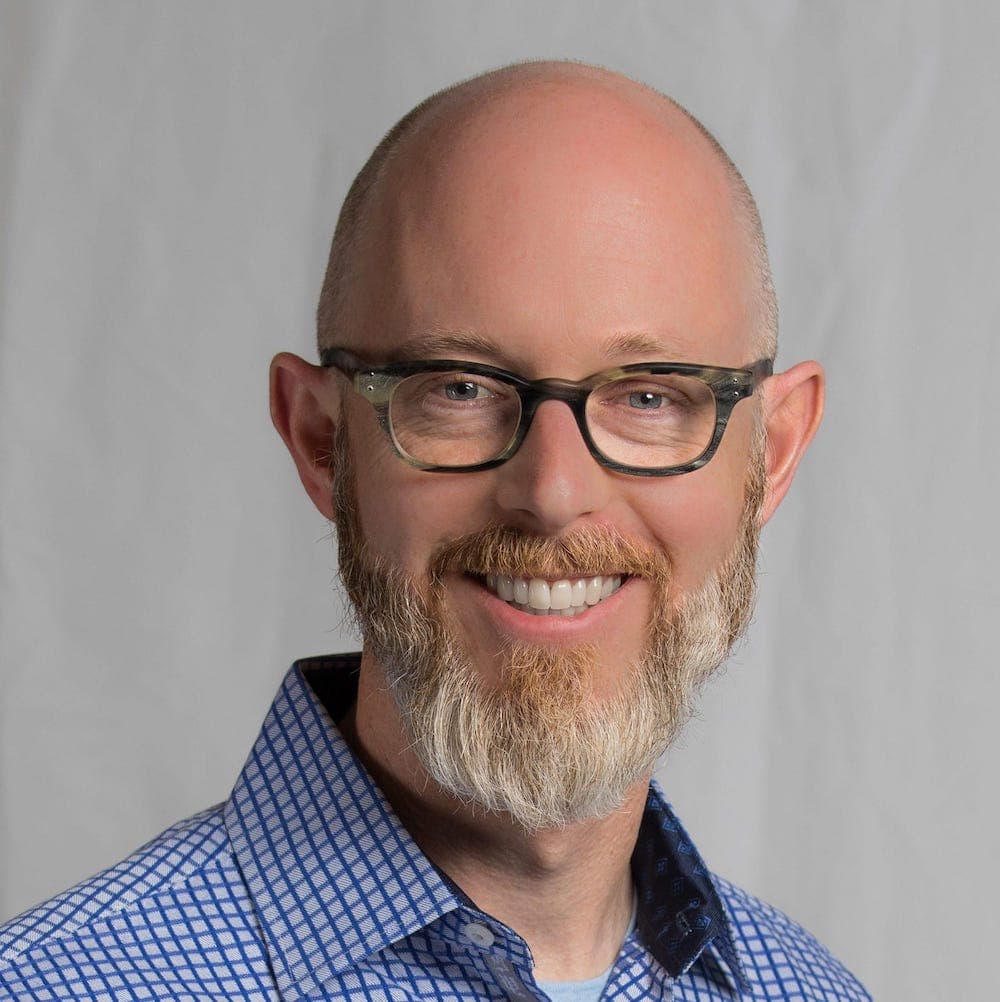 Dr. Ryan Honaker, Ph.D.
NomNomNow's Investment in Pet Health Meets Microbiology
In an effort to advance pet health and nutrition, NomNomNow has brought on board its very own "Poop Czar", Dr. Ryan Honaker. Ryan will be working on analyzing the microbiomes of dogs and cats through DNA sequencing techniques. As Ryan grows his research, NomNomNow will utilize learnings to optimize diet and processes, thereby, further enhancing the lives of our pets.
Ryan attended the University of Colorado Denver, earning his Ph.D. from the Department of Microbiology where he studied the bacterium that causes tuberculosis. After graduation, he became a postdoctoral fellow in the Department of Microbiology and Immunology at Stanford University, where he studied the bacterium Helicobacter pylori, the only known bacterium to cause cancer, receiving the American Cancer Society Postdoctoral Fellowship. After his fellowship, Ryan worked at a biotech startup for several years, where he led a team developing novel antibiotics as well as microbiome profiling and engineering products. He then joined NomNomNow as their director of microbiology.
Ryan is very interested in the microbiome and its role in health, nutrition, and disease. Research and understanding of the microbiome has exploded, and while it is difficult to predict, the impact on each of these fields is very promising. There are many possibilities regarding the impact of microbiome tracking as a diagnosis for illnesses, and its manipulation by diet, prebiotics, and probiotics for treatment and prevention of a wide variety of diseases across multiple fields.
The animal microbiome field is growing quickly as well, with recent insights emerging about the role of microbiome in health as well as commonalities and interplay between companion animals and their owners. Ryan will be involved in helping NomNomNow to explore the role of nutrition and pre and probiotics on the microbiome and health of dogs and cats via research studies as well as product offerings.
---
Related articles