The Complete Guide to Choosing the Best Dog Food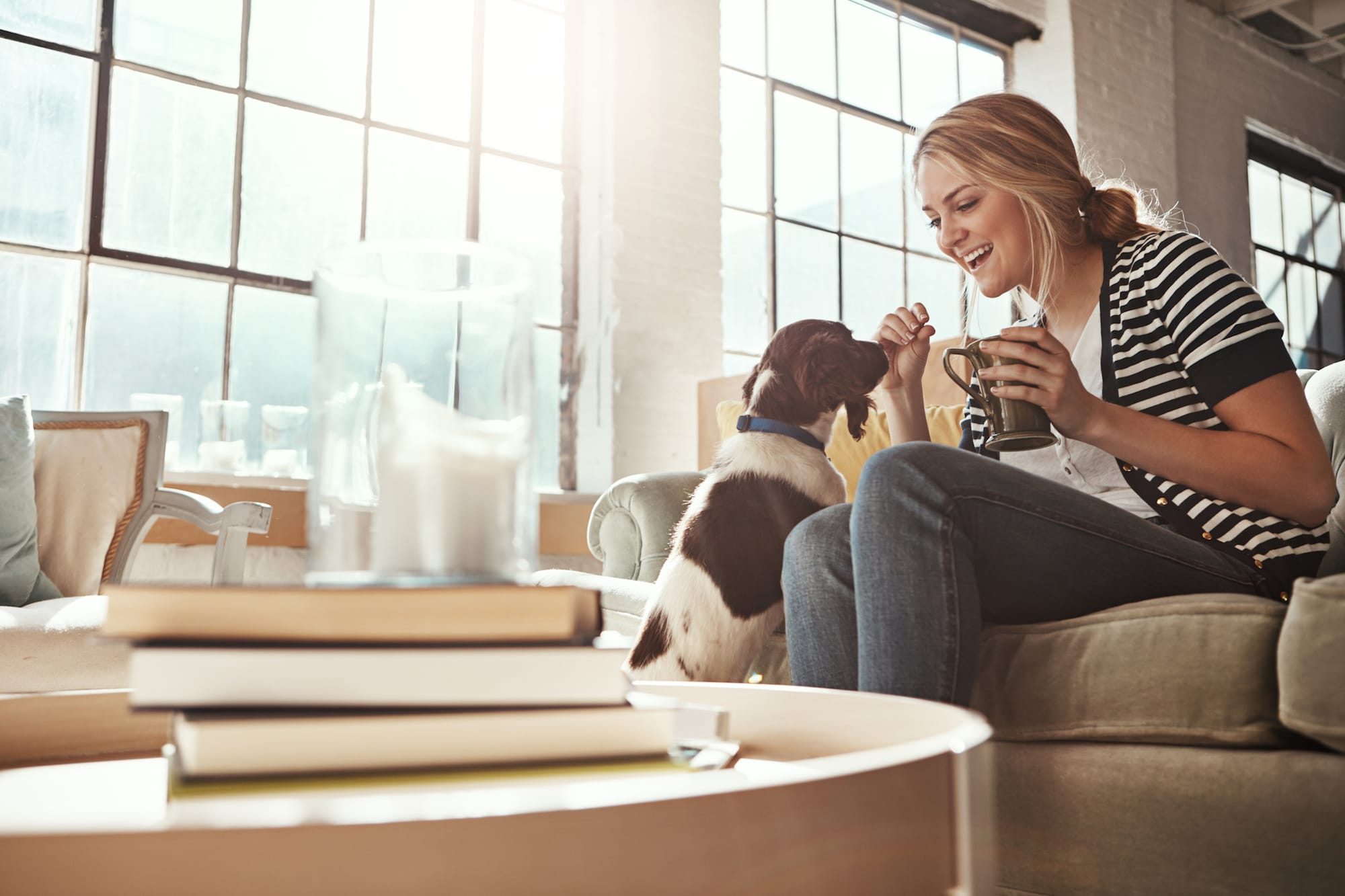 Today, traditional wet and dry dog food brands are competing against newer specialty brands promising higher-quality ingredients or recipes optimized for specific types of dogs. Trends also include fresh and raw food options that broaden the choices for consumers even more. Some pet parents want to make smart decisions for their dogs but are not sure what is a fad and what may have real potential to improve their dog's health.
It is important to remember that there is not one right food for every dog. The things to take into consideration when making the decision of the type of food that fits you and your dog's life are included below:
Your dog's age
His activity level
His individual health needs
Your budget
The effort involved in preparing meals (if homecooking)
What is available locally and online
Be sure to speak with your vet about any unique needs your dog has or ingredients he should avoid.
Curious about how vet nutritionist formulated, human-grade dog food will work for your dog?

Try it! Subscribe or buy a Variety Pack for $15!
What Should I Consider When Comparing Dog Food?
The following comparison looks at the most common food options available to you and your dog and breaks down the most important factors to consider. While personal preferences and individual factors will also shape which is the "right" food for you and your dog, there are differences across food types that are significant and worth considering. The facts and figures in these articles are for a healthy, approximately 30 lb adult dog that gets moderate exercise.
Here are the key factors you may want to think about when selecting a dog food. Each of the below articles will help you make your food purchasing decision easily and sensibly for you and your pup's life.
Dog Food Types and Cost: What are the differences between fresh (including homemade), kibble, wet and raw? How are they made, and do these differences matter to my dog? How much do various food types cost? Are there hidden costs I should consider?

Dog Food Nutrients and Ingredient Quality: Which food types offer the best nutrition overall? Does food type make a difference in nutrient absorption?

Dog Food Purchasing, Storing, Serving, Safety & Palatability: How widely available are these dog foods? How should I store them? Are there concerns with proper portioning, or potential safety issues due to spoilage or bacterial cross-contamination? If your dog is picky, one type of food could be a better fit versus another. You'll know as soon as the food comes through the door!
Sensible Choices = A Healthy Dog
It's your job as a pet parent to make the best choices for your dog and it all starts with the right nutrition. So, remember to choose a higher-quality food with higher-quality ingredients that contain more useful nutrients and fewer fillers and preservatives, and you will be well on your way to helping ensure your dog is as happy and healthy as possible.
Dog food options are nearly endless, and while there is a lot of information available about various food types and trends, common sense is a great guide. When the sheer volume of information proves to be overwhelming, let NomNomNow help direct you in your decision.
---
Related articles