Microbiome
Monday, February 28
The industry's leading animal microbiome conference is coming in June, and we'll have a seat at the table. Join Nom Nom as we discuss our novel direct-to-consumer approach to address pet parents' greatest needs with novel probiotic products.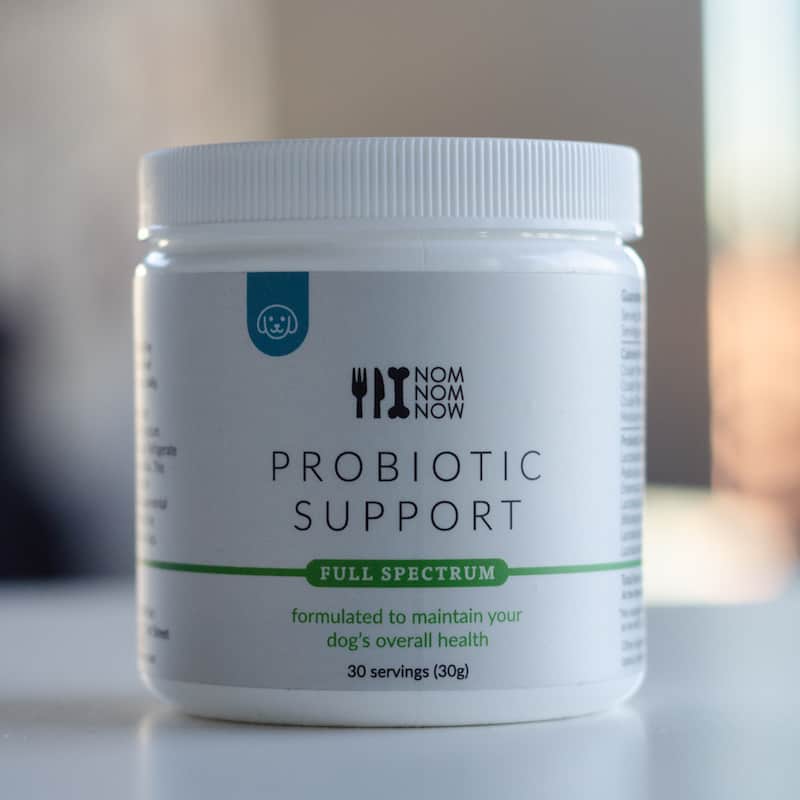 Thursday, November 08
We're thrilled to announced Nom Nom: SUPPORT Full Spectrum Probiotics for Dogs, a probiotic and prebiotic blend made up of 20 billion live cultures, and formulated for overall health maintenance for dogs.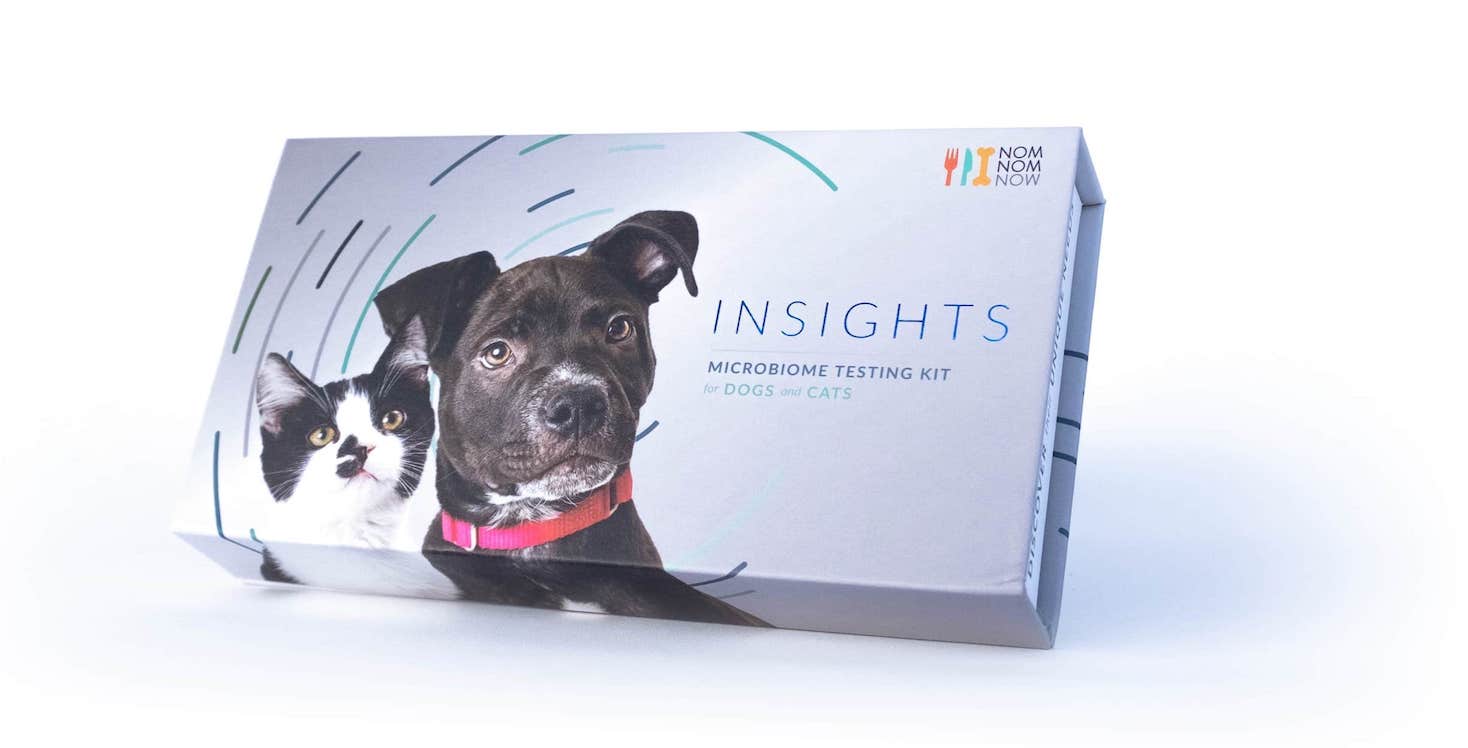 Tuesday, October 02
Introducing NomNomNow:INSIGHTS! Learn about your pets' microbiome to make more informed decisions about their health and wellness. Kits are available for $90.