Introducing Nom Nom Social
Friday, October 02, 2020
By Kyle Bunthuwong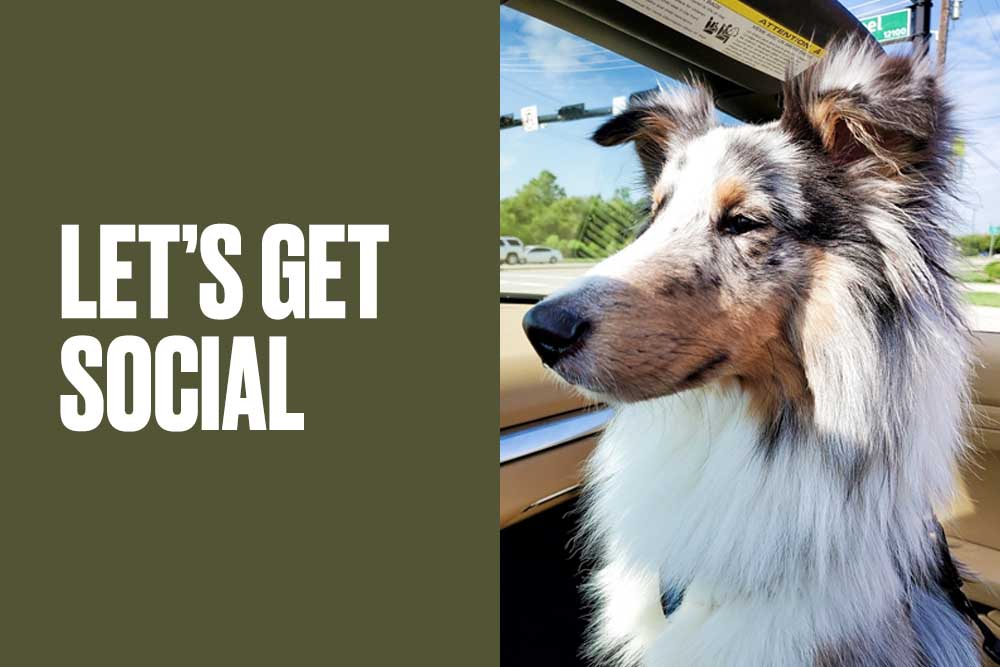 At Nom Nom, we've always been a community.
It started small when a handful of people opened their hearts, minds and kitchens to the health and nutrition of their new pets. But it quickly grew to include friends and family. Then one of the nation's few board certified veterinary nutritionists. Then the first customer, the first employee and the first success story. The community grew organically through the San Francisco Bay area, through California and way up the West coast.
The Nom Nom neighborhood was spreading — pet owners simply looking to celebrate and support the health of their paw-footed families.
You might know Harlee and her mom, our co-founder Alex, who openly shares her dog's story and loves to hear yours. And Matatu, whose dad Chief Nutrition Officer Justin went into the business for the love of one dog and a passion for all other pets.
But there's so many more behind-the-scenes pet lovers making the community all that it is.
Wenzhe and Loc who work day and night to create a seamless buying and profile experience.

Matt and Dan who spend their time ideating on ways to up Nom Nom's packaging and fulfillment game — delivering on orders and our promise to the earth.

Cory and Drea who take phone calls and think of customers as friends, going above and beyond to answer questions and help alleviate concerns.

Kyle and Elise who share the Nom Nom story with audiences old and new.
Not to mention the R&D team, led by Ryan Honaker, PhD. People so into the science of pet health and nutrition that they're publishing articles, conducting studies and creating the world's largest library of pet microbiome results. One researcher even went as far as to apply analytical techniques to the popularity of pet names. For fun. That's right. For fun.
All that is to say, we're pet people. Seeking pet people.
Enter Nom Nom Social
We know we're not the only ones here this crazy about their pets. It's why we created a place for all of us to get together under one (digital) roof. We call it Nom Nom Social.
It's free. It's online. And it's a place for sharing, learning, fun, bonding, playing, connecting, spirit lifting and so much more.
The fact is, it's always been here. On Instagram, Facebook, blogs, emails, phone calls, webinars and in all the ways we're already a part of each other's lives.
But now, it comes with prizes and rewards.
So drop in, spend some time and get to know everyone. This should be great.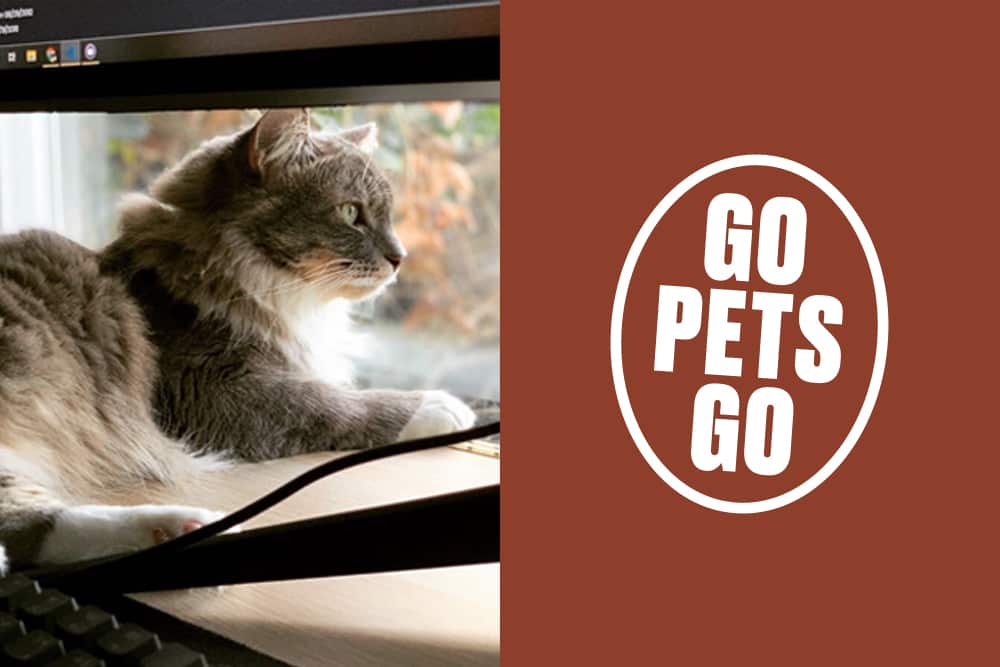 Previous article
Help Pets Celebrate Independence Day Safely
Recent posts