Pet Training articles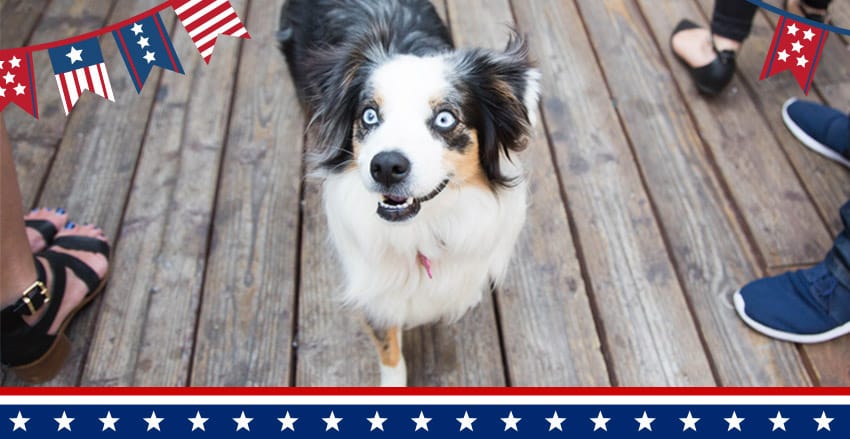 There are many reasons to love the 4th of July: fireworks, family, friends, food, and fun are just a few to name. However, unlike us, our pets don't associate the noise and flashes with celebration. They are generally terrified of fireworks. More pets (primarily dogs) go missing on July 4th ...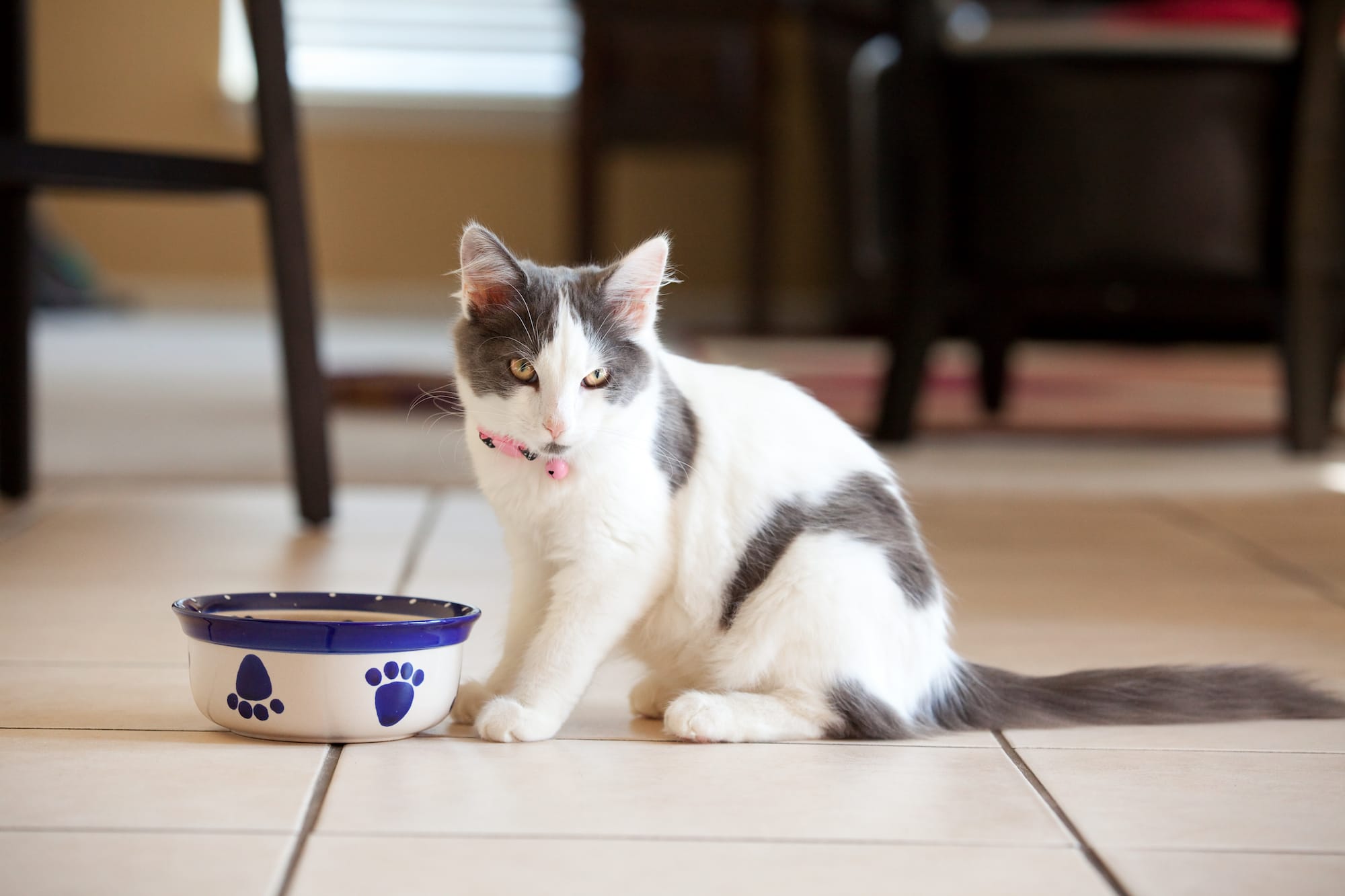 You love your cat and you want her to be happy and healthy. One of the best things you can do is to provide her with a fresh diet, full of the right nutrition for her health. The problem is that cats, like people, can be really stubborn and picky ...